New Sweeney Todd Poster And Photos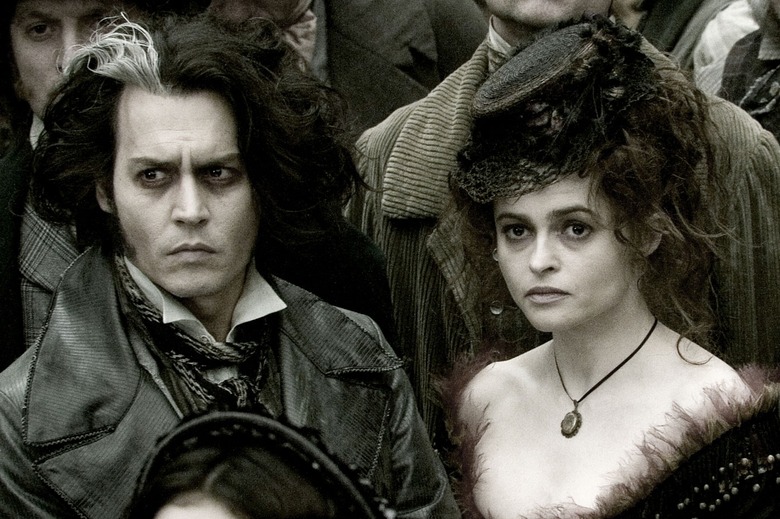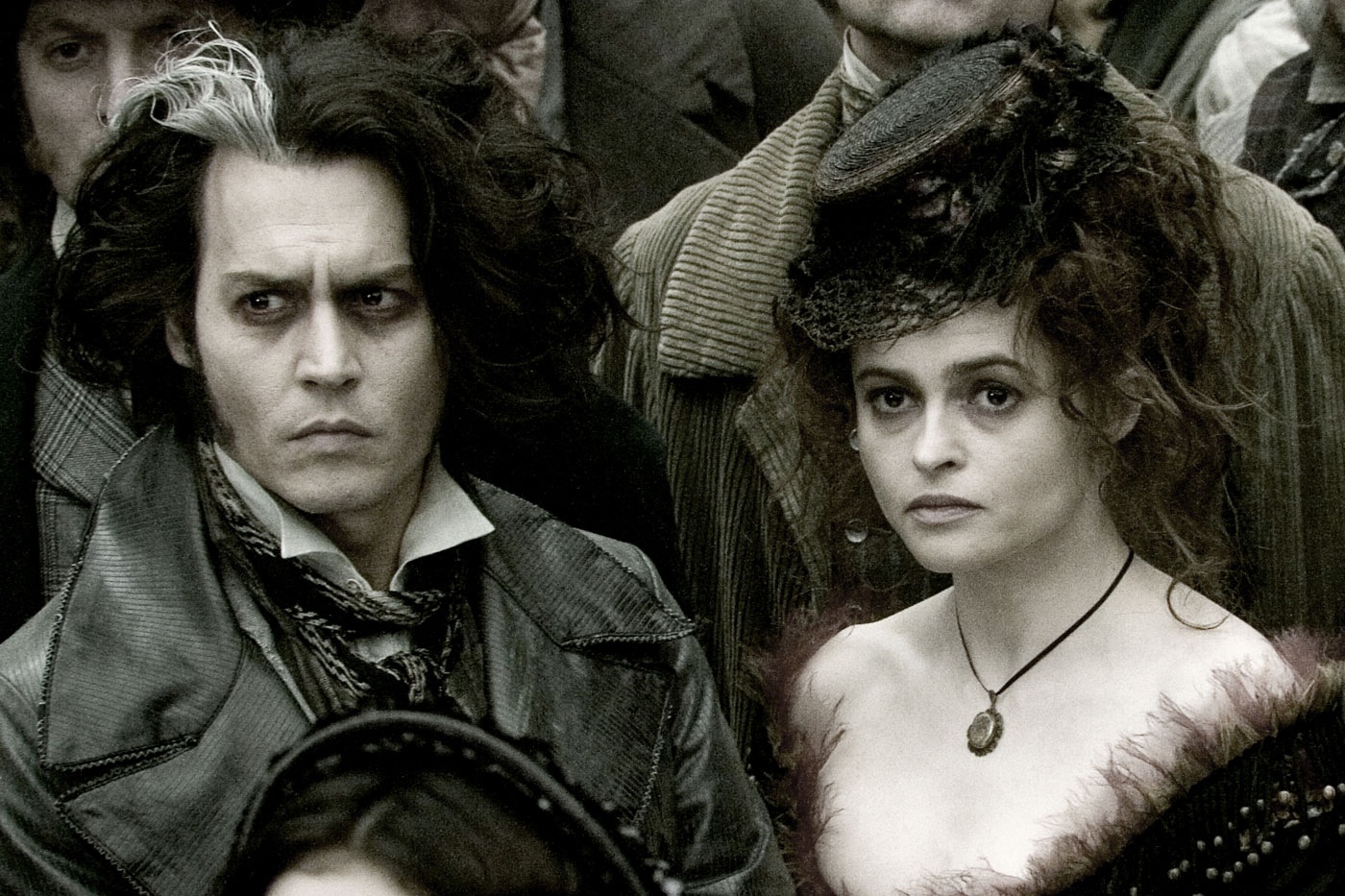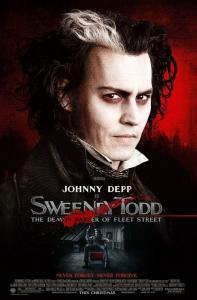 A new character poster (seen right) and batch of production photos from Tim Burton's Sweeney Todd: The Demon Barber of Fleet Street has hit the interwebs. I'm hearing a lot of great advance buzz for this one. Check out the stills after the jump. As always, left click to enlarge.
Official Plot Synopsis: JOHNNY DEPP and Tim Burton join forces again in a big-screen adaptation of Stephen Sondheim's award-winning musical thriller "Sweeney Todd: The Demon Barber of Fleet Street."Â  DEPP stars in the title role as a man unjustly sent to prison who vows revenge, not only for that cruel punishment, but for the devastating consequences of what happened to his wife and daughter. When he returns to reopen his barber shop, Sweeney Todd becomes the Demon Barber of Fleet Street who "shaved the faces of gentlemen who never thereafter were heard of again." Joining Depp is HELENA BONHAM CARTER as Mrs. Lovett, Sweeney's amorous accomplice, who creates diabolical meat pies. The cast also includes ALAN RICKMAN, who portrays the evil Judge Turpin, who sends Sweeney to prison, TIMOTHY SPALL as the Judge's wicked associate Beadle Bamford and SACHA BARON COHEN as a rival barber, the flamboyant Signor Adolfo Pirelli.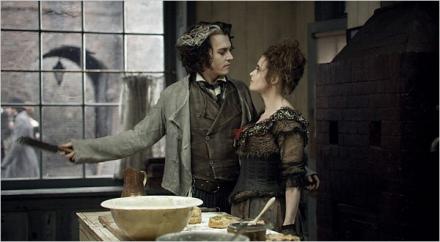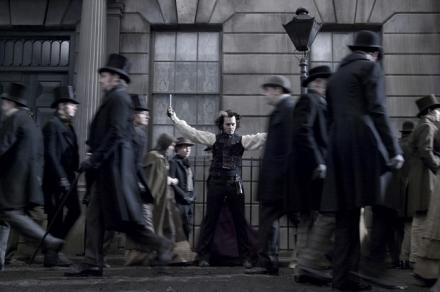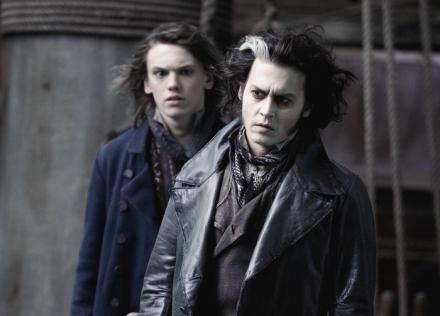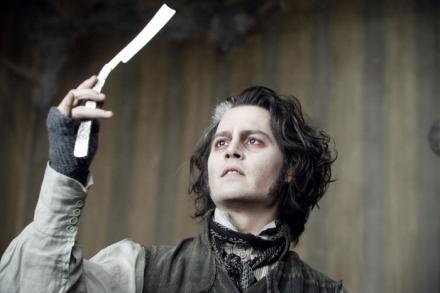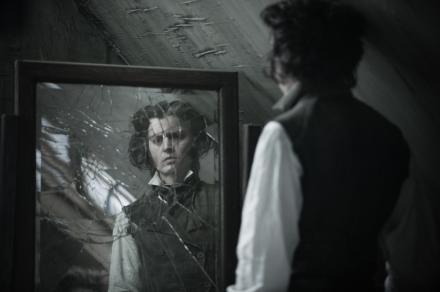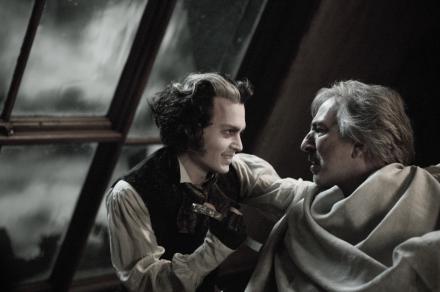 Sweeney Todd: The Demon Barber of Fleet Street hits select theaters on December 21st 2007.
source: filmz