Wanted Trailer To Premiere Next Week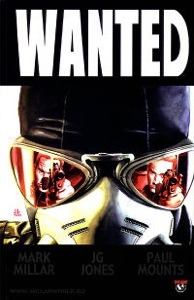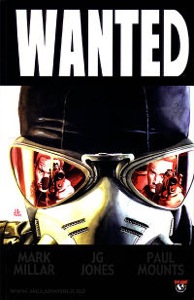 SuperHeroHype has learned that the first movie trailer for Wanted will premiere next week in front of Universal's American Gangster. I would normally predict that the trailer will be released online before the release, but Universal may hold off on an online premiere of the trailer until after Gangster's opening weekend. We reported a couple days ago that an Academy Award screener copy of Gangster had leaked on to bit torrent.
Based on the Mark Millar graphic novel about a young man (James McAvoy) finds out his long lost father is an assassin. And when his father is murdered, the son is recruited into his father's old organization and trained by a man named Sloan (Morgan Freeman) to follow in his dad's footsteps. Angelina Jolie, Terence Stamp and Common also star.
Wanted hits theaters on March 28th 2008.