Vin Diesel And Paul Walker In Talks For Fast And The Furious 4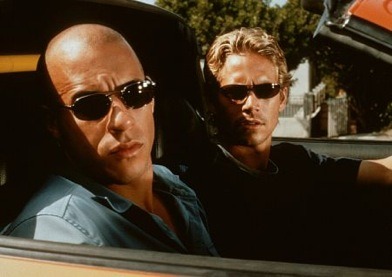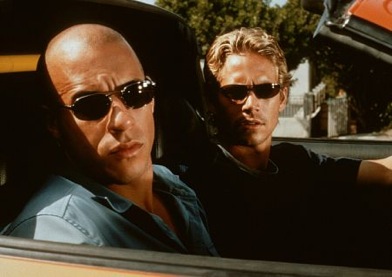 Vin Diesel and Paul Walker are in negotiations to reunite for Fast and the Furious 4. Fast and the Furious: Tokyo Drift director Justin Lin and writer Chris Morgan are set to return for the fourth film.
I think i was one of the few people that somewhat enjoyed the first flick (the cg-car action sequences were amazing, right? Okay, maybe I'm alone). The second and third films are something else entirely. And when a studio decides to call a movie 2 Fast 2 Furious, they deserve all the mockery that eventually came. And while Tokyo Drift was not a great film, it was certainly better than 2 Fast. Justin Lin is capable of a good film (Better Luck Tomorrow), it all depends on the material. He's certainly better than Rob Cohen.
So the question now becomes, could a fourth Fast and the Furious film possibly be good? I'm not too sure, but I do know that if Diesel and Walker reprise their characters from the original film, I'll at least be interested in watching it. And that's saying a lot.
source: Hollywood Reporter