Cloverfield: 1-18-08 Website Removed?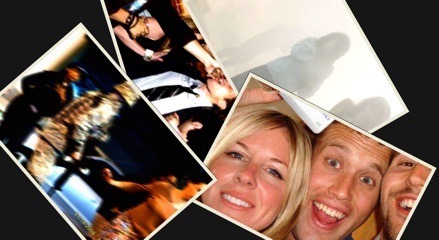 Paramount has removed the 1-18-08.com website today. The site now redirects to the Paramount.com website. I wonder if this is just temporary? I always assumed that the site would evolve into a larger online viral game. But if the only purpose was to show us a few photographs, then I'm starting to wonder why they would even bother. We'll keep you updated. CloverfieldClues has made a mirror of the old 1-18-08 site, if you still want to stare at the photos and move 'em around the screen.
Update: As of 9:00pm pt on August 23rd, the 1-18-08.com website is now back up and running.