Hitman Movie Poster Revealed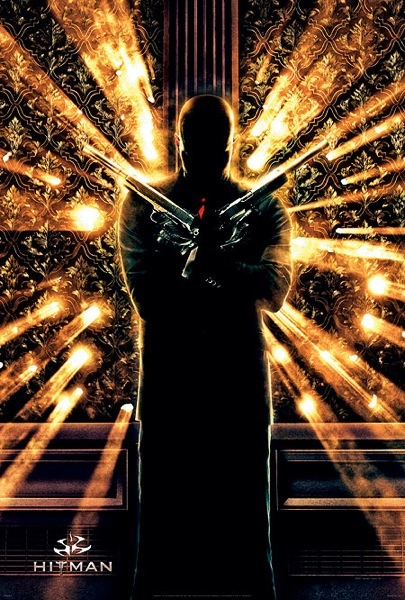 MovieWeb has a look at the new teaser poster for the big screen adaptation of the popular video game Hitman. I was less than impressed by the first teaser trailer which was released in June. I'm not a big gamer but some of my best friends are, and I've always found Hitman to be interesting. But from the looks of the trailer, they decided to go against the whole "silent assassin" rating that is played up in the game, and have replaced it with fast cuts and big explosions. But again, what do I know.
One thing is for sure, video game adaptations have never lived up to gamers expectations. I do like the look and feel of the poster. Click on the poster to the right to enlarge. Hitman hits theaters on October 12th 2007.