Producers Claim Superman Returns Sequel Not Next For Bryan Singer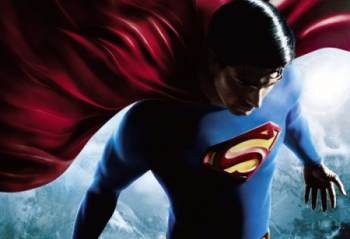 Bryan Singer has been telling everyone that he will begin work on the Superman Returns sequel Superman: The Man of Steel after production wraps on Valkyrie. And with a tentatively announced release date of June 2009, production will need to start in early 2008. But Singer's producers are saying differently. The Mayor of Castro Street producers Neil Meron and Craig Zadan claim that Singer will start production on his Harvey Milk biopic within the next year.
"The next Superman, that's a ways off," claimed Meron to RT. Zadan added: "Don't worry about it. Trust me. We may even start preproduction on Harvey Milk while he's on post production on the Tom Cruise movie."
I'm sure we'll find out the truth sooner rather than later.