247 Minute Cut Of Quentin Tarantino's Kill Bill In November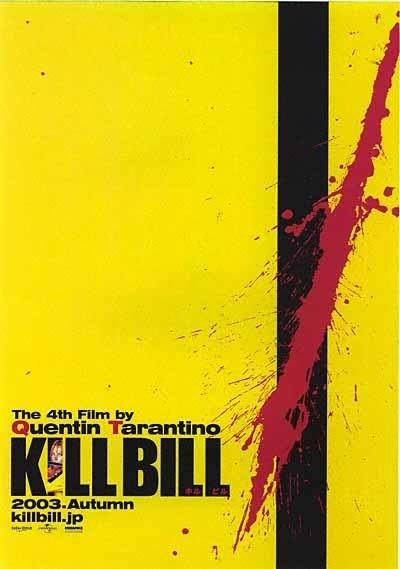 We may receive a commission on purchases made from links.
Ever since we first saw Kill Bill: Volume 1 and 2, we wondered what it would be like to see the whole movie together like Quentin Tarantino had originally intended. A special edition dvd release was promised, but never released. And in the wake of the Grindhouse failure, I only assumed that the studio would stay away from releasing a four hour plus movie, even on DVD.
Thankfully I was wrong. Amazon.com currently lists a November 6th 2007 street date for a 4-disc, 247-minute Kill Bill: The Whole Bloody Affair DVD set.
Digital Bits also reports that "Grindhouse Presents Death Proof" is listed as a September 18th street date. No word on Robert Rodriguez's Planet Terror, although we would assume they would be released at the same time to minimize advertising costs. We also assume that this release will be a bare-bones single disc version, with a big hunking special edition of each film coming next year. Hey, they have to try to recoup their costs somehow, and The Weinstein Co already know we're stupid enough to buy the same movie 2 or 3 times.