Michael Bay To Direct Prince Of Persia: The Sands Of Time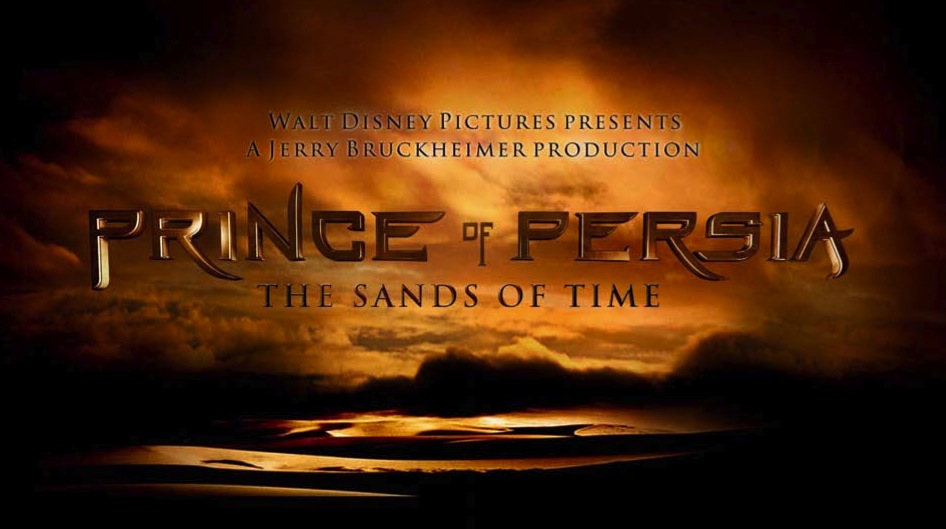 Michael Bay (Transformers) will re-team with producer Jerry Bruckheimer (Bad Boys, The Rock, Pearl Harbor, Armageddon) to direct the big screen adaptation of the popular video game Prince of Persia: The Sands of Time, according to IESB. Could this mean that we will finally get a half-way descent video game movie adaptation? I think so. Disney hopes to have the film in theaters for a Summer 2009 release.
Prince of Persia is a third-person action adventure video game which follows an adventurous prince who teams up with a rival princess to stop an angry ruler from unleashing a sandstorm that could destroy the world. The Sands of Time was released in late 2003 and is a continuation to the landmark PC game series Prince of Persia, created by Jordan Mechner in 1989. The game was praised for its visual design and finely tuned game mechanics, and won several awards. The game's success led to a 2004 sequel, Prince of Persia: Warrior Within, and another sequel, Prince of Persia: The Two Thrones in 2005.
The initial script was written by Jordan Mechner with subsequent drafts by Jeffrey Nachmanoff. Mechner has revealed that the movie will not be a straight beat-for-beat adaptation of the videogame, but will instead take "some cool elements from the game and using them to craft a new story – much as 'Pirates' [of the Caribbean] did with the theme park ride."
Rumors of The Prince's casting have already exploded across the internet. Names have ranged from John Abraham, Brendan Fraser and Barry Watson, to David Zandi and Josh Somerhalder. Some people have even thrown Howard Stern's American Idol Loser turned winner Sanjaya Malakar into the mix. Let's hope that doesn't happen. I'm all for them ruining Idol (who isn't) but not another video game movie.
Disney released some production art from the project earlier this year, check it out below:
Concept Art Removed at request of Disney