Rocket Science Production Photos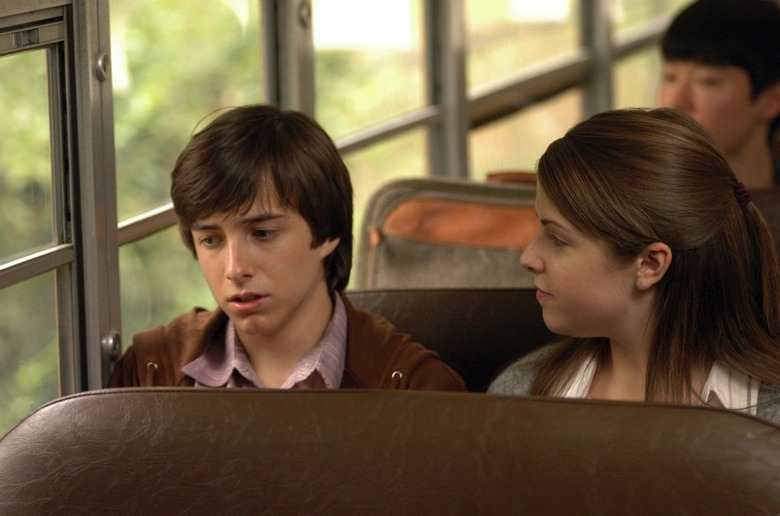 A stuttering teenager falls in love with the star of the debate team, and is asked to join her competitive world. We saw Rocket Science at this years Sundance Film Festival and loved it. In our review, we wrote: "Jeffrey Blitz has created the next Sundance classic. See this movie, see this movie, SEE THIS MOVIE." It's a mixture of Election, Rushmore, and Squid and the Whale. Anyway, Picturehouse has released some production photos from the film, check them out below. As always, left click for higher resolution.
Rocket Science hits theaters on August 10th 2007.