Colin Trevorrow's Atlantis Swims To Skydance With House Of The Dragon Writer On Board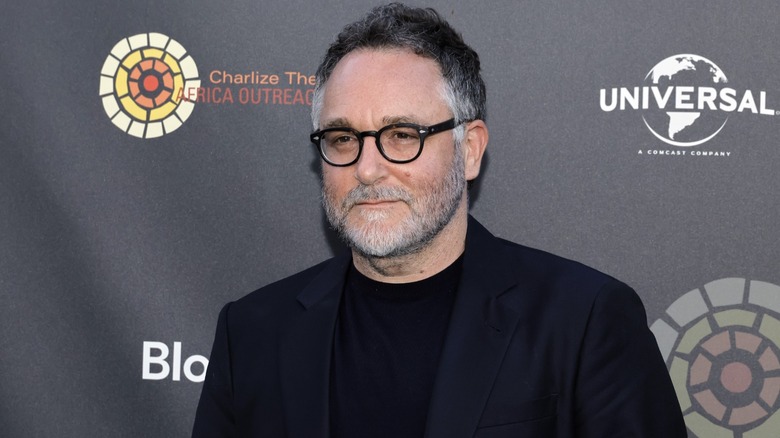 Kevin Winter/Getty
We've seen both DC and Disney's version of the lost city of Atlantis, but now a new studio and filmmaker are set to take a crack at bringing the fantasy world to life. Colin Trevorrow, who's best known for directing the two-thirds of the new "Jurassic World" trilogy, has reportedly closed a deal on a film called "Atlantis" with Skydance Studios, according to The Hollywood Reporter. Trevorrow is set to direct and produce, while "House of the Dragon" writer and executive producer Charmaine DeGraté is set to pen the script.
The project was initially in development at Universal, with reports from 2020 stating that Trevorrow co-wrote the story with Matt Charman ("Bridge of Spies"), with "Alien: Covenant" co-writer Dante Harper on board to write the screenplay. THR now reports that Trevorrow ended up with the project again in turnaround, and Skydance, the production company that's recently brought us blockbuster-style adventures like "The Adam Project" and "Top Gun: Maverick," closed a deal on the feature.
Trevorrow takes on the story of a sunken civilization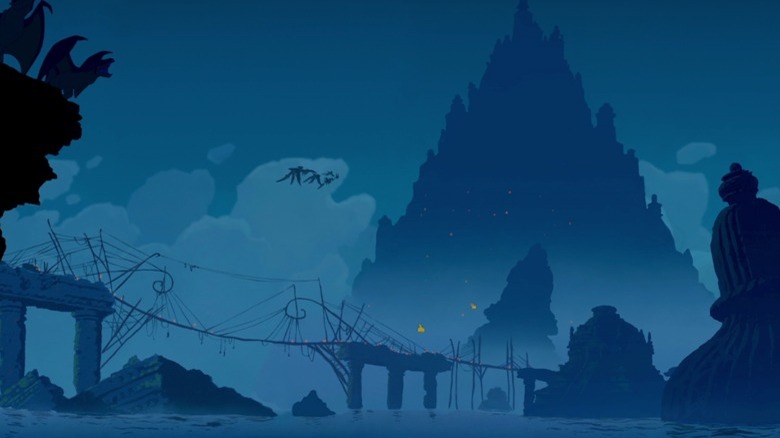 Disney
While details surrounding the plot of "Atlantis" remain scarce, all reports indicate that the plot will center on the lost civilization of Atlantis, though it'll be less "Aquaman" underwater kingdom and more ancient continent that disappeared for mysterious reasons. Script changes are of course expected with a new writer on board, but in 2021, Trevorrow described the timeliness of the plot of the first iteration of the film Empire, saying, "For a generation right now to be able to enter a world that is not unlike their world — where their elders have basically gifted them a civilization that is dying — I think it is the right moment for that story."
Trevorrow also called himself a "deep nerd" for the Atlantis story, highlighting the myth's advanced technology as well as the opportunity to include "creatures that aren't around anymore" in his directorial follow-up to the similarly themed "Jurassic World" films.
While everything we know about "Atlantis" so far is your pretty standard Wikipedia-entry stuff, the inclusion of actress, producer, and writer DeGraté in the latest round of writing is definitely intriguing. DeGraté has been in just three writers' rooms to date, but all three are interesting: before her time on "House of the Dragon," she also wrote for the Indigenous-led Netflix horror show "Chambers" and the CW's futuristic teen survival show "The 100." THR reports that she's also writing for "The Acolyte," Leslye Headland's upcoming "Star Wars" series.
"Atlantis" does not yet have a release date.