Bob Iger Is Returning As Disney CEO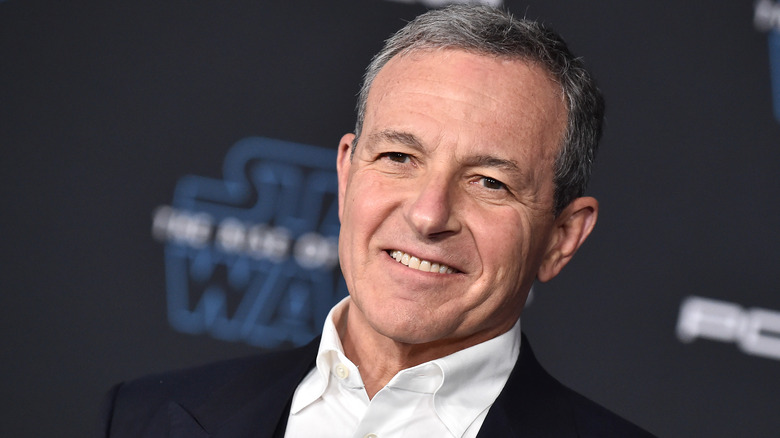 Shutterstock / DFree
We've got a late weekend bombshell, so buckle up. Bob Iger, the former CEO of Disney who helped see the company become an all-encompassing media empire like no other, is coming back. That's right, current Chief Executive Officer Bob Chapek, who took over following Iger's departure, is now stepping down. Iger is going to be Disney's CEO once again effective immediately.
The news first started circulating online thanks to internal communications at Disney, but has since been confirmed by the company in a press release. /Film obtained the email sent to employees from Iger, which reads as follows:
"It is with an incredible sense of gratitude and humility—and, I must admit, a bit of amazement—that I write to you this evening with the news that I am returning to The Walt Disney Company as Chief Executive Officer. When I look at the creative success of our teams across our Studios, Disney General Entertainment, ESPN and International, the rapid growth of our streaming services, the phenomenal reimagining and rebound of our Parks, the continued great work of ABC News, and so many other achievements across our businesses, I am in awe of your accomplishments and I am excited to embark with you on many new endeavors."
Per Disney, Iger "has agreed to serve as Disney's CEO for two years, with a mandate from the Board to set the strategic direction for renewed growth and to work closely with the Board in developing a successor to lead the Company at the completion of his term." So this time around, the CEO who takes over for Iger will, the hope is, be more prepared to lead the company.
Thank you for your service, Mr. Chapek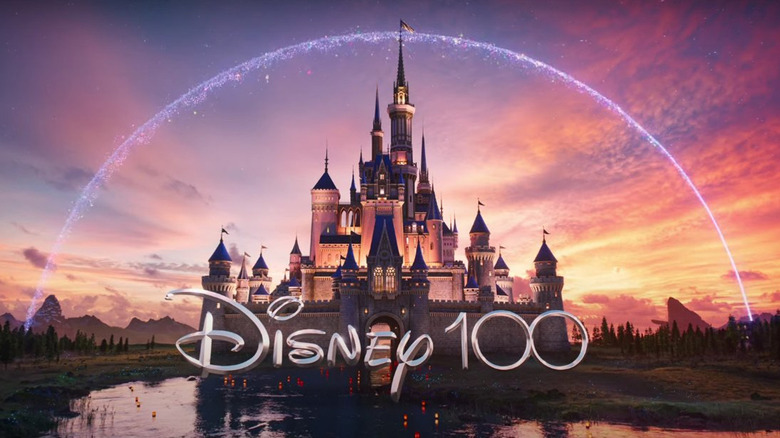 Disney
Iger served as CEO of Disney for 15 years and spent a total of 40 years at the company. Under his tenure, Disney acquired Pixar, Lucasfilm, Marvel, and The Muppets, becoming a force in media like no other. He also spearheaded the launch of Disney+, as well as the landmark acquisition of Fox. Chapek's reign at Disney, during his relatively short tenure that began in February 2020, has been brutal. Between the pandemic, declines at the box office, and recent stock drops, things haven't looked good for him compared to Iger. As such, this drastic and sudden change came to be. Susan Arnold, Chairman of Board for Disney, had this to say about Chapek's departure:
"We thank Bob Chapek for his service to Disney over his long career, including navigating the company through the unprecedented challenges of the pandemic. The Board has concluded that as Disney embarks on an increasingly complex period of industry transformation, Bob Iger is uniquely situated to lead the Company through this pivotal period."
It remains to be seen what Chapek's future with Disney — if he has a future — will look like. Be that as it may, in his message to employees, Iger expressed optimism in returning and acknowledged that it has been a rough few years.
"I know this company has asked so much of you during the past three years, and these times certainly remain quite challenging, but as you have heard me say before, I am an optimist, and if I learned one thing from my years at Disney, it is that even in the face of uncertainty—perhaps especially in the face of uncertainty—our employees and Cast Members achieve the impossible."
This situation will, undoubtedly, evolve in the coming days, and we'll be sure to bring you more as we hear it. Stay tuned.