Anya Taylor-Joy Credits The Beach Boys' Mike Love For Kicking Off Her Acting Career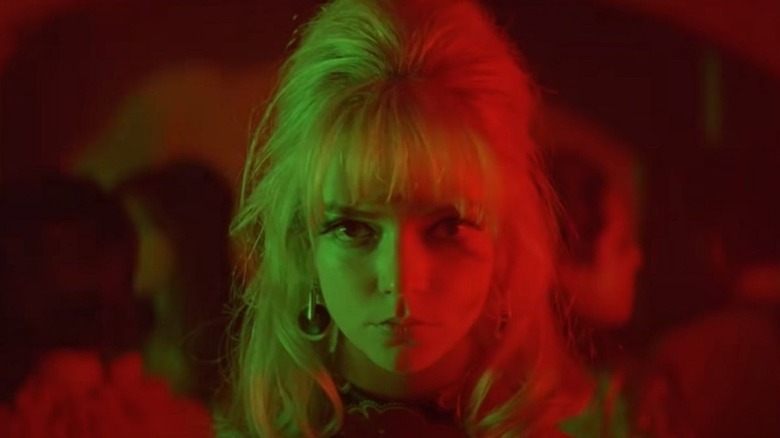 Focus Features
Inspiration can come from the strangest of places. A single bite of a madeleine provoked Marcel Proust to compose "In Search of Lost Time," one of the finest pieces of writing of the 20th Century. Life is strange and surprising like that. But learning that Anya Taylor-Joy owes her acting career to Beach Boys co-founder Mike Love is, to put it politely, counterintuitive.
Clearly, The Beach Boys are one of the greatest and most influential rock bands of all time, but this is due in large part to the songwriting genius of Brian Wilson. The group was an innocuous, surf-pop collective until Wilson concocted the adventurous, aurally majestic "Pet Sounds" in 1966, which, as a concept album, pre-dates The Beatles' "Sgt. Pepper's Lonely Hearts Club Band" by a year. As for Love, he was legally awarded co-writing credit on some of The Beach Boys' early classics in 1994, but he basically turned the band into a novelty act after Wilson stepped away in the late 1970s.
Love's contentious personality and recent support of Donald Trump have made him something of a villain to many Beach Boys fans, but if he played a pivotal role in getting the insanely talented Taylor-Joy to become an actor, well, that is undeniably a good thing.
Only the best vibrations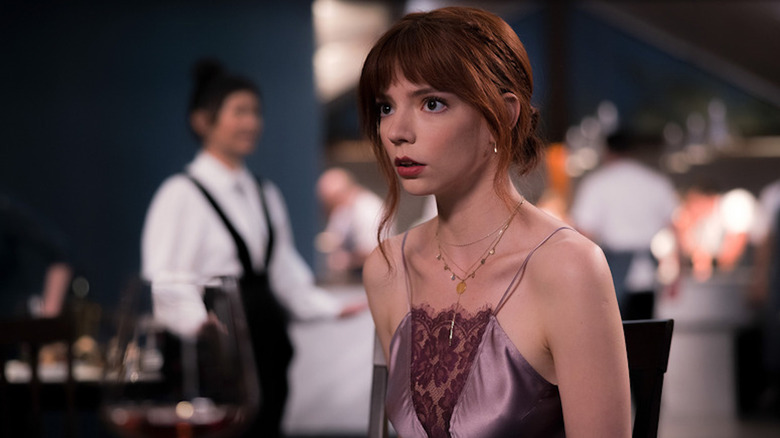 Searchlight Pictures
During an appearance on The Drew Barrymore Show, Anya Taylor-Joy told the host that she was a rabid fan of '50s and '60s music as a child. She was especially fond of The Beach Boys, so when she got to see them in concert, she bolted to the front of the stage and sang along to each song. Mike Love couldn't help but take notice. According to Taylor-Joy, "[Mike] Love stopped the concert and said, 'Okay, I understand why everybody else knows all the lyrics, but there's a child that knows all the lyrics.'"
Tickled by Taylor-Joy's fandom, he brought her up on stage and handed her a guitar. This is the moment she cites as when she fell in love with performing. As she told Barrymore:
"[I'm] like, 'I don't know what I'm doing with this, help,' like 'No, no, no, just go for it!' And I was like, 'Okay!' Greatest guitar solo of all time occurred, like it was amazing, didn't play a single note. And I took it into the modeling agency and I just asked him, I was like, 'Do you think I can play guitar?' And they're like, 'Yeah, you're shredding it.' I was like, 'Acting! I want to be an actor!' Like, 'Help me, let's do this!' So yeah, big up Mike Love, thank you."
The Beach Boys band leader has a lot to answer for. Specifically "Kokomo." But inspiring Anya Taylor-Joy to take up acting makes up for an awful lot. So, for once, good on you, Mike Love.