Everything We Know About Dr. Death Season 2 With Edgar Ramirez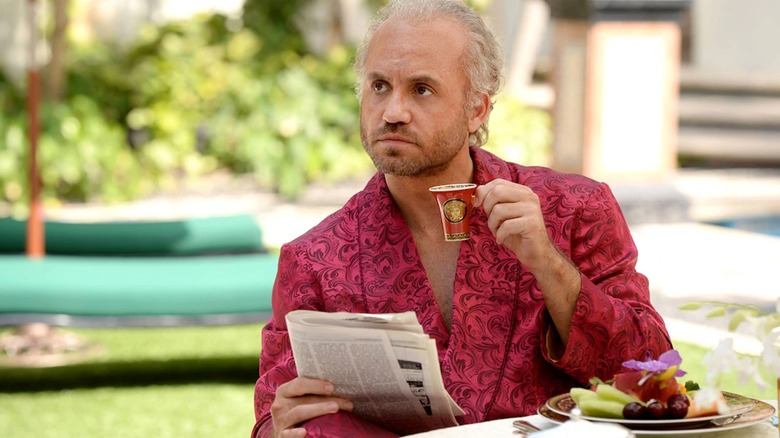 FX
Few true stories are as harrowing, grisly, or baffling as the ones presented on Wondery's "Dr. Death" podcast. The hit series investigates the stories of fraudulent, overconfident, often manipulative medical professionals who seem to purposely and pathologically put their patients' lives at risk. The first season, about spine-maiming Dr. Christopher Duntsch, who's now serving life in prison, captured listeners' attention when it debuted in 2018 and went on to inspire the Peacock series of the same name.
But the other seasons of "Dr. Death" are just as disturbing, and now, the Critics Choice-nominated drama series is set to return as an anthology. The second season will tell another story fans of the Wondery podcast will be familiar with: that of Dr. Paolo Macchiarini. Here's everything we know so far about the second installment of the series about horrendous medical malpractice.
When and where to watch Dr. Death season 2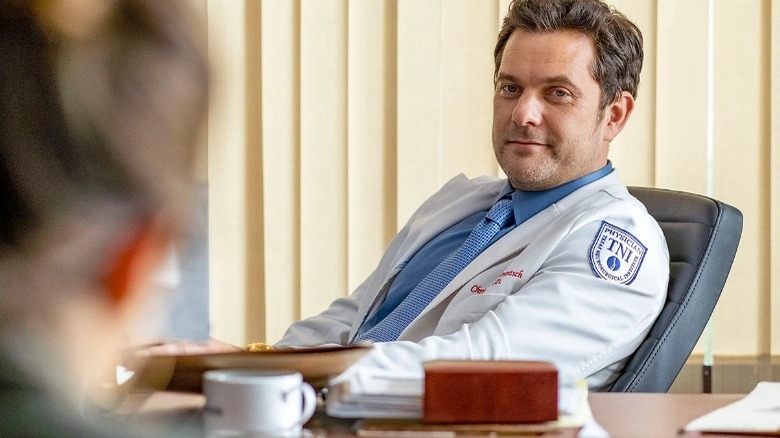 Peacock
"Dr. Death" season 2 is set to air on Peacock, the same platform where you can stream the Joshua Jackson-led first season of the messed-up medical drama. The show is produced by Universal Content Productions, which also makes shows for other platforms like NBC and Hulu, so if, for example, Peacock ends up losing a couple billion dollars this year as projected and decides to experiment with its original lineup, "Dr. Death" will probably still have a place to call home. But for now, it's on Peacock, which has a price point that's a steal compared to many streaming services.
Peacock Premium currently costs $4.99 a month and offers its entire catalog with ads, while an ad-free Premium version with download capabilities is $9.99 a month. Plus, there's also the free version of Peacock if you want to taste-test it, although the free edition usually only has some episodes available. "Dr. Death" season 2 does not yet have a release date, but we'll keep you posted when it's announced.
What we know about the story for Dr. Death season 2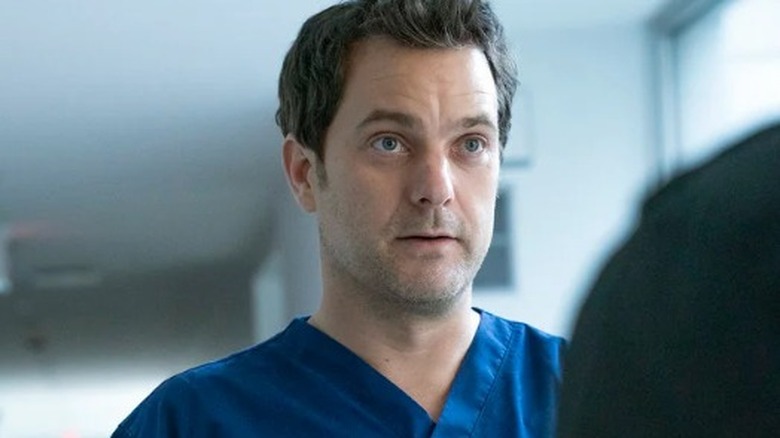 Peacock
If you want to get a sneak peek at what "Dr. Death" season 2 will be like, look no further than the Wondery podcast of the same name. The third season of that show, subtitled "Miracle Man," tells the story of Paolo Macchiarini, an Italian thoracic surgeon whose trachea transplant surgeries have allegedly resulted in the deaths of several patients. The podcast tells the story largely through the eyes of his former fiancée, documentarian Benita Alexander, and it sounds like the series will do the same. 
Here's an official synopsis:
[Edgar] Ramirez will play Paolo Macchiarini, a visionary surgeon whose innovative organ transplants seduced the global medical community. When his fiancée, Benita, and a few suspicious colleagues launch investigations into his botched surgeries, cracks start to appear in Paolo's charming persona.
As with the first season of "Dr. Death," there are plenty of gruesome and tragic details, outrageous lies, and unexpected moments that can only be explained in long-form. "Dr. Death" aims to do as much with this eight-episode second season.
What we know about the cast and crew of Dr. Death season 2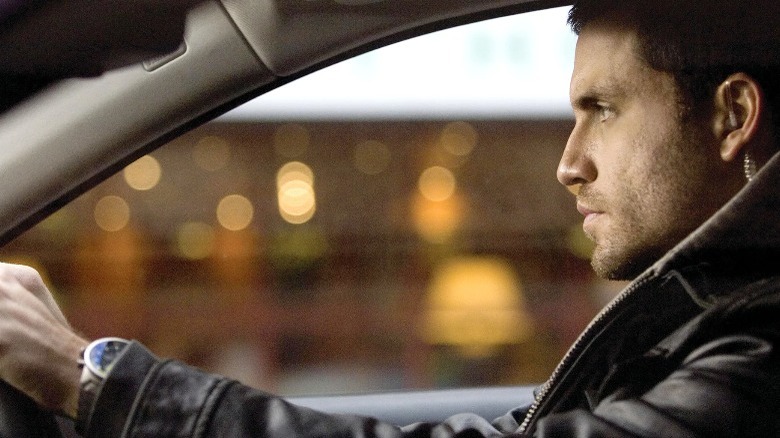 Universal Pictures
While much of the cast of "Dr. Death" season 2 hasn't been announced yet, the series has found its lead in Edgar Ramirez. Ramirez has appeared in films like "Jungle Cruise" and "The Bourne Ultimatum" and shows like "The Undoing," but his most instantly recognizable role was in "The Assassination of Gianni Versace: American Crime Story." The actor played Versace himself, the doomed fashion designer who lost his life at the hands of Andrew Cunanan (Darren Criss).
Mandy Moore has also been cast as Benita Alexander, an investigative journalist who falls into a whirlwind romance with Ramirez's celebrated surgeon Paolo, only to realize she'd be uncovering more about him than she would have ever imagined.
The second season of the series has a full slate of directors, writers, and producers on board. Ashley Michel Hoban, who worked on the show's first season as well as on the true crime miniseries "The Girl From Plainville," will serve as showrunner, executive producer, and writer. Jennifer Morrison, who also directed season 1 episodes but is best known as an actress on "House" and "Once Upon a Time," will helm four of the season's episodes. "The Walking Dead" and "Arrow" filmmaker Laura Belsey will direct the other four.
Executive producers for "Dr. Death" season 2 include Patrick Macmanus, Todd Black, Jason Blumenthal, Steve Tisch, Taylor Latham, Aaron Hart, Hernan Lopez, Marshall Lewy, and Linda Gase.