Will There Be A Fate: The Winx Saga Season 3 On Netflix?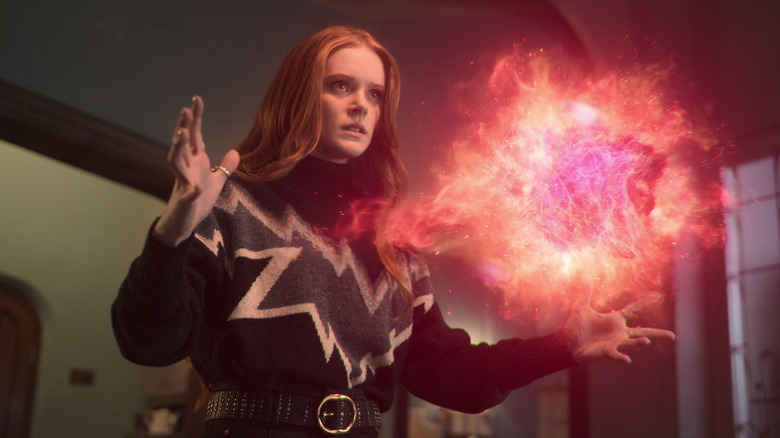 Netflix
For better or worse, Hollywood's nostalgia-mining tendencies come for us all. For fans of the Nickelodeon animated series "Winx Club," this was both a blessing and a curse: when the Netflix adaptation "Fate: The Winx Saga" arrived in 2021, it brought the beloved faeries back to screens. But it also received a very mixed reception.
Like so many of the gritty live-action adaptations being forced down our throats, "Fate: The Winx Saga" was after an entirely new audience. Rather than emulating the source material, this series targets older teens, shedding colorful whimsy for a dark fantasy aesthetic. Between the entirely new vibe and the many altered/missing characters, not all fans were pleased when the series first arrived. But this September, the sophomore season brought along some reason for hope. With its second outing, "Fate: The Winx Saga" seemed to incorporate much of that fan feedback — adding in some sorely missed characters and delving deeper into the magical world.
In case you're not familiar, the series tells the coming-of-age story of Bloom (Abigail Cowen), a fairy raised by human parents who enrolls at a magical boarding school. There, she crosses paths with and befriends a group of faeries who must band together when others of their kind start to go missing. "The Vampire Diaries" alum Brian Young served as showrunner and the cast included Eve Best, Hannah van der Westhuysen, Precious Mustapha, Eliot Salt, Elisha Applebaum, Danny Griffin, Sadie Soverall, Freddie Thorp, Theo Graham, and Robert James-Collier among many others.
Unfortunately, the short answer to the question in the headline is no.
Fate: The Winx Saga has been canceled by Netflix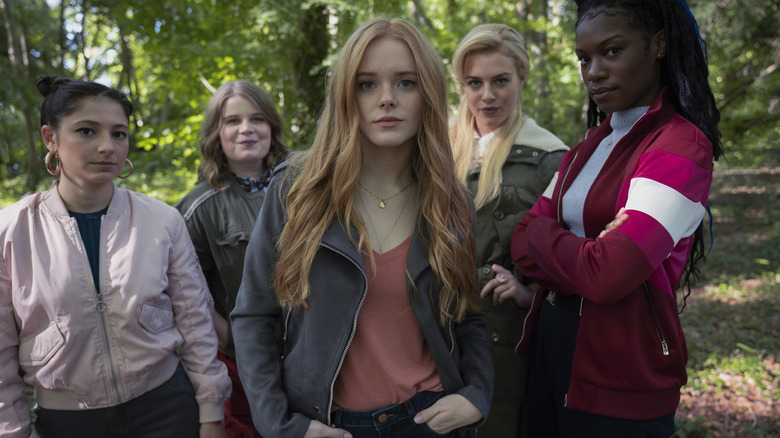 Netflix
Netflix will not be returning to the Otherworld because the streamer has opted to cancel "Fate: The Winx Saga" — which means that the long list of Netflix series canceled after just two seasons only continues to grow.
The sad news came from showrunner Brian Young, who shared a post on Instagram:
"This is not fun news to share, but Netflix decided not to move forward with season three of Fate: The Winx Saga. This is especially tough because I know how many of you loved this season. It's a heartbreaking silver lining, but a silver lining all the same. I'm so proud of everyone who worked on the show, and so happy we got to tell the stories we did. Our cast and crew put in a ton of hard work creating this world and these characters. I'm grateful for each and every one of them, and for all of you for watching. It's been an amazing four years. Hopefully we'll see each other again in the future."
Young had plans to continue unraveling the overall mythology of Bloom's mother and the Realm of Darkness but sadly, this means that "Fate" will never have a chance to follow up on its season 2 finale.
The first and only two seasons of "Fate: The Winx Saga" are still available to stream on Netflix.