The Witcher Recasts Geralt For Season 4, With Liam Hemsworth Taking Over From Henry Cavill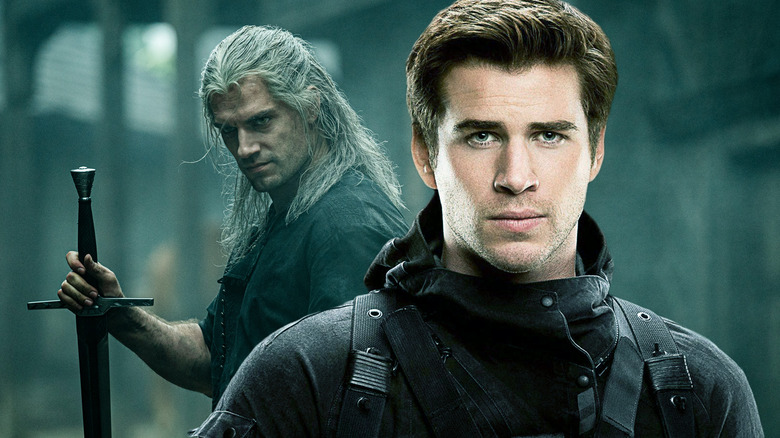 Netflix/Lionsgate
There's a new Witcher in town ... or at least, there will be when "The Witcher" season 4 eventually gets here. Netflix has announced today that the epic fantasy series has been renewed for a fourth season, but that pales in comparison to the news that Geralt of Rivia is being recast. Henry Cavill played the silver-haired monster-slayer in the previous two seasons and the upcoming third season of "The Witcher," but "The Hunger Games" star Liam Hemsworth will be taking over the role for "The Witcher" season 4.
Cavill himself announced the news on his Instagram page with the following statement:
My journey as Geralt of Rivia has been filled with both monsters and adventures, and alas, I will be laying down my medallion and my swords for Season 4. In my stead, the fantastic Mr. Liam Hemsworth will be taking up the mantle of the White Wolf. As with the greatest of literary characters, I pass the torch with reverence for the time spent embodying Geralt and enthusiasm to see Liam's take on this most fascinating and nuanced of men.

Liam, good sir, this character has such a wonderful depth to him, enjoy diving in and seeing what you can find.
While neither Netflix nor Cavill gave a reason for the recast, it's presumably due to Cavill's Superman returning to a more prominent role in the DC movie universe. After a fleeting reprisal of his role in "Black Adam," Cavill officially announced his Superman's comeback on social media, describing his cameo as "a very small taste of what's to come." Since superhero movies and fantasy shows are both pretty time-consuming to film, it looks like Cavill had to make a choice. He's hanging up his swords after three seasons on the Continent, and returning to the skies as the Man of Steel.
Meet the new White Wolf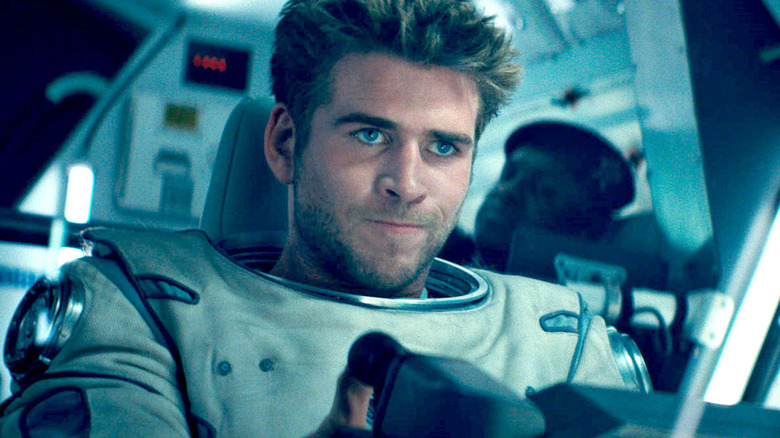 20th Century Fox
Liam Hemsworth is best known for playing Gale Hawthorne, one of the two most eligible bachelors of the dystopian future in the "Hunger Games" movies. He's since starred in "Independence Day: Resurgence," action thriller "Killerman," and of course "The Most Dangerous Game," the Quibi series that outlived Quibi.
Hemsworth also took to Instagram to celebrate his future of wigs and swords with a special message:
As a 'Witcher' fan I'm over the moon about the opportunity to play Geralt of Rivia. Henry Cavill has been an incredible Geralt, and I'm honoured that he's handing me the reins and allowing me to take up the White Wolf's blades for the next chapter of his adventure.

Henry, I've been a fan of yours for years and was inspired by what you brought to this beloved character. I may have some big boots to fill, but I'm truly excited to be stepping into 'The Witcher' world.
Considering Netflix's habit of canceling shows after three seasons, it's interesting that the streamer opted for a recast instead of a wrap-up for "The Witcher." Then again, Netflix is building up a whole universe of "Witcher" spin-offs, so perhaps it's not surprising that the execs want to keep the flagship show going — with or without Cavill.
"The Witcher" season 3 is set to premiere on Netflix in summer 2023.