Neil Patrick Harris Was Never Told That Doogie Howser Had Been Canceled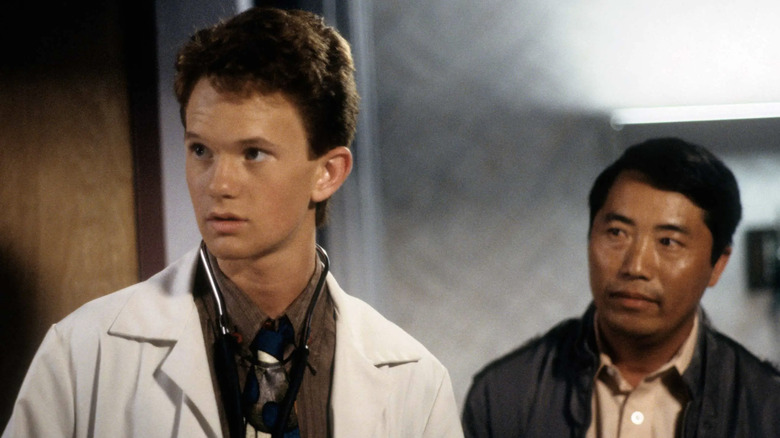 ABC
If you're hurtling towards your mid 30s or the big 4-0, there's a decent chance that a baby-faced Neil Patrick Harris appeared on your childhood television screen. Long before he portrayed the impeccably dressed and manipulative Barney Stinson, Harris' landed the role of a 16-year-old medical doctor in the ABC series, "Doogie Howser, M.D."
The series followed the many trials and tribulations of juggling a demanding medical career with the everyday struggles of adolescents. As lame as that premise might sound now, the show was a success when it premiered back in 1989, and is still ranks above "Lost" as one of the most popular television shows of all time.
Despite its long hold on pop culture, the original run of "Doogie Howser, M.D." didn't grab audiences' attention for very long, and sinking ratings led to its axing after only four seasons. No one was more surprised by that decision than Harris, who told GQ that he learned about the cancellation in a newspaper.
A lasting legacy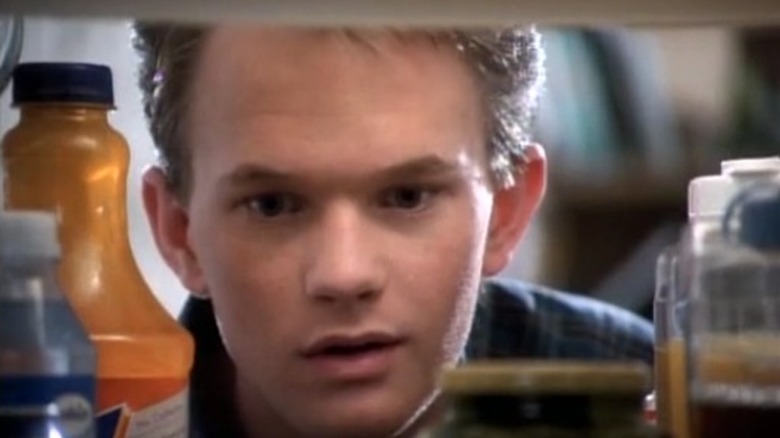 ABC
In 2022, Harris sat down with GQ to reminisce about his most famous characters. On that list was, of course, his breakout TV character Doogie Howser. Harris, who admits that he enjoys "taking the piss out of" himself, casually describes the character as a "smart-pants doctor person."
Despite Harris' tendency to self-deprecate, Doogie Howser occupies a special place in the heart of a lot of '90s kids who grew up watching his adolescent struggles. For those of us who watched the series in the mid to late '90s, it felt like there were a ton of "Doogie Howser, M.D.," episodes, so you might be surprised to find out it only lasted four seasons. "It was on TV at a time when syndication then started happening when you ran four seasons," Harris explained. "So, I think more people feel that it ran for a decade."
'I forget to call friends'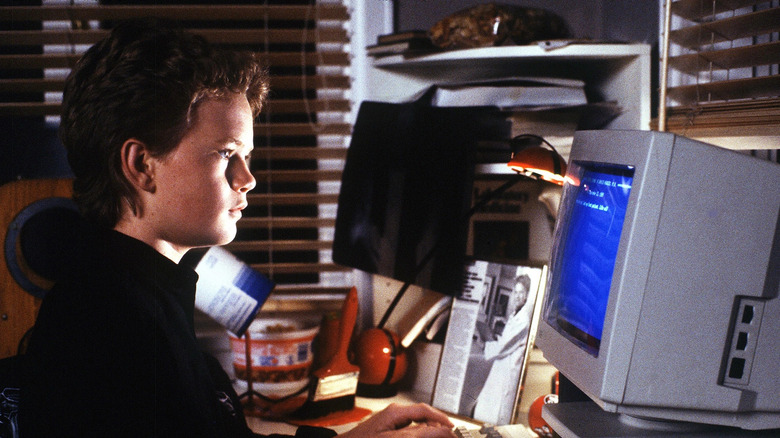 ABC
The series was popular for a few years when it was new, but as Harris noted, syndication kept it relevant for a lot longer than that. While the rest of us lived in a world where Doogie was ever-present, Harris' time with the character was a lot shorter, and ended swiftly. In the interview with GQ, the actor revealed that he discovered the show's cancellation in an unusual way. "I was actually in Vancouver filming a television movie," he explained, "and I read in a newspaper that the show had been canceled."
In typical fashion, Harris laughed off the fact that no one bothered to let him know before the press found out:
"I didn't feel disrespected by it [...] I got the gig. I got four years of amazing experiences. I guess a phone call would have been nice, but they have a call list. I forget to call friends."