Star Wars Bits: Andor, The Ronin, The High Republic, Hasbro PulseCon, Boba Fett, Tales Of The Jedi, And More!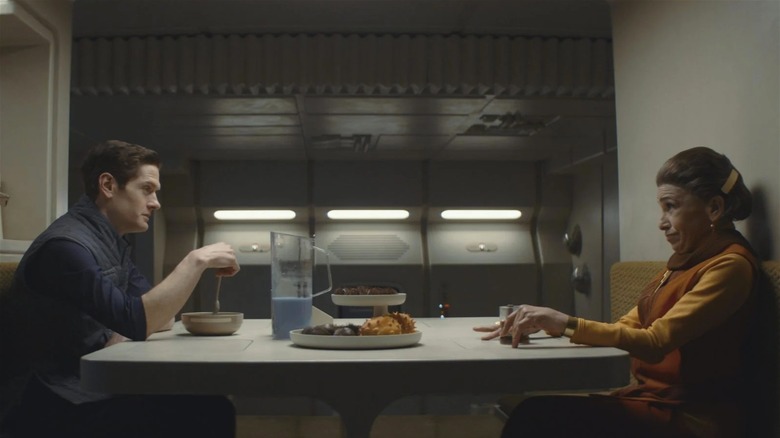 We may receive a commission on purchases made from links.
In this edition of Star Wars Bits:
"Andor" Breakdowns & Reviews
Marvel's Upcoming "Star Wars" Comics
"Star Wars: The High Republic" Phase 2
Hot Toys Boba Fett Sixth Scale Figure
And More!
Andor breakdowns & reviews
First up, Nerdist's Kyle Anderson breaks down everything you might have missed in this week's episode of "Andor."
Next, Alex at Star Wars Explained shares his thoughts on the latest episode.
On Live Action Star Wars, Ralph and James, along with special guest Jacob Fullerton, review the fifth episode of "Andor" above.
That Gay Jedi talks about LGBTQ+ representation in "Andor."
Marvel's upcoming Star Wars comics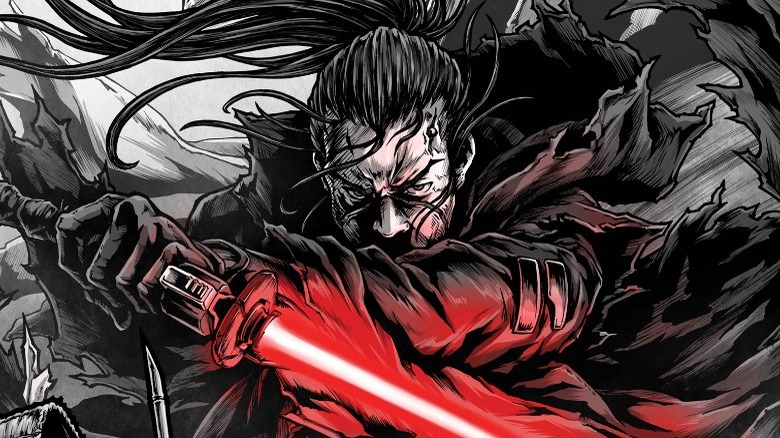 Marvel
Kamikaze Douga's "The Duel," one of the shorts in the Disney+ anime anthology series, "Star Wars: Visions," introduced us to the Ronin, a former Sith who fights for good. 
In a new story written and illustrated by Takashi Okazaki, one of the artists behind "The Duel," Marvel's "Star Wars: Visions" one-shot will reveal more about the enigmatic character. Check out StarWars.com for an exclusive preview of the comic, which arrives October 12 and is available for pre-order on Comixology.
Also available on October 12, "Star Wars" #28, written by Charles Soule and illustrated by Andrés Genolet, with an awesome cover by E.M. Gist. StarWars.com has a preview of the upcoming issue, which sees Luke Skywalker, dressed as an Imperial officer, infiltrate the Galactic Empire on Coruscant. Pre-order your copy on Comixology.
Star Wars: The High Republic Phase II
Lucasfilm recently released a trailer for the next phase of "Star Wars: The High Republic," the epic publishing initiative set centuries before the Skywalker saga. Phase II began on October 4 with the release of Justina Ireland and Tessa Gratton's Young Adult novel "Path of Deceit." If you haven't picked up a copy yet, you can read an excerpt from the novel at StarWars.com.
Star Wars: Catalyst refresher
Jedi Novel Archive has a refresher review of "Star Wars: Catalyst," the 2016 novel by James Luceno that serves as a prequel to "Rogue One: A Star Wars Story."
Hot Toys Boba Fett Sixth Scale Figure
This Week! in Star Wars
On This Week! in Star Wars, host Kristin Baver gives us the lowdown on all the latest news from that galaxy far, far away.
"This week in Star Wars, we take a look at the new poster art for 'Star Wars: Tales of the Jedi,' make our Star Wars plans for New York Comic Con, and get hit with the Moth Madness in episode four of 'Andor' streaming now on Disney+. Plus, Genevieve O'Reilly stops by to talk about stepping back into the role of Mon Mothma."