September Box Office Drops To Worst Levels In A Quarter Century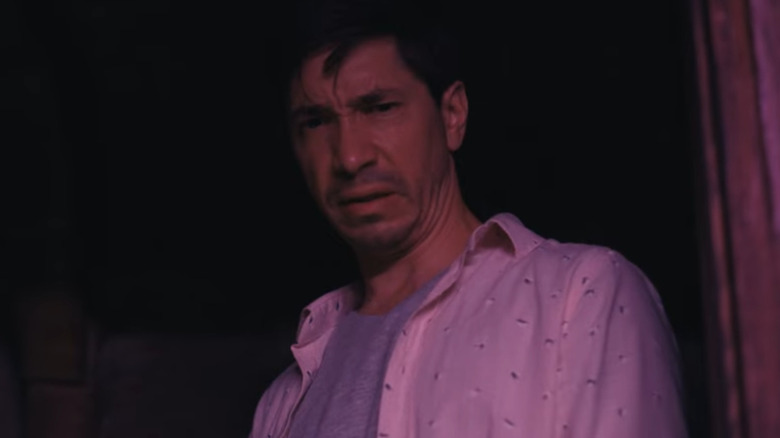 20th Century Studios
I am going to spare you from another article lead-in using a negative variation of the title of "Don't Worry Darling," as I assume they have been done to death already. However, maybe you should worry a little bit about movie theaters and their attendance numbers, as The Wrap reports that the theater box office has hit its worst September levels in 25 years. Even worse is that it will also mark the first time since 2001 that a movie failed to make over $20 million in its premiere weekend.
This might sound a bit strange given the lineup of movies that have been released this month. Movies like "The Woman King" and "Barbarian" have been both critically acclaimed and somewhat successful at the box office for their budgets. However, it seems like many other movies released during the month actually underperformed compared to other September releases in years past. According to The Numbers, 2017 saw "IT" become the most successful September opening weekend of all time with a gross of around $123 million, and just last year saw "Shang-Chi and the Legend of the Ten Rings" gross $75 million in its first weekend.
Other, more successful September opening weekend totals include 1998's "Rush Hour" with $33 million and 2018's "The Nun" with more than $53 million. Needless to say, despite "The Woman King" being the month's top-grossing movie with an opening weekend of around $19 million, these numbers are nowhere close to what we've seen in the past.
Could these numbers improve?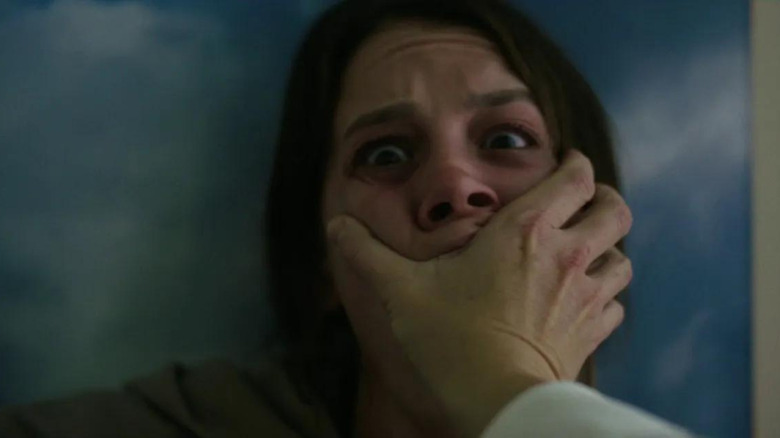 Paramount Pictures
The somewhat good news is that the month is not yet over, and it will be closing out with a couple of anticipated releases. The gay rom-com "Bros" and the supernatural horror "Smile" are both opening this upcoming weekend and were made on modest budgets by Universal and Paramount, respectively. These two movies have also received positive reviews on the festival circuit, with "Bros" premiering at the Toronto International Film Festival and "Smile" at Fantastic Fest. These two movies have the potential to boost this month's box office numbers, but the chances seem slim. At least October will likely be better, thanks to high-profile releases like "Black Adam" and "Halloween Ends."
However, one market will likely not show up at the movie theaters this weekend, and that is the state of Florida. The state is currently anticipating the landfall of a Category 4 hurricane, dubbed Hurricane Ian by the National Hurricane Center, and many businesses, including movie theaters, have temporarily closed. Considering the unpredictability of the storm, Floridians likely won't account for this weekend's box office revenue, although it is unclear to what effect their absence will result in. However, at the end of the day, human safety matters more than box office numbers, and we at /Film want to extend our well wishes to all our Floridian readers.