Sam Mendes Thinks The Bond Franchise Needs A Woman In The Director's Chair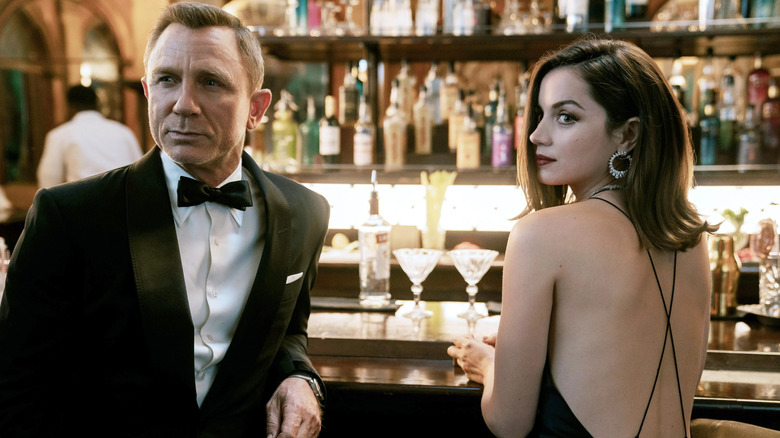 Sony Pictures
James Bond has changed a lot in his nearly 60 years on screen. Multiple actors spanning numerous generations have filled that tux and suavely sipped a dry martini or two while fighting to save the world from megalomaniacal villains time and time again. Bond has been campy (Roger Moore), serious (Timothy Dalton, Daniel Craig), and every shade in-between. The series itself has commented on the baked-in misogyny of the character going back to Pierce Brosnan's run where Dame Judi Dench's M literally calls him a "sexist, misogynist dinosaur," and has worked to change with the times since then, giving us a deeper, more respectful and nuanced character that still reflects the cool super spy we want him to be.
With the future of Bond uncertain after Craig departed the series, now's a good time to evaluate whether or not the behind-the-camera crew will reflect these changing times as well as the lead character, but don't take my word for it. "Skyfall" director Sam Mendes thinks it's time for women to lead the charge on-set as well.
Keeping Bond relevant for a new generation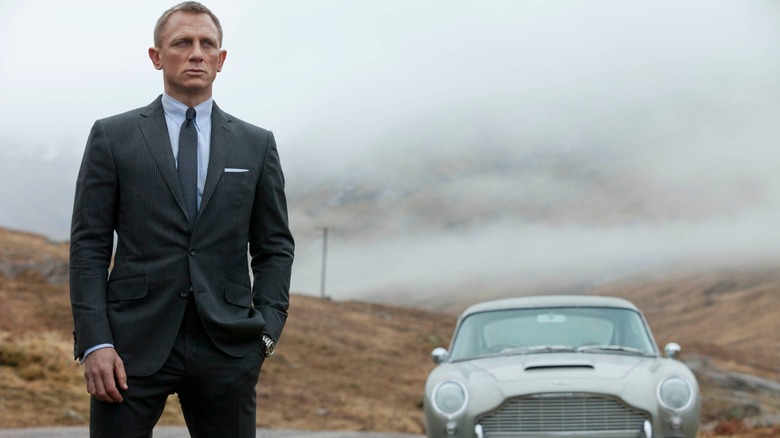 Sony Pictures
In an interview with Deadline, Mendes said he'd very much like to see a female director take a stab at the next Bond movie. 
"I think that the actor playing Bond is going to evolve, the director has to evolve. I think it would be wonderful to see a woman directing Bond. I think it would be wonderful."
It's worth noting that the most powerful person in the Bond sphere is producer Barbara Broccoli, so a woman's voice has been contributing to the direction of this franchise for a long while. But to Mendes's point, Bond has never seen a female director take the helm, and to quote Lizzo, it's about damn time.
There's a whole other conversation to be had about who will be the next Bond, but I do think Mendes is on to something in terms of thinking about the next iteration beyond the dude in the fancy suit. Each generation deserves a Bond to call their own. Craig was a perfect Bond for his era, a post-9/11, more serious take on intrigue and espionage, and he had a bevy of craftsmen to help guide the way in the form of Mendes, Martin Campbell, Marc Forster, and Cary Fukunaga.
Whatever the new Bond turns out to be, I hope the lesson they took from the success of the Craig era is that audiences want something that delivers the action, stunts, sexiness, and charm the franchise is known for, but in a fresh, new way. That starts with a script, continues into the casting, and will be solidified by the director behind the camera.