Laurence Olivier Left A Mark On Ian McKellen's Acting Career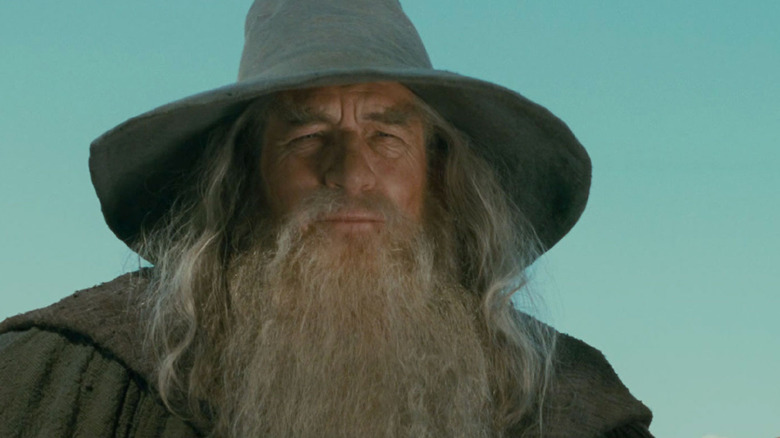 New Line
Sir Ian McKellen is not only one of the most celebrated actors working today, he is also one of the most beloved. Though he has thrived in the past as a villain (most notably as the intensely jealous composer Antonio Salieri in the original Broadway production of Peter Shaffer's "Amadeus," and as Shakespeare's vilest of kings in his 1995 film rendition of "Richard III"), the world largely knows and adores him as the wizard Gandalf in Peter Jackson's adaptation of J.R.R. Tolkien's "The Lord of the Rings" trilogy.
As the planet scrambled to regain its bearings in the aftermath of 9/11, the warmth and cautious wisdom of McKellen's Gandalf was a balm to the soul. We did not know at the time how we would find our way out of such dark days, and we have yet to truly shake free of its hold on our collective conscience, but whenever it feels as though evil has won, all you need to do is fire up Gandalf's advice to a despairing Frodo: "All we have to decide is what to do with the time that is given us."
McKellen has long been accessible to the media, particularly since he came out as a gay man in 1988. He did so to combat a rising tide of homophobia in the U.K., and in doing so became a public figure as well as an actor. It was a brave, yet difficult decision for McKellen to make, and it contrasted tremendously with the press-averse philosophy of Shakespearean-trained predecessors.
It's the characters, not the actor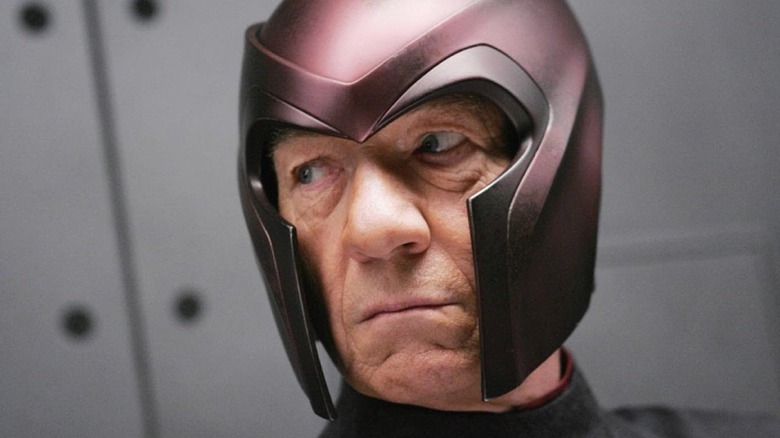 20th Century Fox
Speaking with the British newspaper i in 2019, McKellen averred that, when it comes to his work as an actor, it's most important that his characters resonate more than he does:
"That's all I really want. And Laurence Olivier, the hero of my youth, was not someone who was recognised in the street. He didn't sign autographs and he certainly didn't do this sort of stuff. He didn't give interviews. Nor did John Gielgud, nor did Paul Scofield. The idea that we make ourselves available and you get to meet the real people is quite a new one... and all a bit of a deception."
This is understandable, though this desire is difficult to square with McKellen's 2019 one-man show "Ian McKellen on Stage: With Tolkien, Shakespeare, Others and YOU." You could argue that the point of these performances was as much a celebration of the material as it was McKellen's work, but the "YOU" portion of it connotes a vital connection between the actor and his audience.
One thing we know for sure: Ian McKellen rules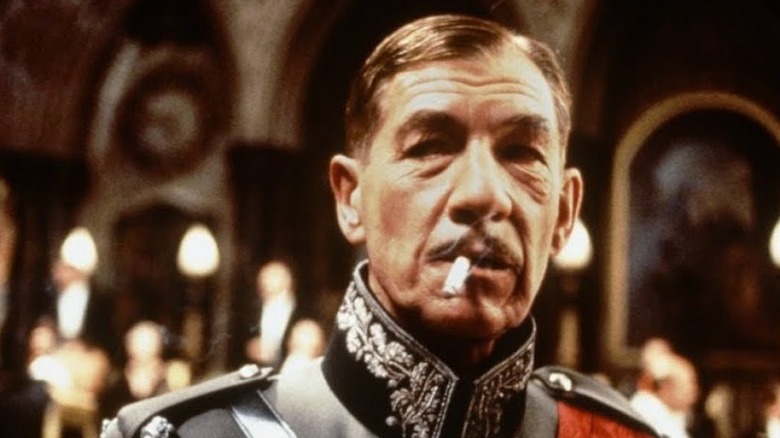 United Artists
In the same i interview, McKellen said, "There are some people who only know me for having cracked a few gags on 'The Graham Norton Show.' And I don't know that I'm happy about that — that isn't really me, it's a side of me. They tend to think they know you because you made them laugh."
Of course, no one outside of his friends and family really knows McKellen, though I will say I've been fortunate enough to meet him on a few separate occasions, and, well, he was warm, wise, and made me laugh, something akin to a clean-shaven Gandalf. I'm hesitant to say that wasn't an act because we're talking about one of the greatest thespians in the history of staged drama, but it felt awfully real (and syncs up with everything I've heard from people who are close to him).
I would never, ever presume to say that I know Ian McKellen, but he is certainly one of the least disappointing celebrities I've ever met in that he projected the qualities that turned Gandalf into a voice of hope and reason, while leaving me wondering how a man this outwardly kind could conjure such repugnant evil as Richard III. And at no point during the latter film do I ever see a single shred of McKellen. It's a singular, yet identifiably human malevolence, a detestable quality that resides in all of us.