Why Henry Winkler Thinks Barry May End After Season 4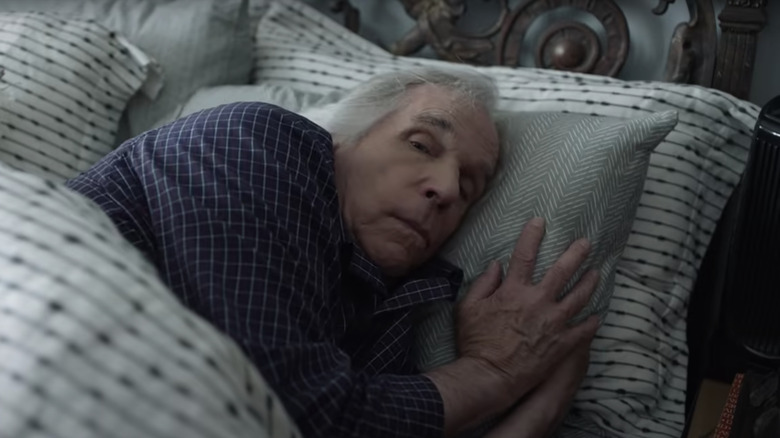 HBO
"Barry" fans, it sounds like season 4 may be the show's last, at least if series regular Henry Winkler has any insight into the matter. Season 3 of "Barry" just wrapped to rave reviews on HBO back in June, and all three seasons of the show have received Emmy Award nominations: a grand total of 44 so far, with previous wins for Winkler and Bill Hader as Outstanding Supporting Actor and Outstanding Lead Actor in a Comedy Series, respectively. Our own season 3 review called "Barry" one of the best shows on television right now, but on the red carpet at tonight's Emmys, Winkler seemed to indicate that "Barry" and its co-showrunners, Hader and Alec Berg, might be looking to go out on a high note and not overstay their welcome.
When asked how many seasons he thought "Barry" would last, Winkler held up four fingers and told Variety:
"Four. I think [that's it]. Because Bill and Alec never try to stretch. Now, I don't mean stretch by being better. I mean, they never try to stuff something that doesn't [responding to the interviewer's suggestion] ... that is a great way to say it. They don't want to push it."
'Now I'm an actor back on the street again...'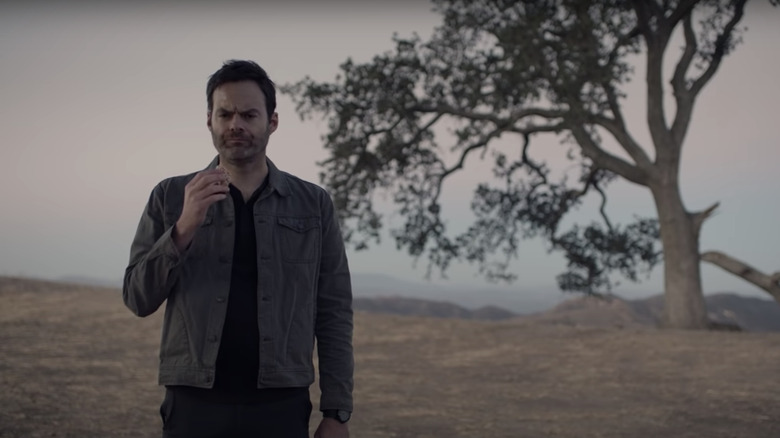 HBO
On "Barry," Winkler plays Gene Cousineau, the self-centered acting coach who mentors Hader's titular Marine-turned-hitman and aspiring actor. The role has helped keep Winkler in the spotlight decades after his classic turn as the leather-jacketed greaser Fonzie on the sitcom "Happy Days." His career revival as a character actor in movies and TV shows like "Scream," "The Waterboy," and "Arrested Development," has continued with "Barry," and Winkler conceded that he was not looking forward to being "an actor back on the street again" and "wearing a sign" after the show ends its run.
Winkler is up for Outstanding Supporting Actor in a Comedy Series yet again this year, and it's possible that his intuition is off a little here and "Barry" will last five seasons or more, if the narrative justifies it. But it's worth mentally preparing yourself in the event that he's right about "Barry" concluding after season 4. Due to the pandemic, there was a three-year gap between seasons 2 and 3 of "Barry," so viewers are already accustomed to going without the show for an extended period of time. If Hader, Berg, and the writers' room still have stories to tell, I can't imagine HBO will be eager to shut them down anytime soon, given the show's success. But sometimes it's best to go out on top.