Barry Season 4 Ordered By HBO, Promising Us More Hilarious Dread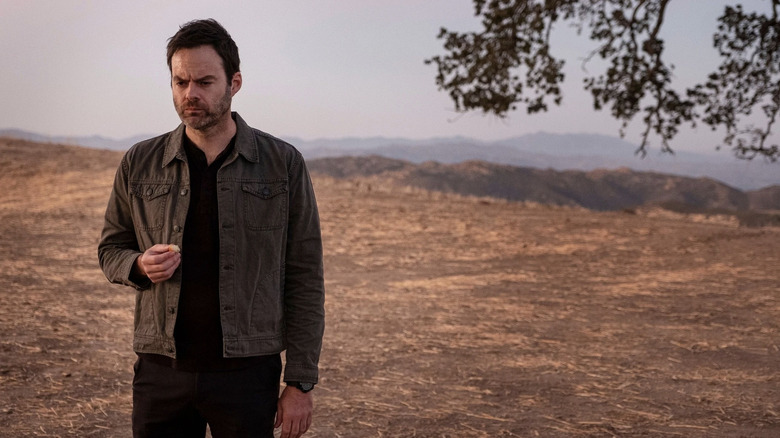 HBO
No need to say "Ciao, babies!" anytime soon, because after releasing a handful of episodes of season 3, HBO has renewed the critically acclaimed black comedy "Barry" for a fourth season. Created by Alec Berg and Bill Hader, the next season is scheduled to begin shooting in Los Angeles next month, with Hader directing every episode of the planned eight-episode season in addition to his writing and starring duties. Fans had to wait three years between season two and season three (THANKS, COVID!) to catch up with the bloody and conflicted life of hitman/actor Barry Berkman/Block, and hopefully nothing else catastrophic happens on our 2022 Bingo cards to cause a repeat of the agonizing wait.
Similar to how during the run of "Breaking Bad," viewers were aware they were witnessing a series make television history in real-time, "Barry" is undeniably one of the very best. The first two seasons of "Barry" earned thirty Emmy nominations with six wins, and the way season 3 has been playing out so far, these numbers are all but guaranteed to increase following the next awards season. "Bill, Alec, and the entire cast and crew delivered an exquisite third season of 'Barry,' it's a masterful blend of laughs and suspense," said Amy Gravitt, executive vice president, HBO Programming. "I'm so happy to announce that we are picking up the fourth season." The series is executive produced by Hader, Berg, Aida Rodgers, and Liz Sarnoff, with Julie Camino serving as producer.
One of the funniest and most gripping shows on television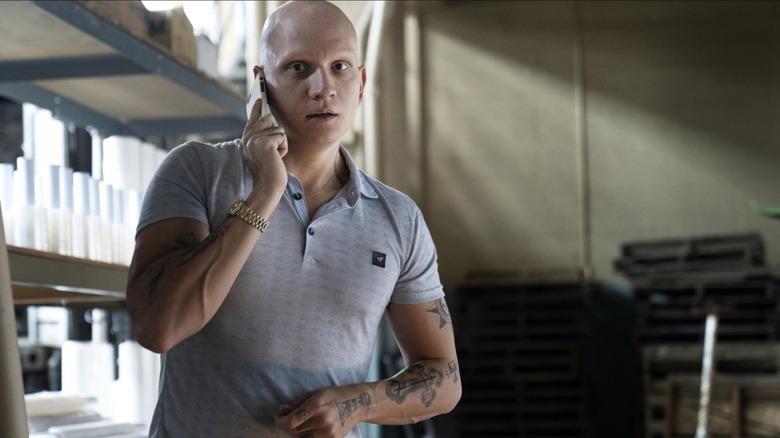 HBO
It's incredible to see the way "Barry" has transformed over the years. Many assumed with Hader at the center, the show would lean into some weird, campy territory of absurdity, but "Barry" has consistently shown to be not only one of the funniest shows on television but one of the most compelling. Hader's dramatic moments are downright hypnotic to watch, and the show maintains a perfect balance of comedy and criminal activity. Season 3 had been proving to be one of the best yet, as the stakes skyrocket higher than ever, and Hader continues captivating audiences everywhere.
In addition to Hader in the titular role, "Barry" also stars Henry Winkler, Sarah Goldberg, Anthony Carrigan, Stephen Root, and Sarah Burns, with D'Arcy Carden and Michael Irby as recurring cast members. Given the fact "Barry" deals with the life of a hitman, it's impossible to predict who will still be alive by the end of season 3, but if NoHo Hank dies, I will absolutely cry.
The season three finale of "Barry" will air on HBO on June 12, 2022.