Siddhant Adlakha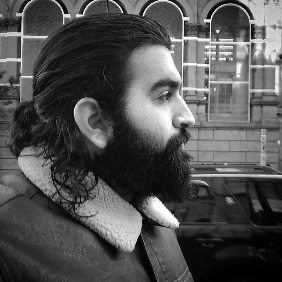 Expertise
Movies, Film Theory, Theatre
Siddhant has worked as a filmmaker since 2007.

Siddhant has been involved in theatre and the arts ever since an early age.

Siddhant continues to work as a film critic and entertainment journalist for various outlets.
Experience
Siddhant is an actor, filmmaker, author, TV writer and film critic for various outlets including The New York Times, The Village Voice and New York Magazine.
Education
Siddhant has studied film theory and production at both an undergraduate and graduate level.
Stories By Siddhant Adlakha