Shia LaBeouf Can't Escape The News, Joins Francis Ford Coppola's Epic Megalopolis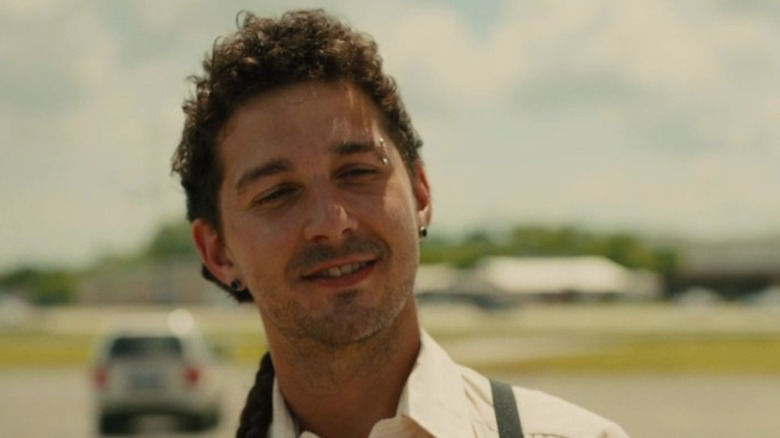 A24
This is a very precarious time to be getting into the Shia LaBeouf business.
The gifted actor, who's veered from the commercial crap of Michael Bay's "Transformers" movies to daringly non-mainstream films like Andrea Arnold's "American Honey," was accused in 2020 by ex-girlfriend FKA Twigs of sexual battery, assault, and affliction of emotional distress. Over the last five months, he has both denied these allegations and acknowledged on Jon Bernthal's "Real Ones" podcast that he "hurt that woman." LaBeouf also made headlines recently by rebutting, with credible receipts, Olivia Wilde's claim that she fired him from the production of her sophomore directorial effort, "Don't Worry Darling." 
Additionally, because he's evidently in an unburdening mood, he disclosed to Bernthal that his autobiographical "Honey Boy" misrepresented his father as an abusive monster. "My dad was so loving to me my whole life," he said.
The media can't decide if this is a meltdown or a comeback. I think it's the former (and will be until he faces the music for what he allegedly did to FKA Twigs). Francis Ford Coppola, however, who's made a career out of looking before leaping, wants LaBeouf to be a part of "Megalopolis," which every cinephile hopes will be the filmmaker's career-capping masterpiece.
Giant Freakin Robot scored the exclusive news of LaBeouf's casting, though there's no word of how significant the role is.
Coppola craves chaos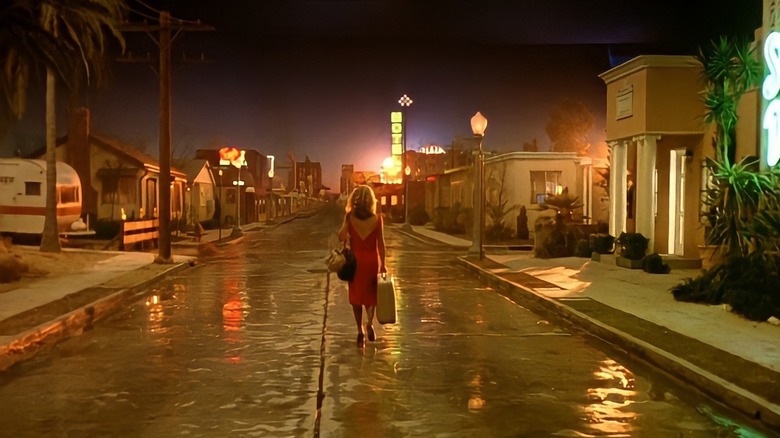 Zoetrope
This has been a passion project for Coppola since the turn of the millennium. Now that he's sold his vineyards to finance the movie, we have an official logline: "The fate of Rome haunts a modern world unable to solve its own social problems in this epic story of political ambition, genius and conflicted love."
LaBeouf will join an eclectic cast that includes Adam Driver, Forest Whitaker, Jon Voigt, Nathalie Emmanuel, Jason Schwartzman, Talia Shire, and Laurence Fishburne. It's a little surprising that Coppola, who's no stranger to difficult productions (Martin Sheen had a heart attack during the filming of "Apocalpyse Now," while one of his financial backers on 1984's "The Cotton Club" was murdered during the shoot), would opt to work with LaBeouf while he is publicly working through a surfeit of personal drama. The FKA Twigs case hasn't even been litigated yet. 
Again, LeBoeuf is a very good actor, but with principal photography set to commence on September 6, does the 83-year-old Coppola really want someone this seemingly volatile on his set?
Coppola dreams big. If you've ever seen the American Zoetrope documentary on the "One from the Heart" DVD or listened to its commentary, it's very easy to get wrapped up in his ambition. Coppola loves people as much as he loves movies. He loves life. This could very well be his swan song. I want him to make one last movie on his own terms, devoid of distractions. Here's hoping he knows what he's getting into with LaBeouf.