Will Nathan Fielder's The Rehearsal Get A Season 2?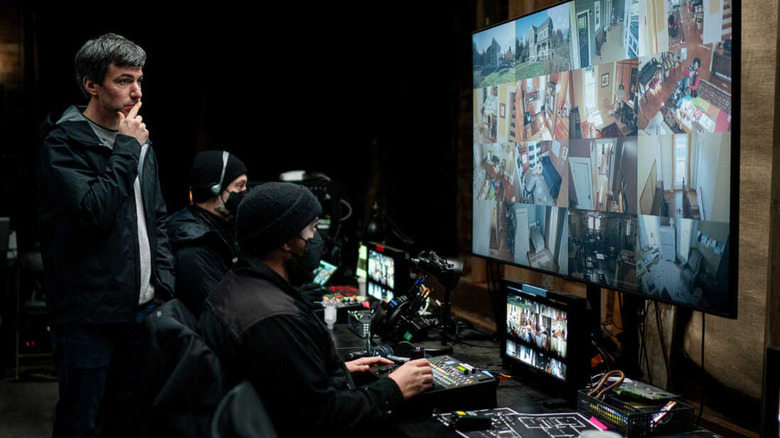 HBO
It wouldn't take much to argue that Nathan Fielder is among the best comedians working today. While observational comedy is often hit or miss, he usually takes it up a notch by actually showcasing the observations he makes throughout American society. While the debate over whether his form of comedy is exploitative or not likely has no clear answer, what is clear is that his schtick puts a mirror up to ourselves and asks whether we are truly the people we say we are.
This comedic ideology is why "The Rehearsal," his first pseudo-documentary series since "Nathan For You" ended in 2017, has become a cult hit on HBO. The show centers around Fielder's quest to help ordinary people prepare for difficult situations in life, such as confessing to lying about your educational history or raising a child, through intensely planned rehearsals. Seriously, these rehearsals involve coaching background actors using the "Fielder Method" of preparation and building full-scale replicas of different settings.
Given the complex premise and the confusion surrounding what's going on with HBO and HBO Max at the hands of Warner Bros. Discovery, many fans have wondered if "The Rehearsal" is just a one-time experiment or if it will come back for another season. Thankfully, HBO recently confirmed the show's future, and fans will likely be pretty happy with what the network has to say.
The Rehearsal will return for a second season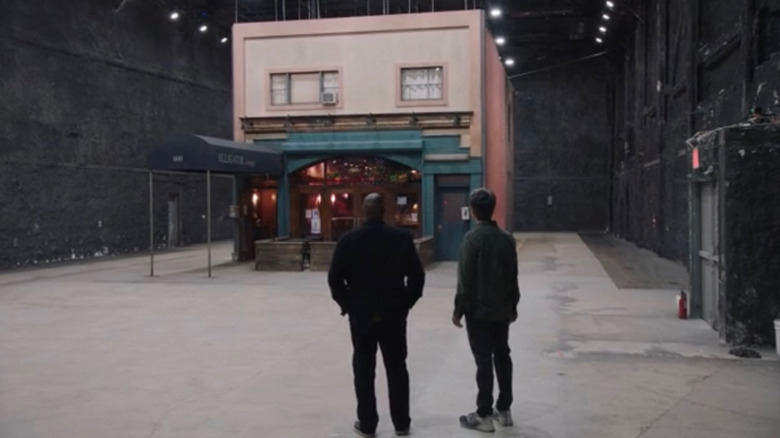 HBO
HBO released a statement confirming their renewal of "The Rehearsal" for a second season. While still in the very early stages of development, it is more than likely that it will follow a similar formula to that established in its first season.
"Nathan has sparked such a lively conversation with 'The Rehearsal,'" wrote HBO Programming Executive Vice President Amy Gravitt in a statement announcing the show's renewal. "We have no idea where season 2 will take us, and that is the delight of this boundary pushing show from a truly singular talent."
This is a pretty apt descriptor of Fielder's show, as well as Fielder himself. While putting subjects through these rehearsals might seem cruel at first glance, they allow the viewer to reflect on how they navigate the world and all of the bizarre obstacles it throws their way. If we were able to prepare for every problem that could potentially come our way, are we even living a meaningful life?
It is this question that guides all aspects of "The Rehearsal," from its comedy to the conversations that Gravitt mentions in her statement. It is also a question that doesn't have an easy answer, but maybe Fielder will continue trying to figure it out.
"The Rehearsal" is streaming on HBO Max.