Panda: Everything We Know So Far About Eddie Huang's New Showtime Series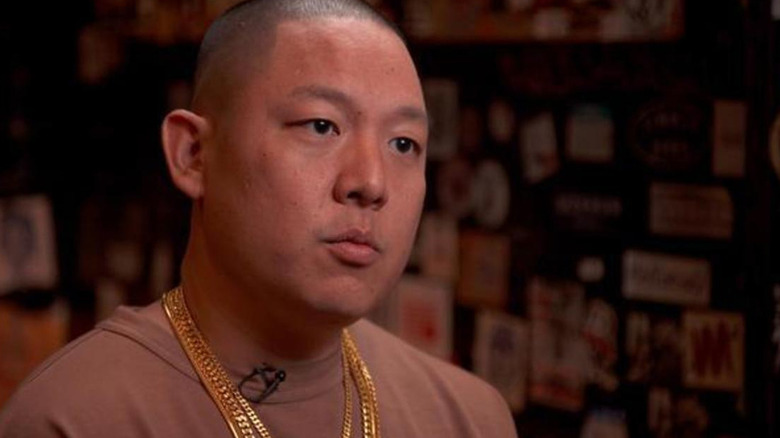 CBS News
A new project from "Fresh Off the Boat" producer and author Eddie Huang is on the way, according to Deadline. The upcoming drama series is called "Panda," but it's not about the adorable animal filling up our Instagram feeds (and our hearts). This is about a young man selling ecstasy in Orlando, Florida in the late 1990s rave scene. The show is being developed over at Showtime, and will have one hour episodes. 
Huang's 2013 book "Fresh Off the Boat: A Memoir" — based on his blog of the same name — was turned into a television show on ABC in 2015. It ran for six seasons with stars Randall Park, Constance Wu, Hudson Yang, Ian Chen, and Lucille Soong. Huang ended up leaving the series, according to Vulture, after he felt that ABC "tried to turn my memoir into a cornstarch sitcom and me into a mascot for America."
In addition to being an author, Huang designed clothing, and worked as a chef, hosting several cooking shows like "Cheap Bites" and "Huang's World." His directorial feature debut was the 2021 Focus Features film "Boogie," which he also wrote and appeared in.
What we think Panda will be about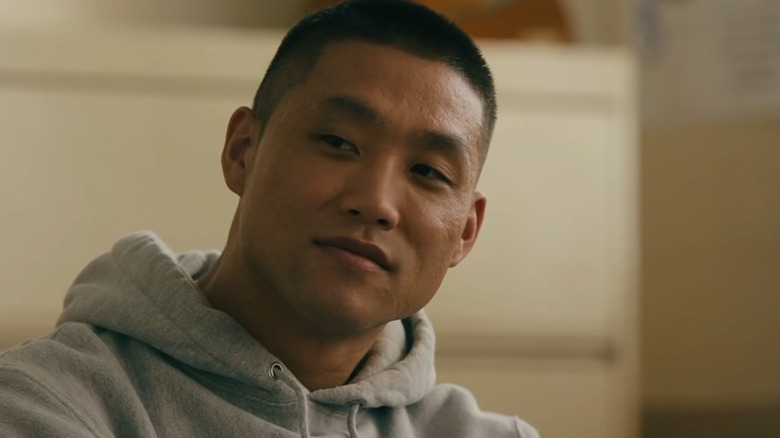 Focus Features
Deadline gives this synopsis for the series:
The pilot follows Panda, a gifted delinquent, who starts selling ecstasy in Orlando, Florida during the pressed pill boom of the late-90s. He's motivated by his mother's challenge to "be the best of the stupid people." With the help of Jade, a cunning private school girl from the other side of town, they're able to connect the hoods and take over the burgeoning drug trade in the Florida Breaks Rave Scene.
Huang's work often centers around family, as seen in "Fresh Off the Boat" and "Boogie," which was about Chinese-Taiwanese American high school basketball star (Taylor Takahashi) dealing with parents who want something different for him in life. What the mom in "Panda" will think of exactly where her son chooses to put his attention could be a theme here, going by Huang's past writing. 
Though we don't have any cast attached to "Panda" yet, we know that Huang will write and executive produce the series. Showtime will produce with Matt Dines and Jonah Hill's Strong Baby Productions. Dines and Hill will also executive produce.
There is no release date yet for "Panda," but we'll keep you updated with information as it becomes available.