Paul Dano's Riddler Comic Was Born On The Set Of The Batman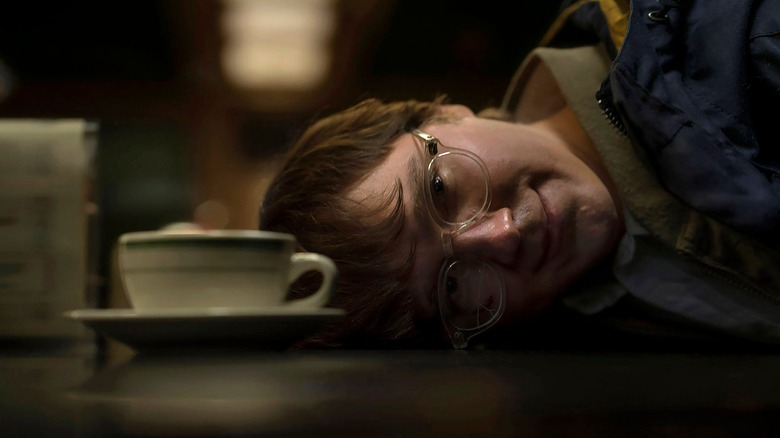 Warner Bros.
Following the critical and financial success of "The Batman," the only logical next step for Warner Bros. was to expand the world Matt Reeves created. Following the announcement of a sequel to the film, there were also talks for multiple spinoffs set in the world of Reeves Gotham City. The first was a Gotham PD show that eventually evolved into a show with an "Arkham Asylum" backdrop. The second was a bit unexpected, with Colin Farrell returning to the role of Oswald Cobblepot in a "Penguin" series, with both of the shows set to stream on HBO Max.
An unexpected addition to the lore-building of "The Batman" universe was the announcement of the "Riddler Year One" comic. The most intriguing aspect is the creative team: Paul Dano, who played the Riddler in the film, is attached to write the comic with art from Stevan Subic. It's not often that an actor who portrays a comic-book character ends up writing a book about them, but Dano looks to be doing just that for his iteration of the Riddler. 
Creating a backstory on set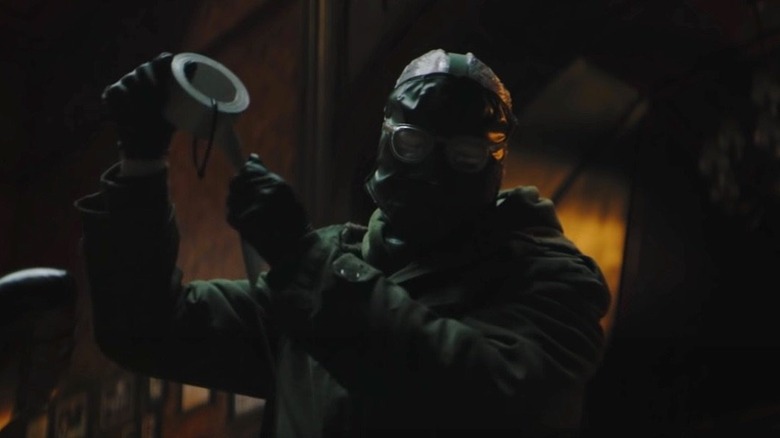 Warner Bros.
"Riddler Year One" came to fruition thanks to Matt Reeves' faith in Paul Dano, not just as an actor but as a storyteller. Dano revealed to EW that the comic was the result of him coming up with a backstory for his character, and then discussing those ideas with Reeves on the set of "The Batman":
"One night, I was on set with Matt Reeves, our director, and I said, 'My backstory, I saw this image, and this image, and this image,' and he said, 'That should be a comic,' I secretly had that in mind, that it could be. I don't know if I would have had the sand to go through with it, but the next day on set, Matt Reeves said, 'I spoke to DC; they want to talk to you.' And I said, 'Great' ... Frankly, it's turned into a whole other thing, it's taken on a life of its own, and I think it's really cool."
Paul Dano credits Reeves and his conversations on set with the director as the reason for the comics' existence. However, Dano's dedication to his character in the film is a significant reason for the comics' existence. It will be interesting to dive into a graphic novel about a classic Batman villain's mental psyche from the perspective of someone who portrayed them in live-action for months on end. 
"Riddler: Year One" is set to release in October 2022, just in time for Halloween.