David Warner, Veteran British Actor Who Starred In The Omen And Tron, Has Died At 80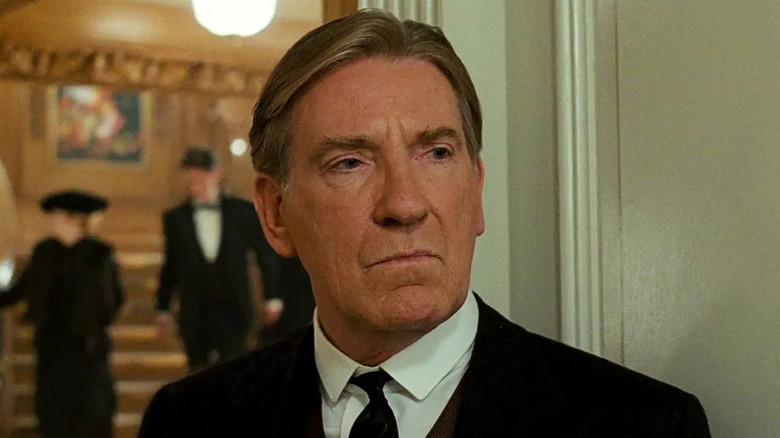 Paramount Pictures
David Warner, veteran English actor and star of films like "The Omen" and "Tron," has sadly died at age 80. According to the BBC, the performer passed away due to "a cancer-related illness" and the news was confirmed to the outlet by his family "with an overwhelmingly heavy heart."
"Over the past 18 months he approached his diagnosis with a characteristic grace and dignity," Warner's family told the BBC in a statement. "He will be missed hugely by us, his family and friends, and remembered as a kind-hearted, generous and compassionate man, partner and father, whose legacy of extraordinary work has touched the lives of so many over the years. We are heartbroken."
Warner was born in 1941 in Manchester, England to unmarried parents and led an unstable childhood. After making it through school, he went on to study at the well-known Royal Academy of Dramatic Arts, and by 21 years old, he had joined the Royal Shakespeare Company. Much to his surprise, he was cast in the lead role of Karel Reisz's acclaimed picture "Morgan, A Suitable Case For Treatment" shortly after joining the ensemble. Three years later, the RSC cast him as Hamlet, blowing open the doors of his career both on stage and screen despite his portrayal of the character as a young radical being criticized by critics.
David Warner's legacy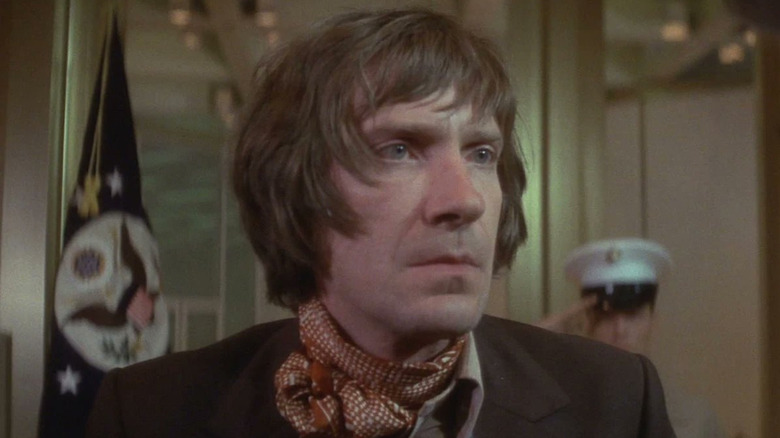 20th Century Fox
Warner's career was vibrant on stage, and in film, television, and radio. His version of Hamlet, many years on, is considered a top tier interpretation of his generation. From there, he made the move into film work, finding his niche as a character actor. He started off working in English cinema of the 1960s, but as he got older, he moved into genre films quite nicely.
In 1971, he starred in "Straw Dogs," which has since been remade, and five years later, he took on the role of Keith Jennings in the original "The Omen." He even went on to appear in several iconic sci-fi universes, including that of "Tron," "Doctor Who," and "Star Trek." To a lot of younger folks, his most memorable role may be his turn as Spicer Lovejoy, the nasty, vindictive enforcer for Billy Zane's Cal in James Cameron's beloved film "Titanic."
In 1987, the actor moved to Hollywood, where he lived for 15 years. During that time, he got his feet wet on the doomed ocean liner and became a regular fixture on American television, with his "Star Trek" appearances — over the years, Warner has played three different characters throughout the franchise — and "Doctor Who" roles, in addition to stints on "Twin Peaks" and "The League of Gentlemen's Apocalypse."
Fast forward to present day, the actor was still sought after in his 70s. In 2005, he finally returned to the stage after a 40-year absence to play King Lear in Chichester. Most recently, he played Admiral Boon in Disney's "Mary Poppins" revamp "Mary Poppins Returns" in 2018. In 2020, the performer lent his voice to the animated series "Teen Titans Go!" for one episode.