Becoming Noble: Everything We Know So Far About The Series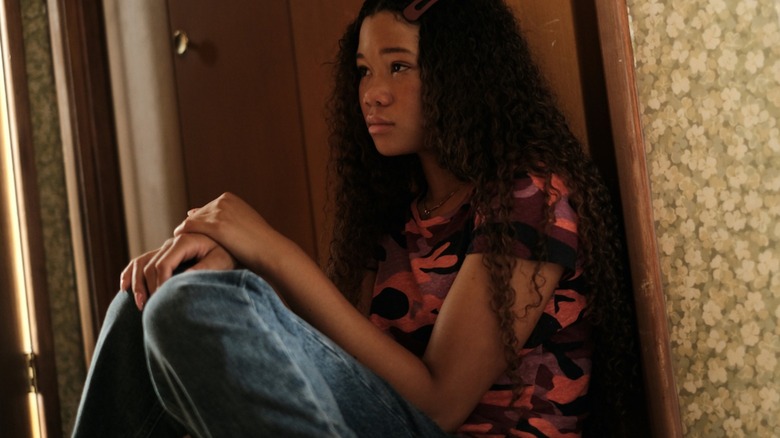 HBO
Storm Reid is everywhere. The teenage actress has already starred in a major YA adaptation ("A Wrinkle in Time"), delivered an emotional supporting performance in one of the biggest shows on TV ("Euphoria"), and appeared in a number of compelling, award-winning projects over the past decade, beginning with her first feature film role in "12 Years A Slave."
Now, the actor is taking on a new challenge, producing and starring in a feature film called "Becoming Noble." Here's everything we know about the project so far.
When and where to watch Becoming Noble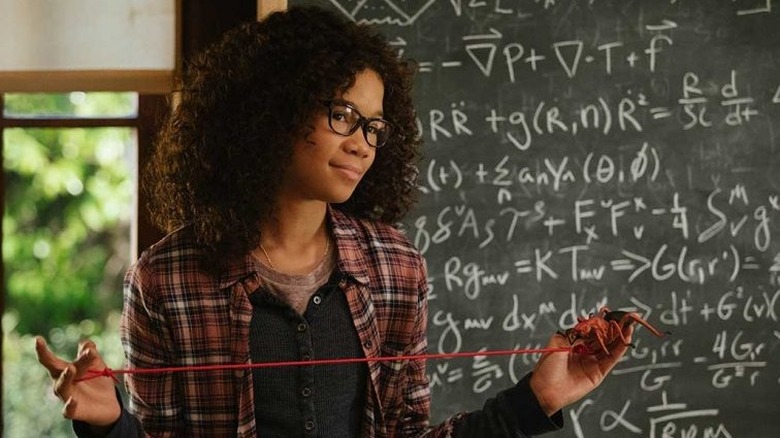 Disney
"Becoming Noble" is still in the early stages, so it doesn't have a release date yet. The film is being made by Paramount, a studio that typically releases some films in theaters and some directly to their streaming platform, Paramount+. Even if "Becoming Noble" does go the theatrical route, the film will likely end up streaming exclusively on Paramount+ after the 45 day window the company has been implementing on pretty much every movie that isn't "Top Gun: Maverick" these past few years.
What we think Becoming Noble will be about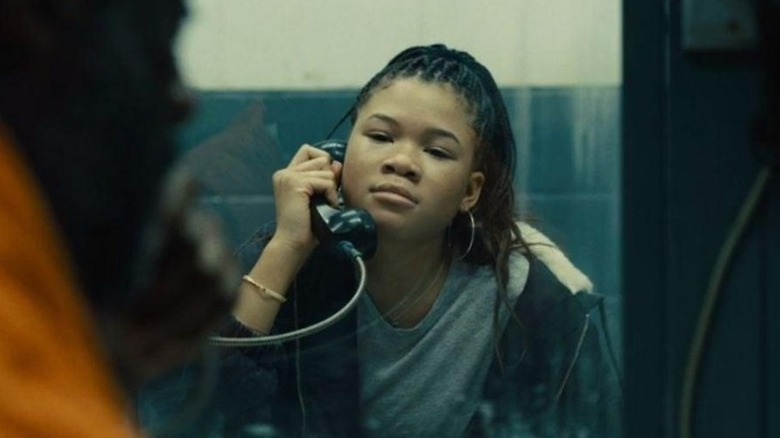 Warner Bros.
According to Variety, "Becoming Noble" is about a high school senior (Reid) who discovers she's actually a princess. Sound familiar? Hopefully "Becoming Noble" will be as delightful as the 2001 Anne Hathaway-led Disney film "The Princess Diaries," but to be clear, this isn't set to be a retread of that story. The hero of this story is a girl who discovers she's a member of the royal family of an African nation. The movie will follow her as she journeys to her home country to learn more about her heritage and decide whether or not she's ready to be a royal.
What we know about the Becoming Noble cast and crew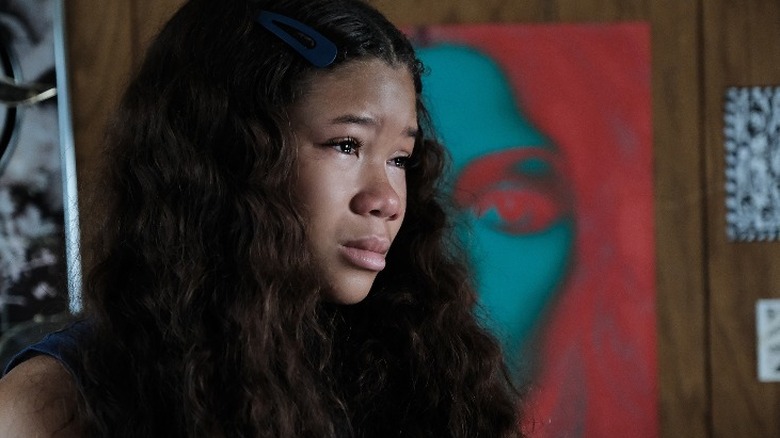 HBO
"Becoming Noble" marks an exciting new chapter for the production company A Seed & Wings Productions, which young star Storm Reid established with her mother, Robyn Simpson. Reid, who you might recognize as put-upon younger sister "Gia" from "Euphoria" or heroine Meg Murry from "A Wrinkle In Time," will play the lead of "Becoming Noble." Despite her young age, Reid has already had an impressive and varied career, with past appearances also including "The Suicide Squad," "When They See Us," and "The Invisible Man."
Cas Sigers Beedles ("When Love Kills: The Falicia Blakely Story") is also producing the project, while Nneka Gerstle ("High School Musical: The Musical: The Series") is writing the script. As of publication time, no director has been announced for the project.
Apparently, Reid, Simpson, and Sigers Beedles developed "Becoming Noble" from the ground up, as a joint statement from the three to Variety says the following:
"This has truly been a passion project and we are so excited to bring this story to life. 'Becoming Noble' started out as just an idea that we continued to build on together and we now look forward to working with the team at Paramount to hit the ground running."
Despite the sparse information available so far, "Becoming Noble" already has a stellar actress and an intriguing plot going for it. We'll keep you posted as new details arise about the project.