HBO's Trust: Everything We Know So Far About The Kate Winslet Drama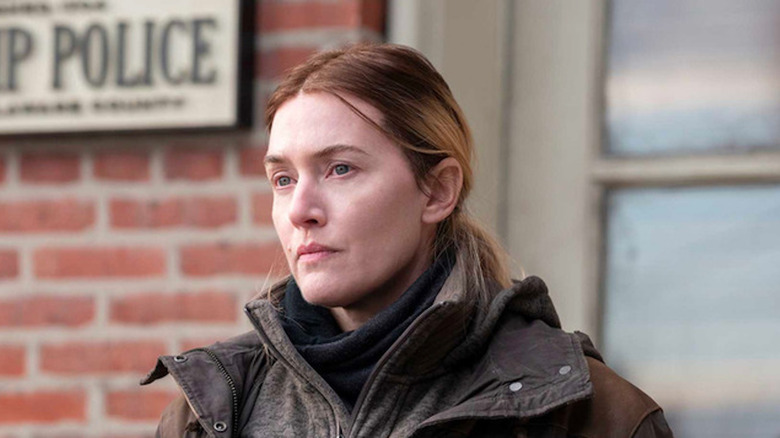 HBO
We may receive a commission on purchases made from links.
Whenever Kate Winslet makes a limited series for HBO, she wins an Emmy. She earned her first Outstanding Lead Actress in a Miniseries or Movie trophy 11 years ago for her bruisingly real portrayal of the title character in Todd Haynes' "Mildred Pierce," and took home her second last year for her stunningly layered performance as a perceptive, beat-down-by-life detective in "Mare of Easttown." Winslet has a habit of being great in everything, but she clearly relished getting to dig her teeth into complex characters over multiple episodes. You typically can't get this kind of deep-tissue immersion in a two-hour movie, so it was a gift to watch one of the finest actors on the planet challenge herself and her audience with a pair of protagonists who defy easy categorization.
According to The Hollywood Reporter, we've another gift on the way in "Trust," a limited-series adaptation of Hernan Diaz's bestselling, critically acclaimed novel. Here's what we know about the drama thus far.
What is Trust about?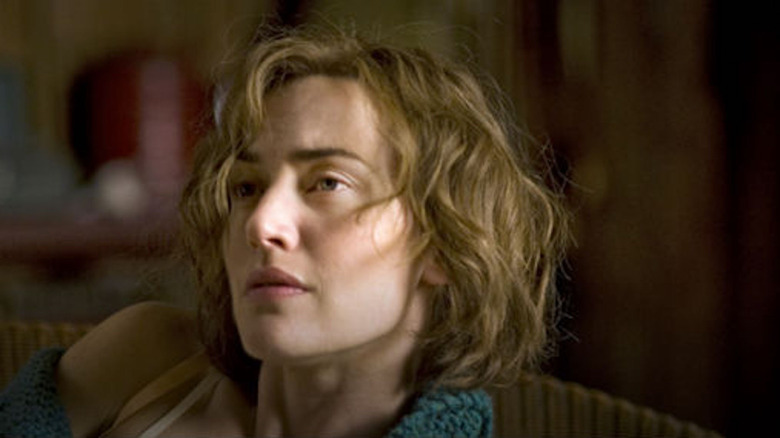 HBO
Fans of unreliable narrators, your ship has come in! Diaz's book is divided into four parts, beginning with "Bonds," a 1937 novel about the old-money heir of a wealthy tobacco trader who sells out of the family business in order to acquire greater riches and considerably more power via the stock market. Diaz's narrative then switches to the notes for an unfinished memoir by a ghost writer hired by the obvious inspiration for "Bonds," who's none too happy with how the novel depicted his life. There are two more voices to be heard from before "Trust" reaches its conclusion, and reviewers make it clear that it's best to know as little as possible about these sections before cracking the spine.
It's an ambitious, somewhat confusing premise (I had to read and reread several summaries before I understood it myself), but you can't argue with Winslet's taste when it comes to literature or prestige television.
Who is working on Trust?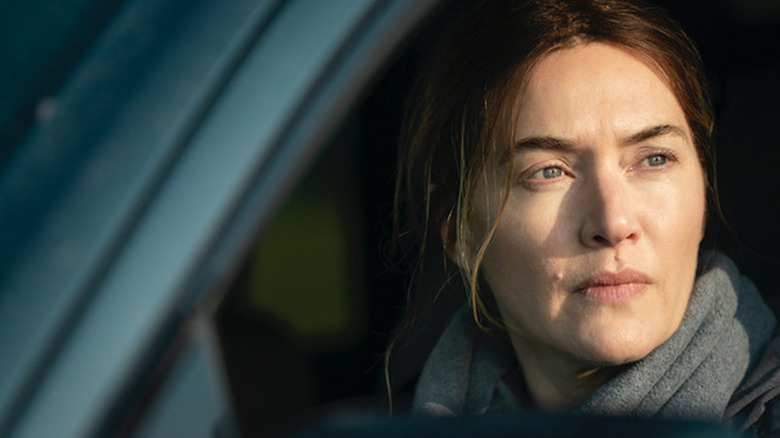 HBO
It's very early days for "Trust" at HBO. All we know at the moment is that it's in development, Winslet is attached to star in an unspecified lead role, and that she is executive producing the series with Diaz. The network has yet to announce a director or writer, but you can guarantee that just about everyone in Hollywood would part with a digit or two to work with Winslet. If Diaz, a Pulitzer Prize finalist for his debut novel "In the Distance," decides to adapt his own book, it would represent his first screenwriting credit.
We may not have much in the way of details, but, really, what more do you need to know than "New HBO Drama from Kate Winslet?" Nevertheless, stay tuned for further developments. And to every actor who'll eventually compete against Winslet for the Outstanding Lead Actress in a Miniseries or Movie Emmy, you have our condolences.