Star Wars Bits: Obi-Wan Kenobi, Andor, The Acolyte, Bounty Hunters, Hot Toys, LEGO, Hasbro, And More!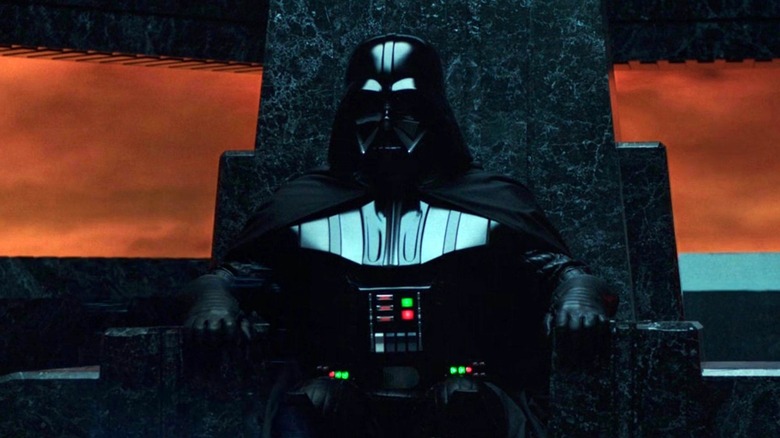 We may receive a commission on purchases made from links.
In this edition of Star Wars Bits:
"The Acolyte" Rumors
Marvel's Upcoming "Star Wars" Comics
"Obi-Wan Kenobi" Reviews & Recaps
New "Star Wars" Toys & Collectibles
And More!
The Acolyte rumors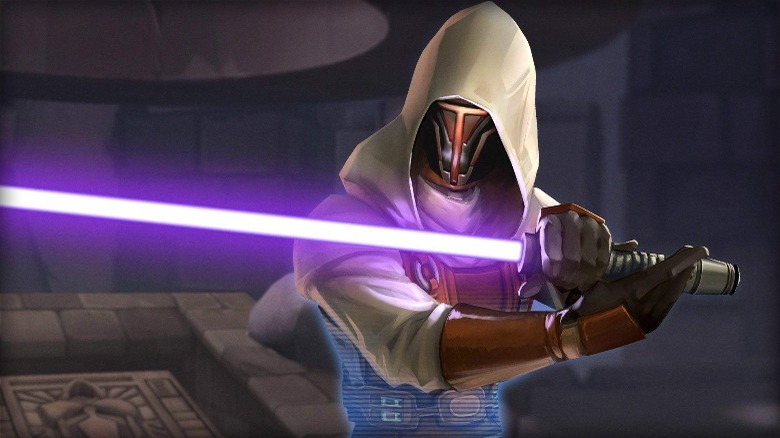 Lucasfilm
TheDisInsider's Derek Cornell and Skyler Shuler recently discussed Leslye Headland's upcoming Disney+ series, "The Acolyte," on The DisInsider Show. Cornell has heard that "The Acolyte" — set during the final days of the High Republic era — will explore major Sith characters from Star Wars Legends for the first time in live-action:
"We're talking about Darth Revan, folks — which I hear they're gonna bring in a lot of these Legends [characters]: Darth Bane, Darth Nihilus, Darth Malak, Darth Revan, all in [Star Wars: The Acolyte]. We'll see."
Hat tip to Star Wars News Net for the heads-up. "The Acolyte" is currently in production and will debut on Disney+ next year. 
Marvel's upcoming Star Wars comics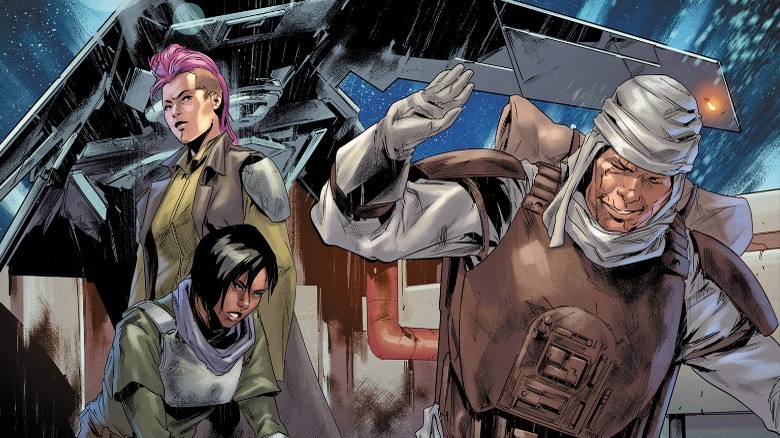 Marvel
In "Star Wars: Bounty Hunters" #24, written by Ethan Sacks and illustrated by Paolo Villanelli with a cover by Giuseppe Camuncoli, Beilert Valance and his team — including Bossk and Dengar — attempt to thwart an Imperial assassin.
StarWars.com has an exclusive preview of the issue, which arrives June 15 and is available for pre-order now on ComiXology.
Obi-Wan Kenobi reviews & recaps
Over at Nerdist, Dan Casey has an excellent new video breaking down everything you might have missed in Part IV of "Obi-Wan Kenobi."
At Live Action Star Wars, I joined Ralph and James to talk about Part IV and what we might see in the final two episodes.
On The Bombadcast, Gerry and Scotty discuss "Obi-Wan Kenobi" Part IV with Chase aka That Gay Jedi.
And on The Resistance Broadcast, Lacey, James, and John go in-depth on the latest episode.
Andor trailer breakdown
Star Wars Explained has a great in-depth video breaking down the trailer for "Andor," the streaming series created by Tony Gilroy for Disney+, which debuts August 31.
Obi-Wan Wednesday updates
Bossk's Bounty has all the details on the reveals from Week 3 of Obi-Wan Wednesdays, including 5 new Retro Collection figures.
Hot Toys Luke Skywalker Snowspeeder Pilot
Justin's Collection has an unboxing and review video of Hot Toys' Luke Skywalker (Snowspeeder Pilot) 1/6 scale action figure. 
Obi-Wan Kenobi vs. Darth Vader LEGO playset
Ashnflash talks about the new Obi-Wan Kenobi vs. Darth Vader LEGO playset and its $49.99 price tag.
Behind the Build: Boba Fett's Throne Room
Hasbro Pulse has a new video detailing the making of Boba Fett's Throne Room from Star Wars: The Vintage Collection. Check it out and pre-order the playset at Hasbro Pulse.
Star Wars: Galactic Starcruiser tips & tricks
Peter and Kitra from Ordinary Adventures have a new video with some tips, tricks, and secrets that will enhance your experience aboard Star Wars: Galactic Starcruiser at Walt Disney World Resort.
Who (or what) is Ghoel?
Jabba's Collection revives the "Jabba's Palace Roll Call" series with a new video about Ghoel, the mollusk-like alien glimpsed briefly in "Star Wars: Return of the Jedi." What a weirdo. I love him. Ghoel that is. I mean, Jabba's Collection is pretty great too, but I was mostly referring to Ghoel. 
This Week! in Star Wars
Finally, on This Week! in Star Wars, host Kristin Baver gives us the lowdown on all the latest news from that galaxy far, far away.
This week in Star Wars, a new issue of Star Wars Insider hits store shelves with a brand new Dexter Jettster short story written by George Mann, we recap the first three episodes of the 'Obi-Wan Kenobi' series streaming exclusively on Disney+, and Deborah Chow and Moses Ingram stop by to talk about the introduction of Reva, the Third Sister.