There's One Big Question Stranger Things 4 Volume 2 Won't Answer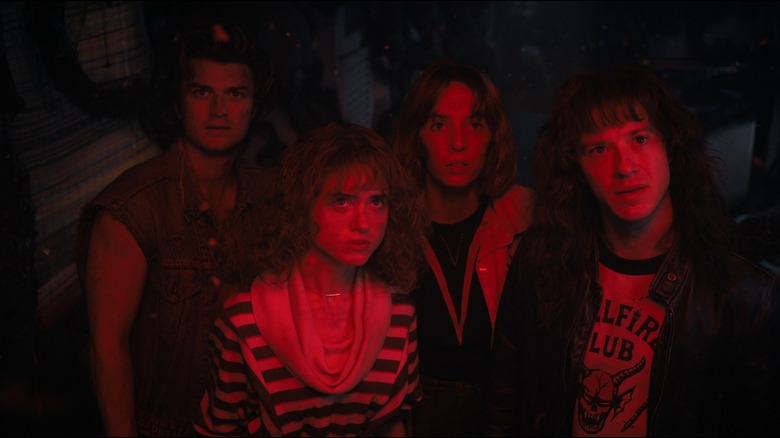 Netflix
Volume 1 of "Stranger Things" season 4 ends with a major reveal, leaving several lingering questions to be answered in the fast-approaching Volume 2 of the show. However, fans will not have all the answers when it comes to the major mysteries concerning the Upside Down.
The Duffer Brothers recently spoke to Variety, revealing that Volume 2 will not be explaining why time froze in the Upside Down since the day Will Byers (Noah Schnapp) went missing:
"That is actually one of the few questions that we've raised this season that isn't going to get answered in Volume 2. But that's setting the stage for some big reveals in our final season.

Midway through Season 1...we spent like a week with our writers just writing out all the mythology and that really is where we really defined what the Upside Down was and where these monsters were coming from and what it all meant. And so this season, we are giving the audience a lot of information, but there's still mysteries about the Upside Down, and that is a big one. But we really wanted to hint at it this season because it's going to play such a huge role moving..."
While this major question will not be addressed this season, the Duffer Brothers also clarified that viewers will be one step closer to solving the mystery, as we do learn more about the phenomenon in Volume 2.
What happened in Hawkins on November 6, 1983?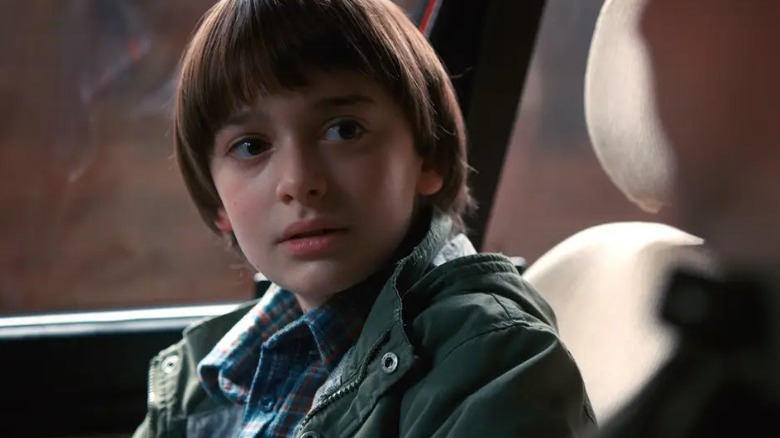 Netflix
A LOT went down in Volume 1 of "Stranger Things," resulting in a meatier, often overwhelming storyline with too many threads requiring resolution. In episode 7, Nancy (Natalia Dyer) comes to the realization that time has been at a standstill in the Upside Down since November 6, 1983 — the day Will disappeared in the Upside Down.
This is pretty baffling, as it directly affects the chain of events that are about to occur, leaving Nancy and the rest stranded without weapons inside a hostile, dangerous dimension. While Volume 2 might shed some light on the matter, with part of the gang figuring their way out of the Upside Down, it still raises important questions about the dimension.
Was the Upside Down created by Eleven (Millie Bobby Brown), or did she simply open a portal that connected Hawkins with that shadow world? As the Upside Down directly mirrors Hawkins (albeit in a messed up way), it does seem like El might have created the shadow world, but we still do not know why creatures such as the Demogorgon and the Mind Flayer reside in that realm in the first place.
These answers might or might not be revealed in Volume 2, and the bigger mysteries will have to wait till the final season of the show.
Volume 2 of "Stranger Things" will premiere on July 1, 2022, on Netflix.