Influential Batman Comic Book Artist Neal Adams Has Died At 80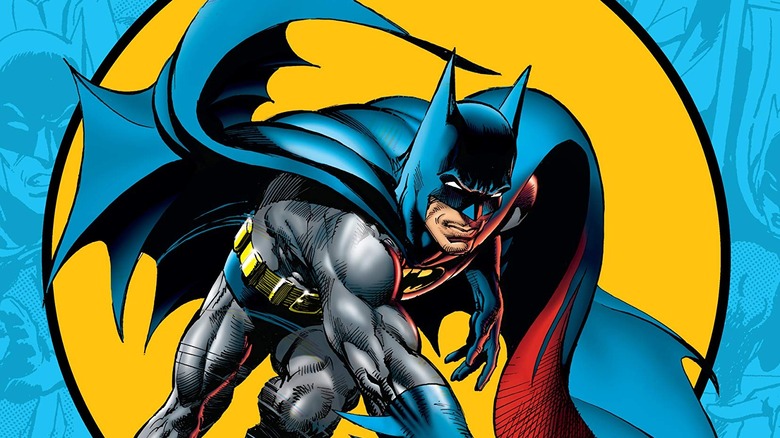 DC Comics
Neal Adams, the legendary comic book artist whose work with DC Comics helped to redefine "Batman" for a new generation, has died. The news comes from The Hollywood Reporter, with the outlet reporting that Adams has passed due to complications from sepsis, with his wife, Marilyn Adams, confirming the news. He was 80 years old.
Adams first started working in the comics industry in the early '60s but he was not initially successful in finding work at DC Comics. So instead, he worked in newspaper comic strips for a time, with "Ben Casey" being a notable example. He then transitioned to more mainstream comics drawing horror books such as "Curse of the Vampire." But it was in the late 1960s, when Adams first tried his hand at superheroes, that things took a turn.
Throughout the late '60s and early '70s, Adams' artwork would go on to help redefine some of the most popular characters in all of comics for both DC and Marvel, such as the "Teen Titans," "Deadman," the "X-Men," and "The Avengers." But nothing was more impactful than Adams' work on one of the most popular superheroes on the planet, Batman.
Neal Adams and the Batman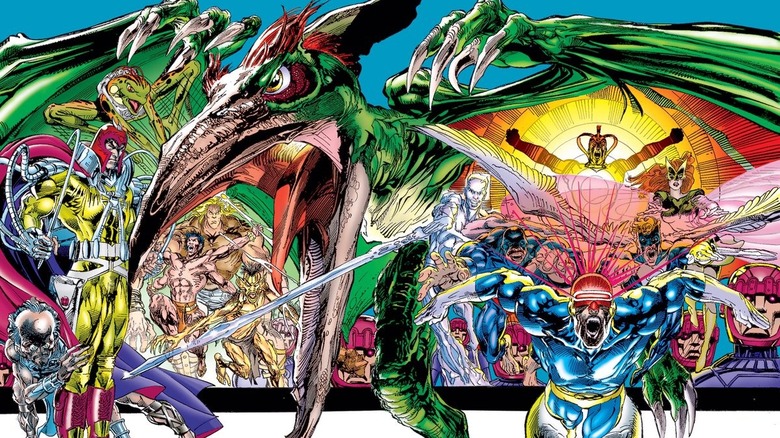 Marvel Studios
The "Batman" run with Adams and writer Dennis O'Neil is the stuff of legend, with the duo bringing back a sense of gritty realism to the character in the decade following Adam West's popular yet campy version from the 1960s live-action TV show. Adams' sharp take on Batman, often bathed in blue and gray, remains a defining image for the character for many fans to this very day. Adams is among the most influential creators to ever touch the hero, ranking up there right alongside the likes of Frank Miller.
Adams also helped co-create some major characters such as Man-Bat and Ra's al Ghul, the latter of which would go on to become a huge player in Christopher Nolan's "Dark Knight" trilogy, as played by Liam Neeson. Adams and O'Neil are also responsible for "Green Lantern/Green Arrow," a very influential run with those characters that not only tackled real-world issues, but also introduced the John Stewart version of Green Lantern, who remains a wildly popular iteration of the hero to this day.
Adams has many accolades to his name including being inducted into the Eisner Award's Will Eisner Comic Book Hall of Fame in 1998, as well as the Harvey Awards' Jack Kirby Hall of Fame in 1999, and, more recently, the Inkwell Awards Joe Sinnott Hall of Fame in 2019. RIP, Neal Adams.