Tar Footage Reaction: Cate Blanchett Smokes The Competition As A World-Famous Conductor [CinemaCon 2022]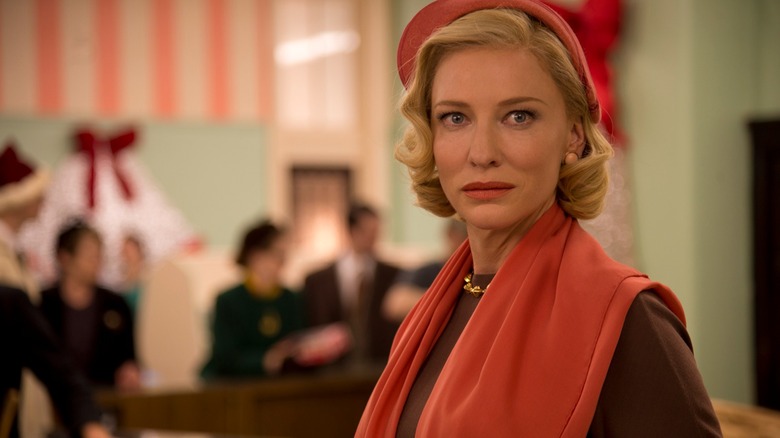 The Weinstein Company
CinemaCon 2022 is now in full swing, with Focus Features among the first studios presenting sneak peeks of their upcoming slate of movies. Among their upcoming titles is "TÁR," a Cate Blanchett-led drama about the world of music composition. "TÁR" is the first feature film Academy Award-nominated director Todd Field has made in 16 years, since the Kate Winslet-led psychological drama adaptation "Little Children."
According to Deadline, the film will follow Blanchett's Lydia Tár, a (fictional) renowned and groundbreaking conductor who becomes the first woman to lead a major German orchestra. "Joker" composer Hildur Guðnadóttir will score the picture, while Field is writing and producing in addition to directing. Nina Hoss, Noémie Merlant, Julian Glover, Mark Strong, Allan Corduner, Sylvia Flote, and cellist and Royal Academy of Music alum Sophie Kauer are among the announced cast.
The film is in post-production, but CinemaCon audiences were treated to an exclusive first look at the footage so far.
The reaction so far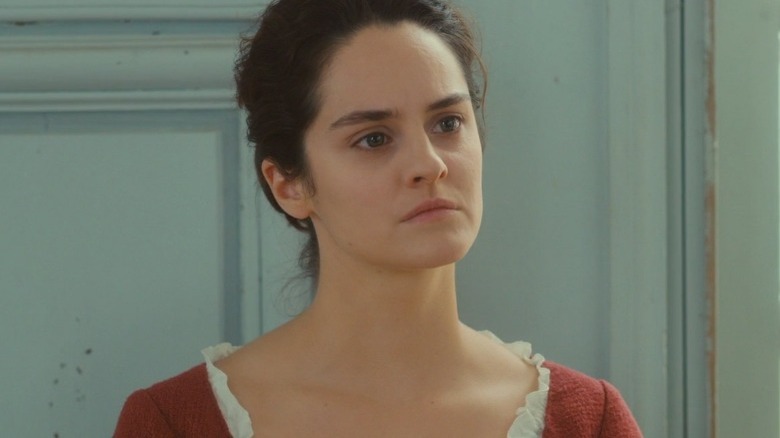 NEON
The footage shown at CinemaCon was brief, albeit striking. A woman (Cate Blanchett with her face obscured) stands against a black background, slowly opening her mouth to let smoke pour out. I know, I know, smoking is bad, but Blanchett makes it look like the coolest, sexiest thing in the world. The shot is presented with a narration discussing how the pandemic has had a massive impact on our culture and belief systems.
"But there are other plagues," the narrator says.
The narration continues, talking about nature, but the camera remains on this single shot of smoke leaving her lips, and pulsating into a strange form that continues obscuring her face. The narration takes a turn for the intense, and says that you must "stand in front of God and obliterate yourself." Finally, the camera cuts to a different image, one of a woman conducting the orchestra. Lydia Tár may not be a real person, but whomever this woman is that Blanchett is bringing to life, seems like an absolute badass.
Official plot details about "TÁR" are scarce, but Focus Features says it's "set in the world of classical music, starring the incomparable Cate Blanchett."
"TÁR" will premiere October 7, 2022.