Ben Schwartz's Sonic The Hedgehog Casting Happened By Complete Coincidence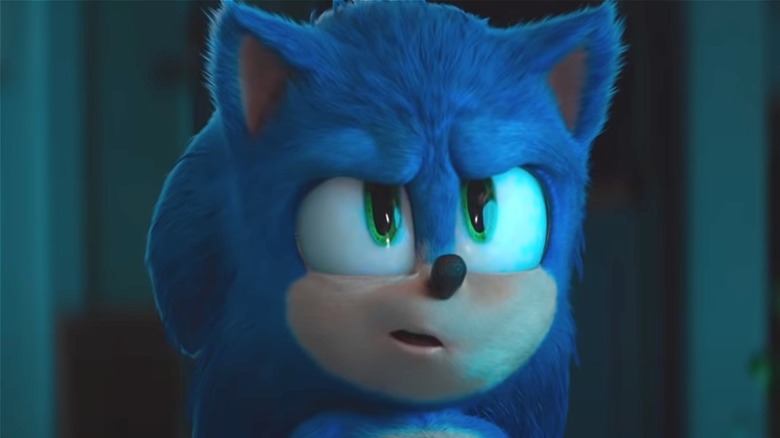 Paramount Pictures
Comedian and actor Ben Schwartz is no stranger to voicing cartoon characters, and that experience helped land him the video game role of a lifetime. In an interview with The Illuminerdi, Schwartz shared that he snagged the role of the smart-talking speedster due to a bit of dumb luck.
Not only did Schwartz not have to do battle with a bunch of other potential voice actors, he was in talks with the creators behind the film from the very beginning and managed to do a voice test for Sonic by pure happenstance.
The perfect voice for a heroic hedgehog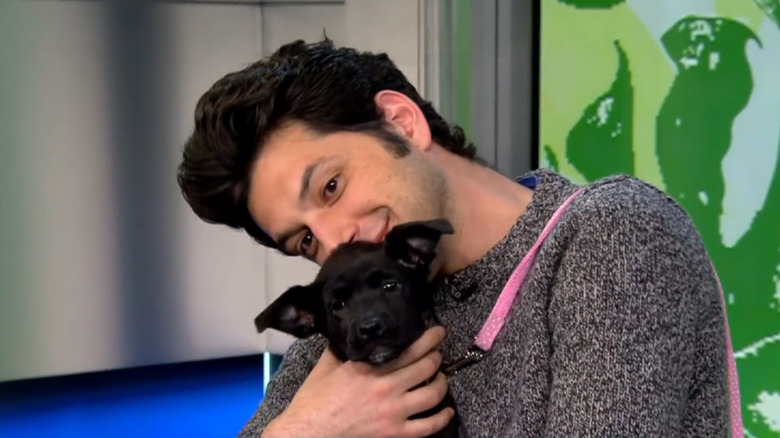 New York Live
Apparently, Ben Schwartz had a meeting with "Deadpool" filmmaker Tim Miller for something unrelated to "Sonic," and he was extremely excited about it because he was a huge fan of those movies. When the meeting ended, Schwartz noticed a slew of Sonic the Hedgehog figurines on the desk of Jeff Fowler, one of Miller's collaborators. Miller then explained that they were getting ready to do a test for "Sonic," with Fowler to direct.
Because of his experience voicing characters on shows like "DuckTales" and "Rise of the Teenage Mutant Ninja Turtles," they invited Schwartz to be the voice of Sonic for their test video. Schwartz explained the process, and how it ended with him being the official voice of the ring-grabbing, Chaos Emerald-finding hero:
"What the test was, was basically we filmed a five-minute video to try to sell to a studio. So, it didn't have a home yet. They said, 'Would you do the voice for the test?' I think if I wasn't there that day, I have no idea if I would have even been the one that they chose. But because I did Dewey Duck and Leonardo and all these fun characters in the past, they let me do the test. And then the test went so well that when, they were doing their search, they just kept coming back and they loved my voice so much they just kept me to be the guy."
It's pretty great that Schwartz got to be a part of the process from the very beginning, voicing Sonic as a stand-in of sorts but getting the role anyway. He's great as the popular video game character in the first "Sonic the Hedgehog" movie, and even if the new one's not as much fun as its Sega Genesis counterpart, Schwartz's Sonic is probably still pitch perfect. 
"Sonic the Hedgehog 2," starring Schwartz, James Marsden, Jim Carrey, and Idris Elba, speeds into theaters nationwide on April 8, 2022.