The First Purge Director Making A Movie About A World Where Only Black People Have Superpowers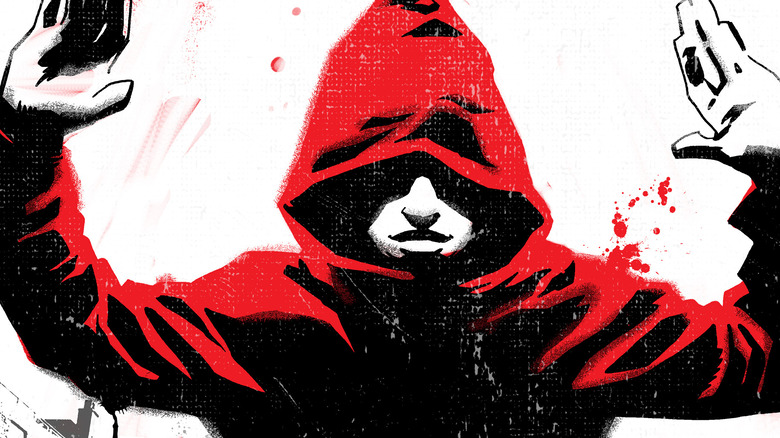 Black Mask Studios
Director Gerard McMurray, who helmed "The First Purge" and the Netflix film "Burning Sands," is developing an adaptation of "Black," a comic book set in a world where only Black people have superpowers. The original "Black" comic, funded through Kickstarter in 2016, hailed from writer Kwanza Osajyefo, co-creator and designer Tim Smith 3, and artist Jamal Igle. Studio 8 is the production company behind "Black," and Warner Bros. will act as the film's distributor, with McMurray writing and directing.
According to The Hollywood Reporter, "Black" will "center on a young man who discovers his powers after surviving a violent crime." The main character in the comic, Kareem Jenkins, had his superpowers activated after he was shot by police.
As THR notes, McMurray was a classmate of "Black Panther" director Ryan Coogler at the University of Southern California. Before crossing over into directing his own films, McMurray served as an associate producer on "Fruitvale Station," Coogler's 2013 film, starring Michael B. Jordan, about the killing of 22-year-old Oscar Grant by a transit authority police officer in Oakland, California. Descriptions of "Black" have also compared it to HBO's "The Wire," where Jordan did some of his earliest acting work.
'X-Men meets The Wire'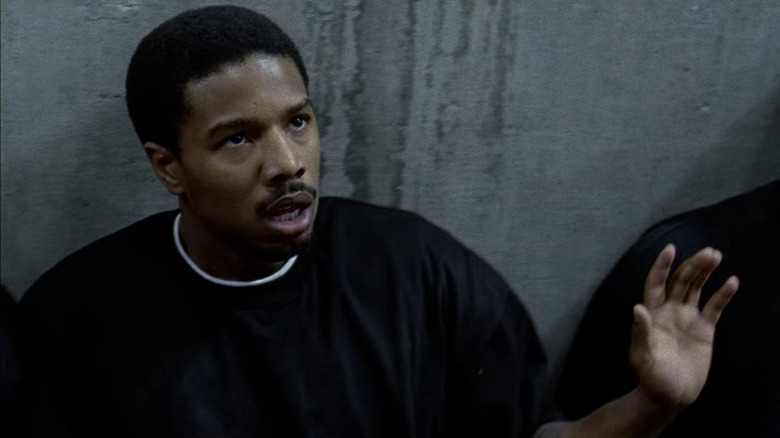 Roadshow Films
The original "Black" comic raised its Kickstarter funding throughout Black History Month in 2016, as noted in the official synopsis via independent comic publisher Black Mask Studios. That synopsis likens "Black" to "'X-Men' meets 'The Wire,'" which is an intriguing premise for a movie. The full synopsis is as follows:
In a world that already hates and fears them – what if only Black people had superpowers? After miraculously surviving being gunned down by police, a young man learns that he is part of the biggest lie in history. Now he must decide whether it's safer to keep it a secret or if the truth will set him free. "X-Men" meets "The Wire," BLACK's Kickstarter blazed through Black History Month 2016 earning $91,973, more than three times its funding goal.
The dumpster fire of the U.S. presidential election in 2016 followed by the Charlottesville car attack in 2017 and the George Floyd protests in the summer of 2020 showed that America is still deeply divided, often along racial lines. While superhero films and television have become the dominant form of entertainment, we have also seen a disturbing contrast in the real world, where viral videos showing police brutality against Black men have often served as a reminder that, in real life, no caped superheroes are going to swoop in and save anyone. By having its main character learn that he's "part of the biggest lie in history," "Black" seems less concerned with exploiting the superhero trend, per se, and more concerned with empowering Black characters and using their experiences as a metaphor for people awakening to the hypocrisy of a democracy built on slavery and racial oppression. 
We'll keep you updated on the development of "Black" as it progresses.