Nova Project Officially In Development At Marvel Studios With Moon Knight Writer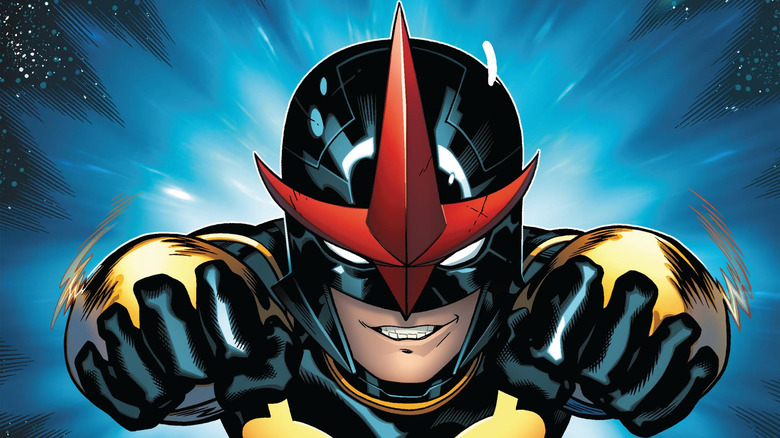 Marvel Comics
The Marvel Cinematic Universe is expanding on the cosmic side of things, with a fan-favorite character finally getting some time to shine. Marvel Studios is finally working on a "Nova" project, which will bring Richard Rider to life in live-action for the first time. Assuming we get the Richard Rider iteration of the character, that is.
As reported by Deadline, Marvel Studios is in development on a "Nova" project, but the details remain elusive for the time being. It is not clear if this will be a movie like "Black Panther" or a limited series like "WandaVision." Either way, it's all connected and the characters who debut in the shows are poised to make the jump to the big screen at some point. To that end, Iman Vellani's Kamala Khan will first appear in "Ms. Marvel" before appearing in "The Marvels" next year. So Nova could take a similar path.
Sabir Pirzada is the one tasked with writing the project, and he is walking a similar path that many other writers of MCU projects have taken in the past. Pirzada most recently worked in the writer's room for "Moon Knight" and has now been handed the keys to a major project. Kevin Feige, the head of Marvel Studios and the mastermind behind the MCU, is on board to produce. No word yet on who may be eyed to star or direct, as this appears to be in the very early stages of development.
A logical expansion of the MCU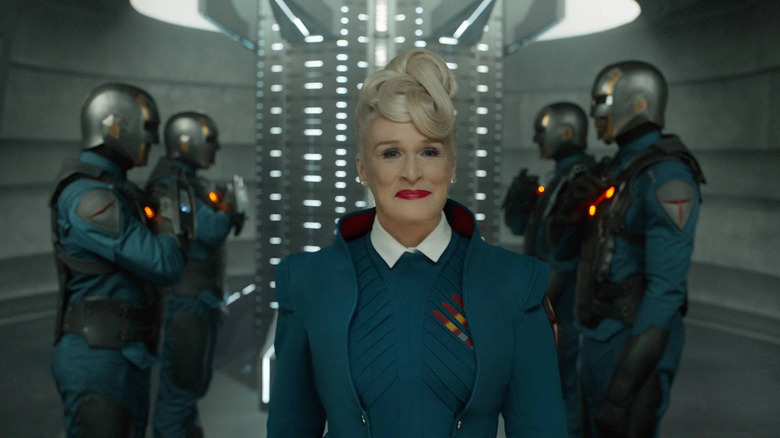 Marvel Studios
Beginning with "Guardians of the Galaxy" in 2014, the MCU started exploring the cosmic side of things, and that has been an ever-expanding endeavor in the years since. As it relates to "Nova," the Nova Corps was introduced in the "Guardians" franchise, with Glenn Close playing Nova Prime. While we didn't meet Richard Rider, this provided the connective tissue to the character and certain fans have been hoping that he would enter the fold ever since.
Richard Rider, the most popular version of the character, first appeared in "The Man Called Nova" #1 back in 1976. Created by a pair of legends in Marv Wolfman and John Romita Sr., the character gained superhuman strength through his work with the Nova Corps and has become a very popular character in the ensuing years. Using him as a gateway to further explore the cosmic side of the MCU makes every bit of sense. He's also had run-ins with the Skrulls, who were a big part of "Captain Marvel" and are set to be a huge part of the "Secret Invasion" miniseries on Disney+. The seeds may have already been planted.
The "Nova" project does not currently have a timetable for release.