J.J. Abrams' Bad Robot Is Partnering With The Black List To Help Underrepresented Writers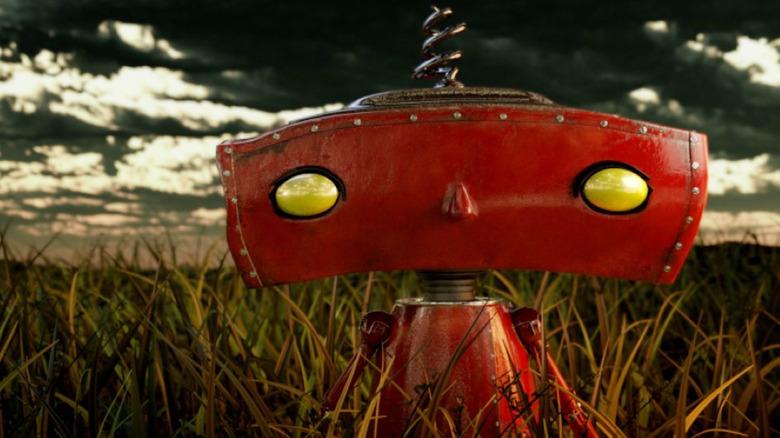 Bad Robot
Who's ready for some good news? J.J. Abrams' Bad Robot Productions, which the filmmaker co-founded and oversees with his fellow co-Chief Executive Officer Katie McGrath, is teaming up with The Black List for a new initiative meant to help writers from historically under-represented communities. This venture will provide said writers with access to the Black List website, as well as the kind of industry feedback that wouldn't otherwise be readily available to them.
This initiative (as reported by Deadline) will provide 500 writers with a month of free hosting on the Black List's site, along with one free professional script evaluation. Fee waivers will be distributed once a quarter-year and expire 30 days after the period is over, as a way of encouraging participating writers to only request one once they have a completed screenplay that's ready to be evaluated. The initiative will similarly abide by the WGA's guidelines when it comes to determining which individual writers qualify as being part of an under-represented community.
Those writers who qualify for this initiative but are not yet involved with The Black List can receive a fee waiver by reaching out to one of Bad Robot's many partner organizations. Their ranks include Arts in the Armed Forces, Barcid Foundation, The Blackhouse Foundation, Gold House, The Latinx House, Outfest/Outfest Fusion, RespectAbility, and Women in Film. These organizations, along with Bad Robot, will distribute 400 of the fee waivers directly to writers, with The Black List handling the other 100 directly.
The Black List gets results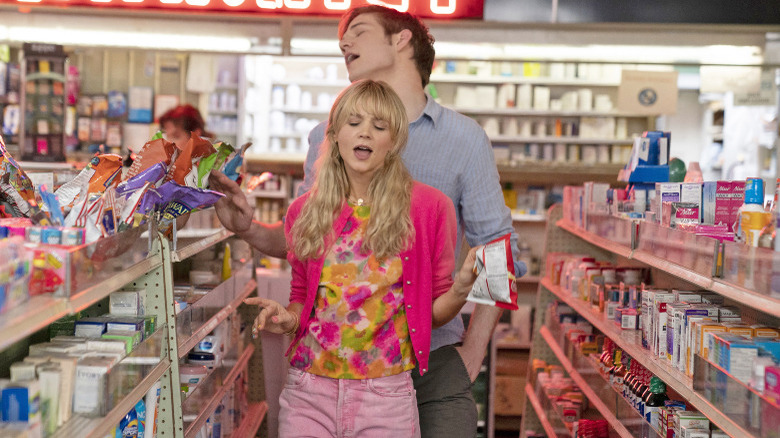 Focus Features
Founded by Franklin Leonard, who was formerly a development executive for Leonardo DiCaprio's Appian Way Productions, The Black List is an annual survey of Hollywood executives' most-liked un-produced scripts that has been published every year since 2005. The term "Black List" itself doubles as a nod to both Leonard's racial heritage and Hollywood denying employment to (AKA "black-listing") writers and other creatives who were accused of either being Communists or sympathetic to Communist causes in the mid-20th century.
The Black List is typically mentioned in a positive light and for valid reasons. Not only has it helped to even the playing field when it comes to giving a more inclusive group of writers the access they need to break into Hollywood, it's also led to the production of 440 Black List scripts, grossing more than $30 billion at the global box office and winning 54 Academy Awards. In fact, such Best Picture Oscar winners as "Slumdog Millionaire," "Argo," and "Spotlight" originated as Black List screenplays, as did Oscar-winning titles like "Promising Young Woman," "I, Tonya," and "Jojo Rabbit." It's not just about the Oscars, either; acclaimed genre movies such as "Hanna," "Looper," and "Edge of Tomorrow" made the Black List prior to production, as did the cult film "Jennifer's Body."
Obviously, not every Black List script has given rise to an equally-beloved film (see also: "The Judge," "Lucy in the Sky"), but making the cut is a big deal for those from under-represented communities who are trying their best to break into the industry. By the sound of it, this new Bad Robot-Black List initiative will only further serve those whose voices have historically been ignored by the powers that be in Tinseltown.