FX Wants To Keep It's Always Sunny In Philadelphia And Archer On The Air As Long As Possible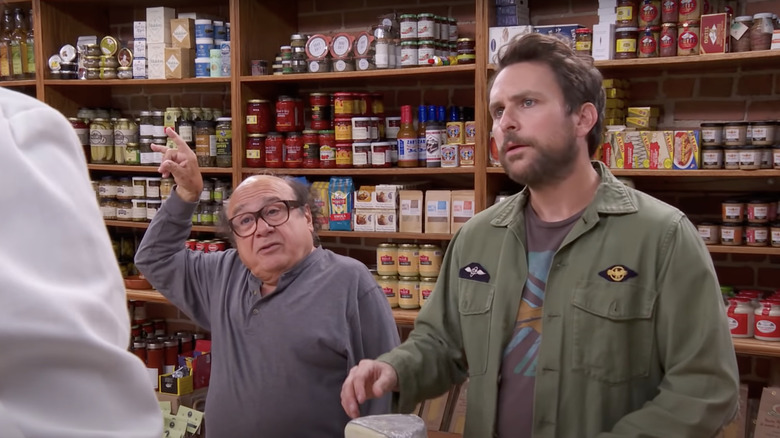 FX
Good news for fans of "Archer" and "It's Always Sunny in Philadelphia": If FX has its way, neither one of these shows is ending anytime soon.
"Archer" is gearing up for its 13th season sometime in 2022. For its part, "It's Always Sunny in Philadelphia" is now the longest-running live-action sitcom on television, having broken the record previously held by "The Adventures of Ozzie and Harriet" with its 15th season in December 2021. As long as there's still some gas in the tank for the creative people involved in bringing these shows to life, FX sounds like it is ready to keep going with them indefinitely.
Eric Schrier, the president of FX Entertainment — which is the parent company of both the FX channel and its sister network, FXX — recently spoke to Deadline, where he touched on the future of each show. First, he addressed "It's Always Sunny," saying:
"It's interesting with that show. The guys have been doing it for so long. As long as they feel that they creatively can maintain its vibrancy, they want to continue to do it. Creatively, the show is excellent and we think the last season was as strong as ever. The fans love the show, so we'll keep going as long as they want to keep it going."
For Archer, the future really is 'always sunny'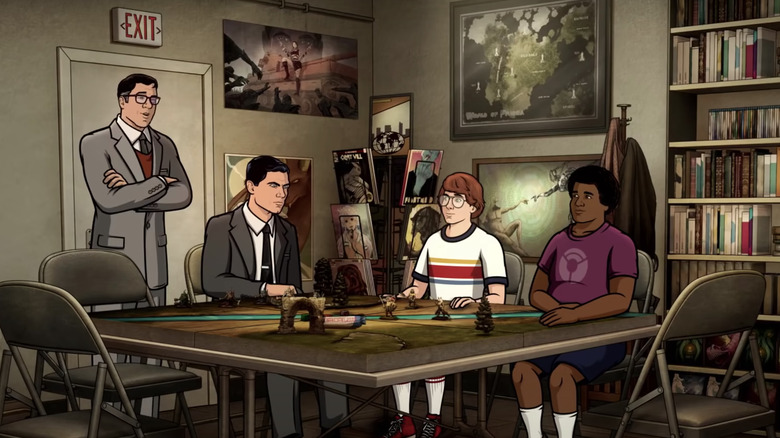 FX
While "It's Always Sunny" is up against the very real limitations of humans aging — meaning it probably can't continue forever unless they bring in new cast members at some point — "Archer" has the advantage of being an animated show. Like "The Simpsons" or "South Park," it could conceivably go on for decades. FXX even runs "Simpsons" marathons, and Schrier specifically mentioned that show as an example of the model "Archer" might follow. Addressing the upcoming season 13, he said:
"It's not designed to be the last season. I think we feel really good about the scripts, they're animating them now for the next season. We're waiting to see how the creators feel about how long it should progress. We're very enthusiastic about that show and its continued longevity. When you have an animated half-hour like that, it can continue on, as you can see with The Simpson[s], for a very long time. Archer still does great for us and people love it and the fans love it. So as long as they can keep doing it and maintain the quality, we'll want to support it."
You can stream all 15 seasons of "It's Always Sunny in Philadelphia" and all 12 seasons of "Archer" on Hulu. "Archer" season 13 premieres sometime this year.