Tigers Are Not Afraid's Issa Lopez Will Direct The Girl With A Thousand Names For HBO Max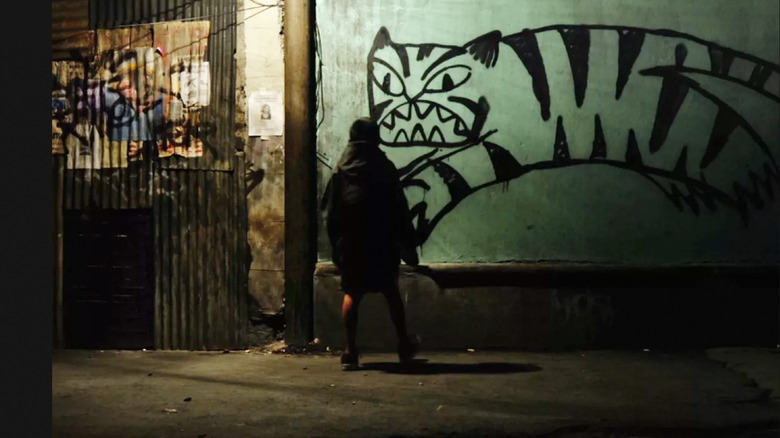 Videocine
Mexican filmmaker Issa López is joining forces with New Line and HBO Max on her next project: An original movie titled "The Girl with a Thousand Names." Despite a career dating back decades, López wasn't on most people's radar until she made "Tigers Are Not Afraid," a film that debuted to rave reviews at the 2017 Fantastic Fest and eventually received a U.S. theatrical release in 2019 after being acquired by Shudder. To quote Matt Donato's review for /Film, "Tigers Are Not Afraid" is a movie that "bursts with Guillermo del Toro parallels" in the way it blends social realism with fantasy and horror to tell a dark fairy tale about Estrella, a young Mexican girl who joins a group of orphaned children trying to survive in a Mexican city amidst drug cartel-related violence.
According to Deadline, López will produce "The Girl with a Thousand Names" for her Peligrosa label on top of directing from her original script. Charles D. King and Poppy Hank will also produce for Macro, with Gaby Mena ("White Elephant: What Is There to Save?") and Macro's Greta Talia Fuentes acting as executive producers. The film doesn't seem to have a firm production start date just yet, so hopefully there will be more updates (as well as casting news) on that front in the immediate future.
Issa López Is (Deservedly) Very Busy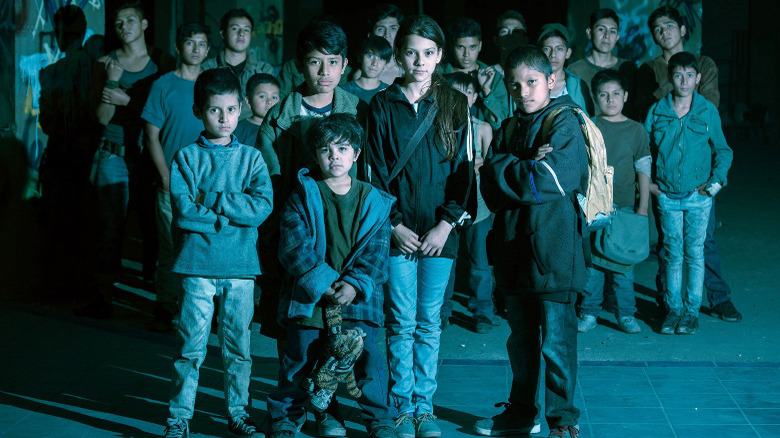 Videocine
"The Girl with a Thousand Names" is described as a "fantastically real story of a child from another world, trapped in our broken reality... without documents, in a detention center for unaccompanied minors and children separated from their families at the U.S. border." It sounds like a parable very much in the same vein as "Tigers Are Not Afraid," in that it uses fantasy to explore the horrors of the real world. Color me intrigued for sure, not least of all given the growing similarities between López and Guillermo del Toro's style and interests as storytellers.
Unsurprisingly, del Toro himself was very taken with "Tigers Are Not Afraid" and is now set to produce what López has described as a "werewolf-Western" film that she will direct for Searchlight Pictures. López is also working on "Our Lady of Tears," a movie based on the Epic Magazine article, "The Haunting of Girlstown," that she will write and direct for producer Jason Blum and Blumhouse, as well as a film based on the Matthew Baker short story, "Lost Souls," which Noah Hawley is producing for Searchlight. However, it looks like "The Girl with a Thousand Names" is sitting at the top of her to-do list for the time being.
"The Girl with a Thousand Names" has yet to receive a premiere date on HBO Max.