Michael Jackson Biopic From Bohemian Rhapsody Producer Lands At Lionsgate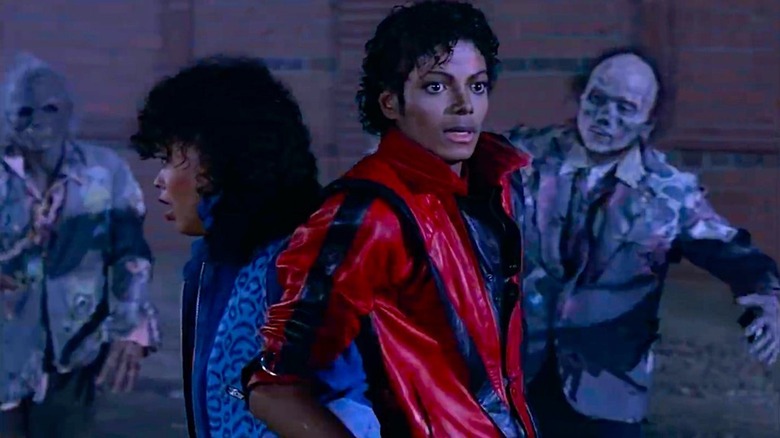 Optimum Productions
Back in 2019, /Film reported on an upcoming biopic about music legend Michael Jackson from "Bohemian Rhapsody" producer Graham King. Now that film will be distributed by Lionsgate. The movie is simply called "Michael," but you might not want to get your hopes up if you have a particular interest in certain parts of Jackson's life. Jackson's estate is on board with the project, so, as we previously reported, this means that the film will probably be using Jackson's songs with no issues. That said, the likelihood is that we will get a watered-down perspective on Jackson's controversies. 
"Ever since Michael was little, as a member of The Jackson 5, he loved the magic of cinema," said Katherine Jackson in the press release. "As a family, we are honored to have our life story come alive on the big screen."
It would be surprising if they tackle his more controversial moments in a way that is measured, with the family involved enough to be making a statement in a press release. The documentary "Leaving Neverland" did address the allegations of sexual misconduct with minors. It also spawned a lawsuit from Jackson's estate. 
We're getting a great screenwriter here in the form of three-time Academy Award-nominee John Logan ("The Aviator," "Gladiator"), so whatever we see, the script will likely be very good. Michael Jackson's story is fascinating, sometimes controversial, and often very sad. There is no news on casting yet, and that could make or break this project.
Man in the Mirror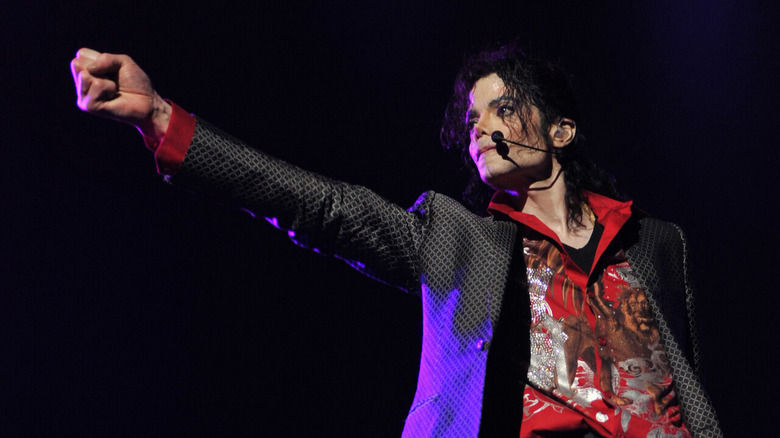 Columbia Pictures
Jackson's work as a musician and as a dancer is an inextricable part of pop culture, and his storied rise to fame, the drastic changes in his physical appearance, his controversies, and his untimely death at the age of 50 in 2009 have been examined from every angle over the years. His music isn't just good — it's immediately evocative of the time and place you first heard it. Whether you can take the controversy out of it or not, however, and still tell the story remains to be seen. 
Who knows? They may address it, but a biopic with support from the estate isn't likely to dive as deep (for good or ill) as some viewers would like. There will always be a caveat hanging over this film, no matter what. 
Joe Drake from Lionsgate Motion Picture Group announced the news today, saying "I am very excited that Lionsgate will be part of this epic film, and thrilled to be working with Graham [King], who has proven success in telling iconic life stories, from 'Bohemian Rhapsody' to 'Ali'; when combined with John [Logan], we couldn't be in more extraordinary hands."
"I first met the Jackson family in 1981 and I'm humbled to bring their legacy to the big screen," said King. "Sitting at Dodger Stadium watching the Victory Tour, I could never have imagined that nearly 38 years later I would get the privilege to be a part of this film."