Home Alone Star Macaulay Culkin Is Making A Midlife Crisis Documentary After Turning 40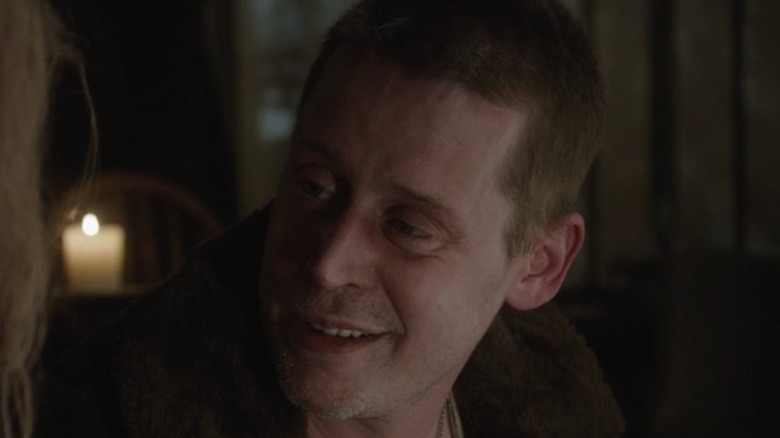 FX
It's hard to wrap one's head around the fact that "Home Alone" star Macaulay Culkin is in his 40s. He's done some amazing work since starring in the holiday classic, such as "American Horror Story" and "Party Monster," but "Home Alone" is just one of those things that sticks in the public consciousness and plays every Christmas. Culkin appears to be having an odd time with it as well. Last year, he tweeted about turning 40 and making everyone feel old.
Hey guys, wanna feel old?

I'm 40.

You're welcome.

— Macaulay Culkin (@IncredibleCulk) August 26, 2020
Now he's got a forthcoming documentary series about that very subject called "Macaulay Culkin's Midlife Crisis," according to Variety. The doc comes to us through Lightbox, and it will follow Culkin taking a trip around the world to learn about aging. I, for one, would like to learn about aging from Macaulay Culkin. I would also like to have a couple hours to process that I am not the same age that I was when I first watched "Home Alone." 
"Guys, I'm eating junk and watching rubbish!"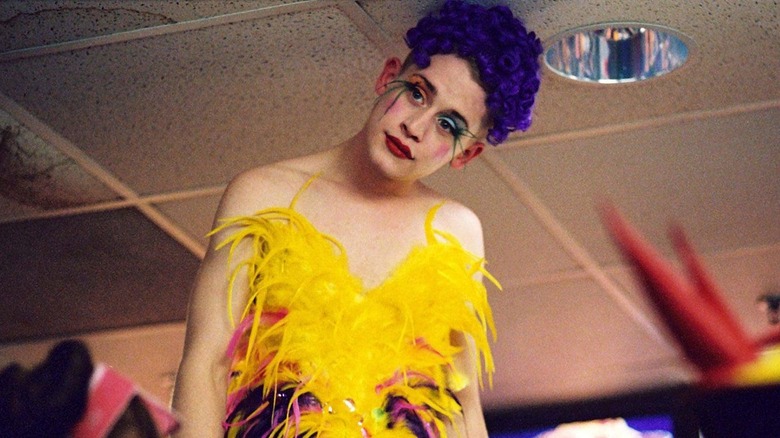 Strand Releasing
Jonathan and Sion Chinn, co-founders of Lightbox, said in a statement: 
"Mack remains as iconic, and as loved as ever — a social media sensation, internet entrepreneur and a hard-working member of his pizza-themed Velvet Underground tribute band ... Despite his legendary status, like the rest of us, he's having to confront what it means to be a normal middle-aged guy, with a wife and a new kid who's soon going to be the same age he was when he became a massive global superstar. We are thrilled to be working through our mid-life crises with him on this exciting project!"
Culkin responded with his usual humor, "Wow, Lightbox. Thanks for reminding me I'm in my 40s ... Well, rather than make a big deal about it, I figure we should just make a show about it. Makes sense."
I love this very much. I also love the fake social media fight between Culkin and fellow child star turning adult actor Devon Sawa. It brings me joy. Culkin is also the CEO of the pop culture site and podcast "Bunny Ears." That band they mentioned? It's called Pizza Underground and he is the vocalist. He co-founded it back in 2013, and you can partake in their pizza musicality right here. Otherwise, Culkin recently made a cameo appearance in the Hulu comedy series "Dollface" in the "History Buff" episode.
"Macaulay Culkin's Midlife Crisis" will be executive produced by the Chinns and Emily Gerson Saines. Stay tuned for more.