HBO To Adapt Novel Everyone In My Family Has Killed Someone As A Limited Series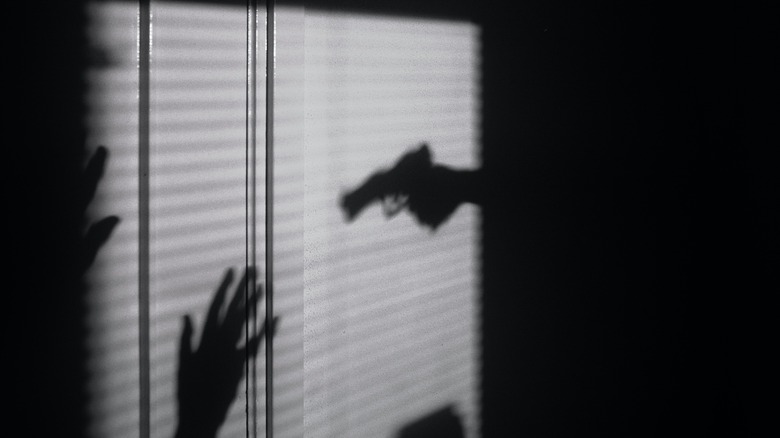 Maxim Hopman
HBO has acquired the rights to Australian writer Benjamin Stevenson's novel "Everyone in My Family Has Killed Someone," according to Deadline. The novel will be developed into a limited series with Bruna Papandrea's Made Up Stories and Endeavor Content. Since you likely find this title as intriguing as I do, I'm going to give you the very limited synopsis for the book which is listed by Penguin Random House as coming out in Australia on March 29, 2022. 
I was dreading the Cunningham family reunion even before the first murder. Before the storm stranded us at the mountain resort, snow and bodies piling up. The thing is, us Cunninghams don't really get along. We've only got one thing in common: we've all killed someone. My brother. My step-sister. My wife. My father. My mother. My sister-in-law. My uncle. My stepfather. My aunt. Me.
Wait, everyone is a murderer? They're all killers and they decided to go on vacation at a secluded location where there was going to be a snowstorm? This seems very unwise, I want to know more! There isn't a lot of info, as I said, but the site explains that teacher Ernie Cunningham saw his brother Michael kill someone and turned him in. His criminal family isn't very happy about this and now he's at a reunion with them. Then a dead body shows up and Ernie investigates. 
No, Ernie! This is bad news. 
Maybe We Don't Vacation with Our Murderous Family?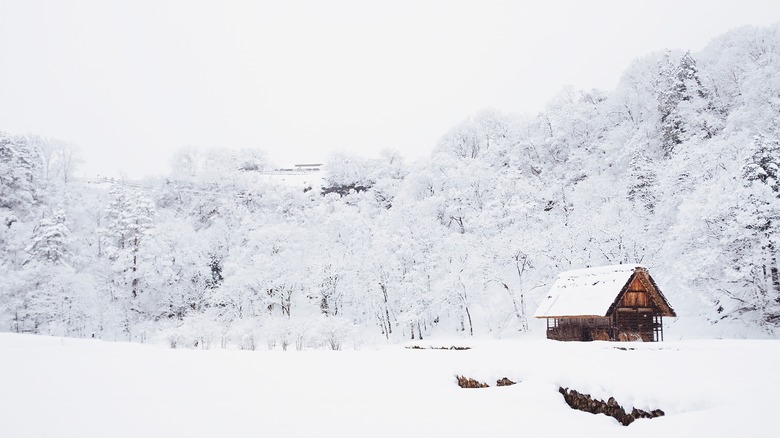 Fabian Mardi
But wait, his wife is a murderer as well? You can't choose your biological family, but he married a murderer?! I don't know about you, but I'm in all for this one. I need to know what happens! 
"Everyone In My Family Has Killed Someone" is executive produced by Made Up Stories' Papandrea, Steve Hutensky, Jodi Matterson, and Jeanne Snow. Great. That's great, but what happened? Who murdered whom? How does it end? I need answers!
This is Stevenson's third novel (which means I have to read the other two right now). The first one, "Greenlight," was shortlisted for the Ned Kelly Award for Best Debut Crime Fiction. His second, "Either Side of Midnight," was shortlisted for the International Thriller Writers Award for Best Original Paperback. 
It might be hard to read this in the U.S. for a bit. That March date was for Australia, and it will be released on August 18, 2022, in the U.K. There is currently an auction happening for the U.S. rights to the book. It all sounds exciting, so excuse me while I go curl up with my new book right this very minute.