The White Lotus Season 2 Casts Michael Imperioli As Its Star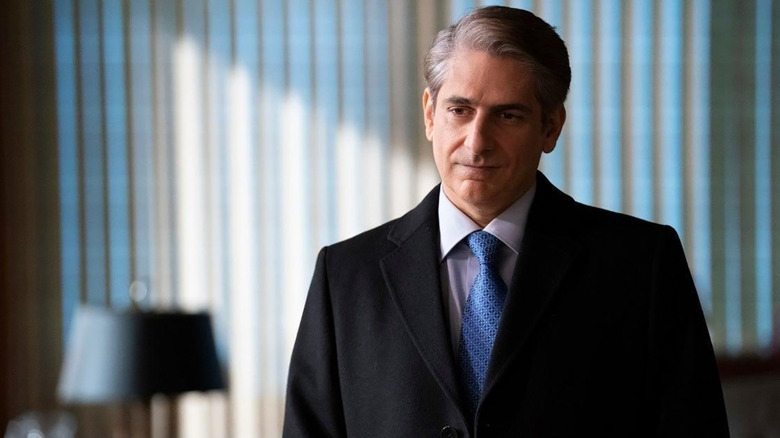 CBS
As god is my witness, I promise I will try my best not to refer to "The White Lotus" season 2 as "Christopher Moltisanti Takes a Vacation," but I also don't believe in god so all bets are off. In an exclusive news release over at Deadline, we've finally got the first major casting announcement for the highly-anticipated second season of Mike White's "The White Lotus" with Michael Imperioli. Well, the first major new casting announcement, because we found out back in October that national treasure and best-part-of-season-1, Jennifer Coolidge would likely be returning. The "Sopranos" alum will be a series regular and I am manifesting with all of my might that there will be an Imperioli Italian rage explosion with some rich a-holes on the receiving end.
Creator Mike White is returning to write and executive produce alongside David Bernad and Nick Hall with Mark Kamine as co-executive producer. 
The first season followed the lives of visitors vacationing at the exclusive Hawaiian resort, the White Lotus, but the second season is said to focus on a different property under the White Lotus umbrella in a different location. Imperioli's character is named Dominic Di Grasso, a man traveling with his elderly father and recent college-graduate son. 
That's three generations of Di Grasso men, right there. If my familial senses are telling me anything, there's gonna be a lot of Type-A gabagool attitudes buzzing around "Christopher Moltisanti Takes a Vacation."
Situations I Hope to See with Michael Imperioli in Season 2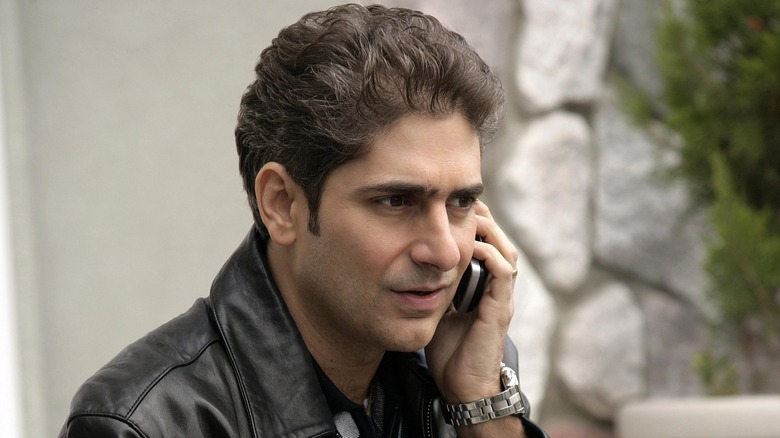 HBO
Maybe it's because Michael Imperioli recently stepped back into his Moltisanti roots for voiceover work in David Chase's "The Sopranos" prequel movie, "The Many Saints of Newark," but I'm now thinking of all of the perfectly ridiculous situations that could occur at the White Lotus that will only be improved by Imperioli's smart mouth. Don't worry, I've made a list.
Someone accuses his BVLGARI watch of being a knock off and he smacks them with it to prove it's real.
For some reason his room keeps getting skipped during housekeeping and he has a freak out argument with his dad while he tries to teach him how to put on a fitted sheet.
His son becomes obsessed with a young girl he meets around the pool and keeps missing family dinner. When his son tries to defend himself because "they're on vacation," he replies, "YEAH. WE ARE. A FAMILY VACATION!"
A privileged idiot is giving the bartender a hard time for not having some obscure vodka that tastes like nail polish remover and only costs a lot because the bottle is pretty, so he smashes his drink over the dude's head when no one is looking, steals a garnish sword, and walks away while using it like a toothpick.
His dad dies in the hotel room and he has to use the same fitted sheet to try and cover the body until the coroner can arrive and it keeps flipping up in a comedy bit that is so, so sad. 
This is not an exhaustive list, but it's what I want, damn it.