A West Side Story Sequel Is In The Works — On Stage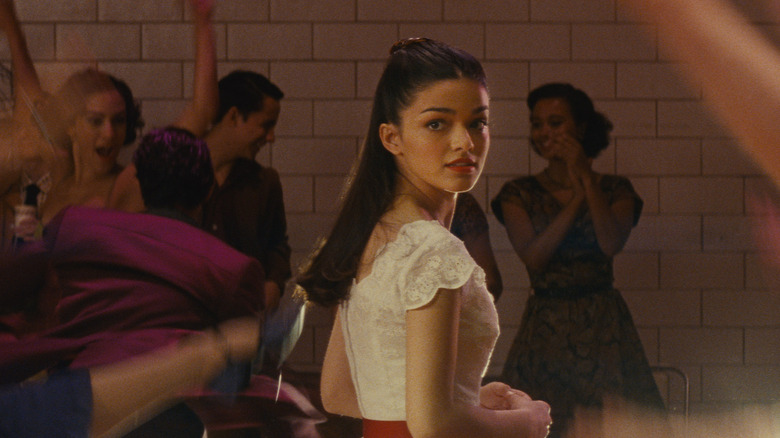 Disney
If you love the musical "West Side Story," maybe you've wondered what happened to Maria after the end of the show? (Yes, there are spoilers ahead for "West Side Story," but it's been around for a long time and it's based on a book that was based on a little play by William Shakespeare about star-crossed lovers, so if you live in the world, you probably know what happens. Still, you've been warned.)
Well, it appears that we're going to find out. According to Forbes, (via Broadway.com), we're getting a sequel musical called "Maria." I imagine some of you are excited, while others are throwing tomatoes at your computer screen. I'm with the second half of you if that matters.
The Long Wharf Theatre in New Haven, Connecticut has commissioned "Maria." Husband and wife duo Steven Sapp and Mildred Ruiz-Sapp will write this new work. Steven Sapp says:
"What happened to that young woman, Maria, after she walks out of the park after Tony has been murdered? ... What life does she lead now that she knows hate and murder, ... and where does her story continue?" 
Mildred Ruiz-Sapp added:
" ... the dream of every Puerto Rican is to go back to the island ... ["Maria" will] take Maria and place her within the eye of the storm ... of Hurricane Maria [in Puerto Rico], where she has to take notice of everything that she has lived and everything that has happened to her."
How Do You Solve a Problem Like 'Maria'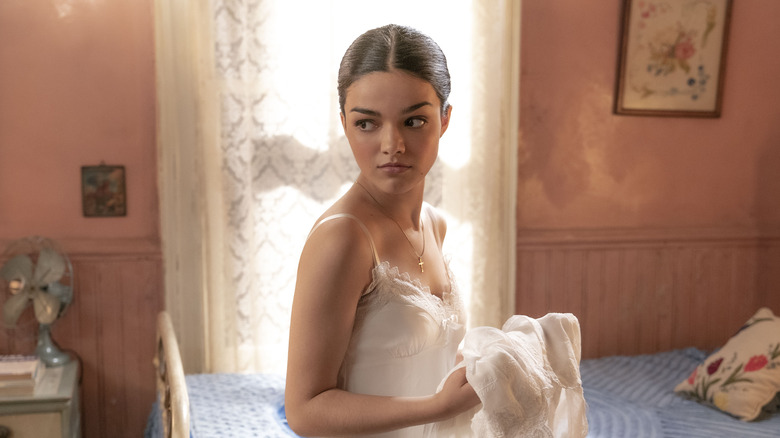 Disney Press Site
Jacob Padrón, the artistic director of Long Wharf Theatre had something to say as well: "What is our response specifically as artists of color? What is our response to this piece that one could argue has been culturally appropriated?"
It will be interesting to see what sort of response this show will get, especially once casting is announced. Steven Spielberg's "West Side Story" didn't do well at the box office, though everything that comes out this year sort of has an asterisk next to it because of Covid protocols. It's certainly a beautiful story, but after "Romeo and Juliet," I didn't wonder what happened to the Montagues and the Capulets. That said, I do wonder a little bit what happened to Maria, because the musical ends so abruptly. Maria has learned how to hate now, and her heart has been broken. I wondered, but I didn't want to see, if you know what I mean. 
The impact comes from the wondering. It comes from looking inside yourself to see what you would have done. It's the abrupt stop that lets the story linger. Sometimes a tragedy at the end of a film/play/show is the thing that makes you remember it. I don't want to bring up bad memories, but in my heart of hearts, I know Jack could have fit on that door at the end of "Titanic" (fight me on that). However, it's the ending that made the entire film stick with me. 
Do you agree? Would you watch this? Let us know @slashfilm.