Everything We Know About Walker: Independence So Far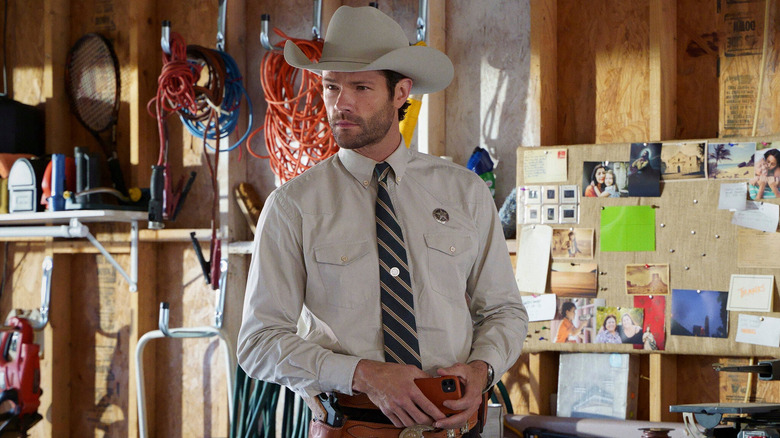 The CW
The "Walker: Texas Ranger" reboot, "Walker," starring Jared Padalecki, has done well enough over at the CW to warrant a second season, and now the creative team behind "Walker" are developing a prequel spin-off series, "Walker: Independence." While the series is still in very early development, some details have been revealed about the setting and characters in the series. We also know who's going to be in charge behind-the-scenes, though casting and some other production details have yet to be announced. 
So saddle the horses, because it's time to giddy up and learn everything there is to know so far about "Walker: Independence." 
When Will We See Walker: Independence?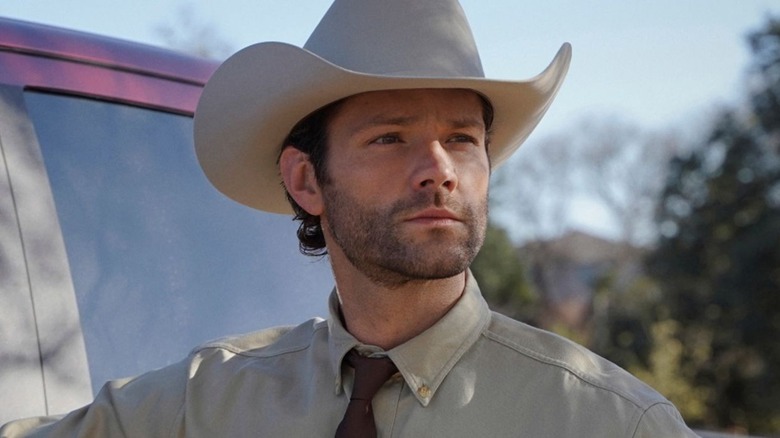 The CW
There isn't a release date for "Walker: Independence" just yet, as the series is still in pre-production. Without a cast or production schedule, it's a little tricky to predict when the finished product will be ready to debut on our screens. What we do know is that "Walker: Independence" will also air on The CW, just like its parent series, "Walker."
What is Walker: Independence?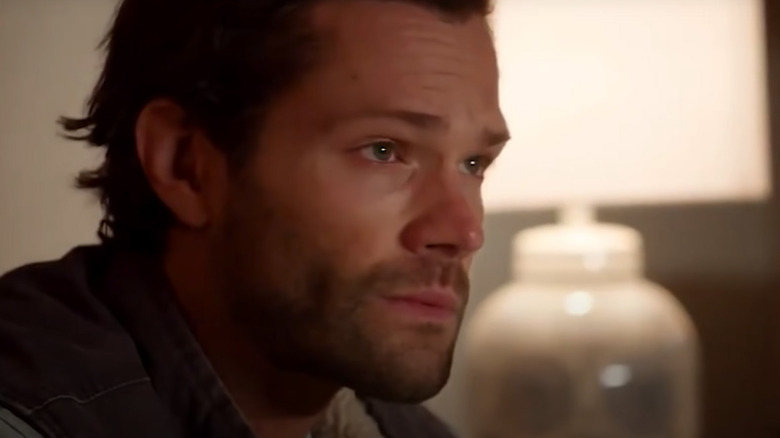 The CW
"Walker: Independence" is a prequel, but that doesn't mean we're going to see younger versions of Cordell Walker (Padalecki), his family, or his best friend Hoyt Rawlins (Matt Barr). The prequel will take place in the late 1800s and follow Abby Walker and Hoyt Rawlins, ancestors of the characters fans have grown to love. 
Here's the official logline:
A "Walker" origin story set in the late 1800s that follows Abby Walker, an affluent Bostonian whose husband is murdered before her eyes while on their journey out West. On her quest for revenge, Abby crosses paths with Hoyt Rawlins, a loveable rogue in search of purpose. Abby and Hoyt's journey takes them to Independence, Texas, where they encounter diverse, eclectic residents running from their own troubled pasts and chasing their dreams. Our newfound family will struggle with the changing world around them, while becoming agents of change themselves in a town where nothing is what it seems.
The Cast and Crew of Walker: Independence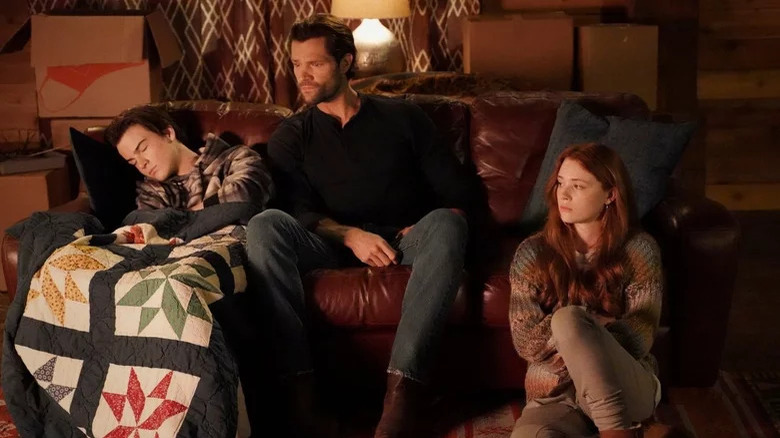 The CW
According to Deadline, the series will be executive produced and showrun by the same team as "Walker," including creator/executive producer/showrunner Anna Fricke and executive producers Padalecki, Seamus Fahey, Dan Lin, and Lindsey Liberatore. 
The script was written by Fahey, based on a story written by himself and Fricke. 
There haven't been any casting reveals for "Walker: Independence" just yet. My hope is that they have some of the actors from "Walker" play their ancestors, or characters similar to them, in an anthology-style prequel. Weirder things have happened.