The Best Movies And Shows Coming To Amazon Prime In January 2022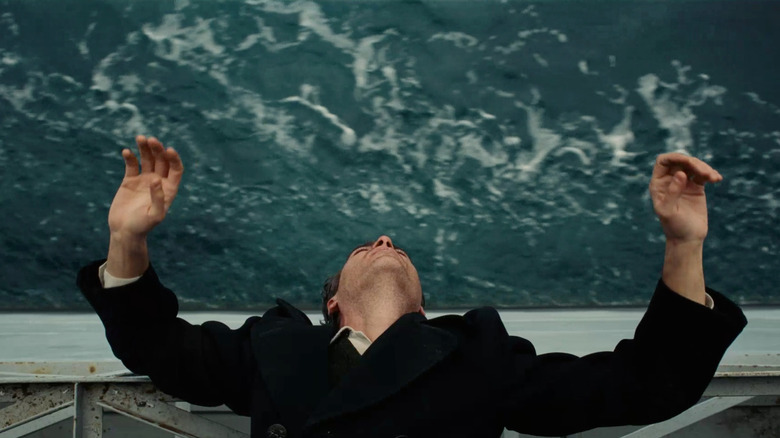 TWC
In a few days, the calendar will flip over to both a new month and a new year. Actually, I guess the calendar won't flip over at all, you'll have to throw the calendar out and get a new one. But you get the idea: December, and 2021, will come to an end. But all endings lead to new beginnings, and when January rolls around, Amazon Prime will be dropping a whole slew of new movies and TV shows for you to stream as the cold winter days set in. So let's take a look at what's on the way, shall we? 
The Master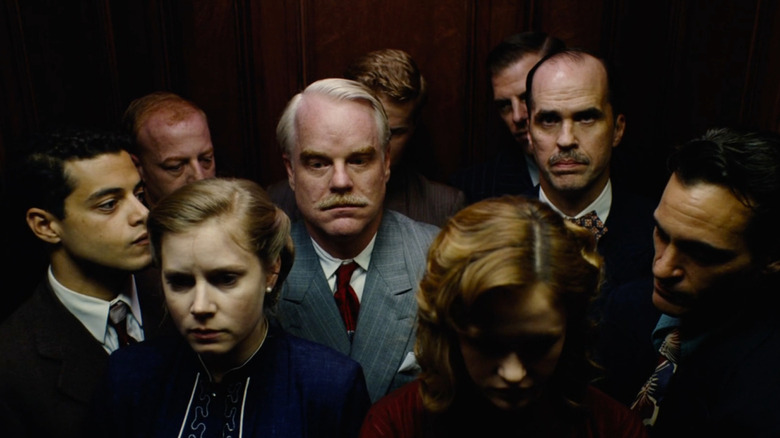 TWC
Paul Thomas Anderson's "The Master" features Joaquin Phoenix as a drunken man with PTSD from World War II and Philip Seymour Hoffman as a charismatic cult leader inspired by L. Ron Hubbard. When these two get together, look out! A slow-burn featuring two amazing lead performances, "The Master" also features a stellar Amy Adams as Hoffman's cold-eyed wife, who knows Phoenix's character is bad news from the jump. 
Saving Private Ryan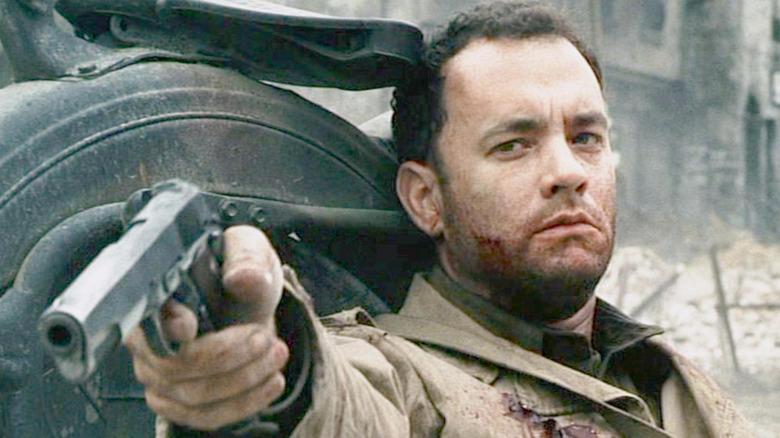 DreamWorks
Steven Spielberg's World War II opens with a stunning restaging of D-Day and then kicks off the story of a small platoon sent on a mission to find a soldier and send him home. Unflinchingly violent and loaded with some of Spielberg's best-crafted sequences, "Saving Private Ryan" should probably be considered a classic at this point. What's that? You don't agree? Well, write your own Amazon Prime streaming column next time, friend. 
Sinister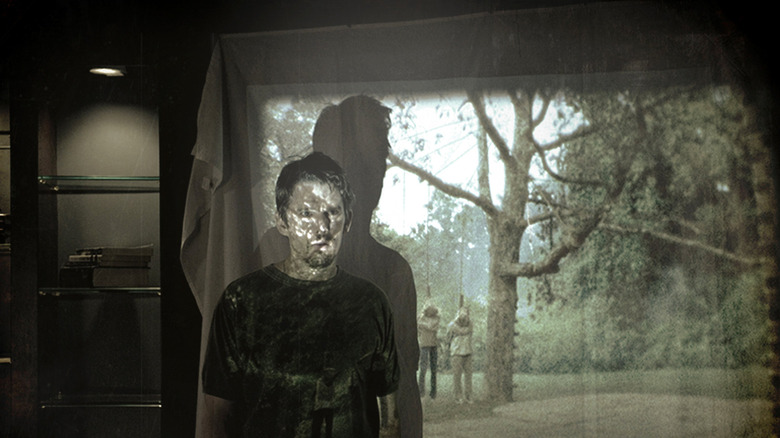 Blumhouse
What's scarier than old home movies? Brr! In "Sinister," Ethan Hawke is a once-acclaimed, now-failed True Crime writer who moves his family into the scene of a murder. Whoops! That's bad enough, but to make matters worse, there's a demonic being who has left a trove of snuff films for Hawke to find and investigate. The end result: genuinely scary stuff! 
Deja Vu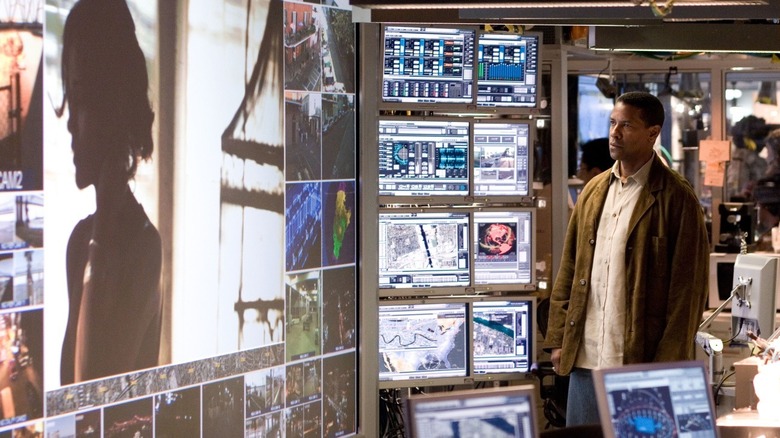 Buena Vista Pictures
Gosh, I miss Tony Scott. "Deja Vu," one of Scott's collaborations with Denzel Washington, is about using some sort of time hopping technology to investigate a murder. Then you throw in some alternate universes and things get really wacky. Like most Scott films, this is big and loud and over-the-top, and I wouldn't have it any other way. 
Shopgirl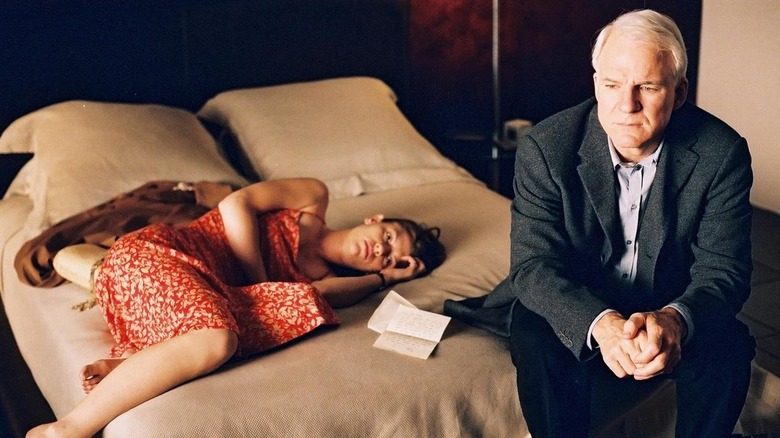 Buena Vista Pictures Distribution
Does anyone even remember "Shopgirl"? I do! And now it's coming to Amazon. This 2005 comedy stars Claire Danes as – wait for it – a shopgirl who falls into a relationship with a much older man, played by Steve Martin, who also wrote the script – and the novel the film is based on. But Martin's character, who is rich and aloof, takes her for granted. Meanwhile, a much more age-appropriate fella, played by Jason Schwartzman, strives to get his act together in order to sweep Danes off her feet. 
Movies And Shows Coming To Amazon Prime In January 2022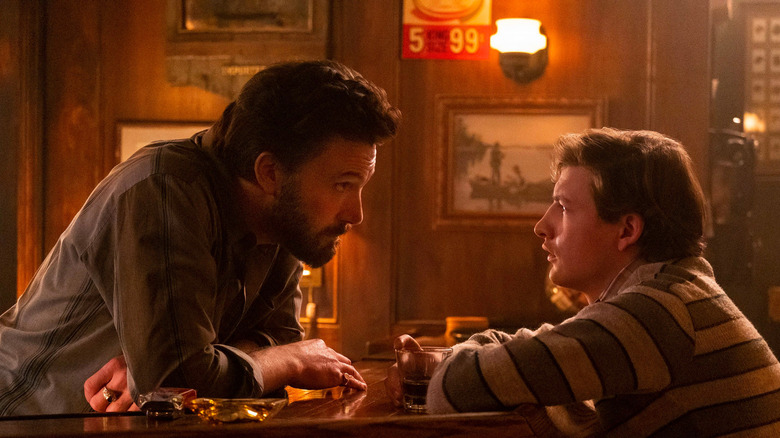 Amazon
JANUARY 1
127 Hours (2010)
Ace Ventura: Pet Detective (1994)
Ace Ventura: When Nature Calls (1995)
Alien Vs. Predator – Requiem (Uncut) (2008)
Alien Vs. Predator – Requiem (2007)
Beasts Of The Southern Wild (2012)
Big Mommas: Like Father, Like Son (2011)
Bringing Down The House (2003)
Crazy Heart (2009)
Deja Vu (2006)
Deuce Bigalow: Male Gigolo (1999)
Enemy At The Gates (2001)
Eve's Bayou (1997)
Facing Ali (2009)
Fat Albert (2004)
Good Hair (2009)
I Think I Love My Wife (2007)
John Tucker Must Die (2006)
Judge Dredd (1995)
Kevin Hart Let Me Explain (2013)
Kick-Ass (2010)
Like Mike (2002)
Mad Money (2008)
Made Of Honor (2008)
Mission: Impossible (1996)
Mission: Impossible II (2000)
Mission: Impossible III (2006)
Mission: Impossible IV Ghost Protocol (2011)
More Than A Game (2009)
Mr. 3000 (2004)
My Week With Marilyn (2011)
Mystery Team (2009)
Napoleon Dynamite (2004)
Once (2007)
Poetic Justice (1993)
Predator (1987)
Push(2009)
Red Tails (2012)
Runaway Bride (1999)
S.W.A.T. (2003)
Saving Private Ryan (1998)
Secrets In The Water (2020)
Shallow Hal (2001)
Shopgirl (2005)
Sinister (2013)
Sister Act (1992)
Something's Gotta Give (2003)
Stargate (1994)
Super Troopers (2002)
The Taking Of Pelham 1 2 3 (2009)
The Descendants (2011)
The Family Stone (2005)
The Great Debaters (2013)
The Preacher's Wife (1996)
The Prestige (2006)
The Sapphires (2013)
Traitor (2008)
Unfaithful (2002)
The Village (2004)
Waitress (2007)
When A Man Loves A Woman (1994)
Words And Pictures (2014)
The Missing (2003)
Fastest Cars in the Dirty South:
Season 1 (MotorTrend)
Follow the Money: Season 1 (Topic)
The Accidental Wolf: Season 1 (Topic)
JANUARY 5
Deadly Detention (2017)
The Student (2017)
JANUARY 10
Colombiana (2011) Colombiana (Unrated) (2011)
JANUARY 12
A Sort Of Homecoming (2016)
The Intouchables (2012)
Squadgoals (2018)
Twinsanity (2018)
JANUARY 7
The Tender Bar – Amazon Original Movie (2021)
JANUARY 13
The Master (2012)
JANUARY 14
Hotel Transylvania: Transformania – Amazon Original Movie (2021)
JANUARY 21
As We See It – Amazon Original Series: Season 1
JANUARY 28
Needle In A Timestack (2021)
Do, Re & Mi – Amazon Original Series: New Episodes