James Bond Producer Barbara Broccoli Thinks Women Deserve Their Own Characters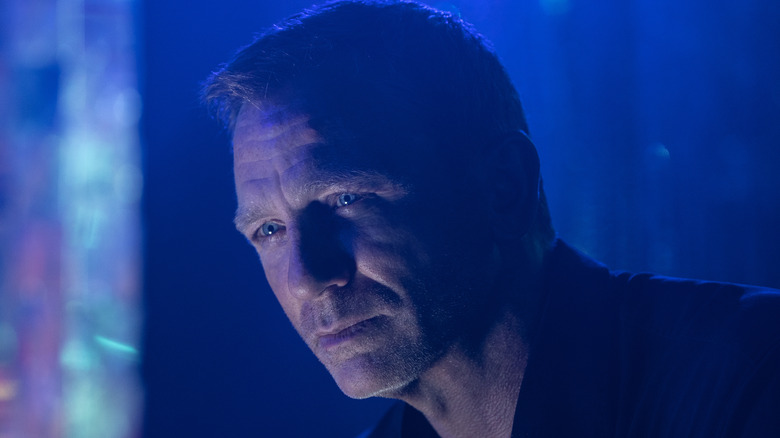 MGM
"No Time to Die" is the latest film in the 007 series. There have now been 25 James Bond films, the last several starring Daniel Craig who is now retiring from the role and the franchise. Of course, speculation is rife in terms of who should play the famous spy that everyone immediately recognizes. I mean, it always is, but now that Craig is leaving, it's hit a fever pitch. Producer Barbara Broccoli, she of the fabulous name, and controller of the Bond films along with her brother Michael G. Wilson, is weighing in on who should and should not play the iconic role. 
There has long been a debate about continuing to cast a white man in the lead role. Purists often say that this is the way the role was written. Others have spoken about the fact that Bond isn't specific to a face, race, or gender, and that it's who Bond is that defines him. So many names have been out there over the years. The only debate that is arguably more intense is who should be the next Doctor in the "Doctor Who" franchise. Maybe don't look that up online or you'll see people saying that women can't time travel, and there is no way to respond without smashing your head on your desk. 
What Makes Bond, Bond?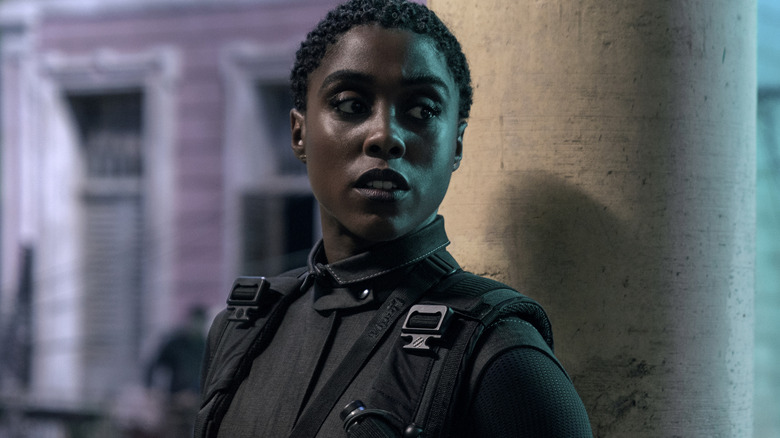 MGM
If anyone has a say over who will ultimately play Bond, it's Broccoli. She spoke to THR about her career, and talked about the casting:
"I think it will be a man because I don't think a woman should play James Bond ... I believe in making characters for women and not just having women play men's roles. I don't think there are enough great roles for women, and it's very important to me that we make movies for women about women. He should be British, so British can be any [ethnicity or race]."
Sounds like a no, though I do get what she's saying. This is a hard one. Though I would love to see a woman Bond, I absolutely agree that we need to create more roles for women. I love that Bond could be any race or ethnicity. I'm also happy that the women in Bond films have gotten more agency over the years. 
One thing to think about here, though, is the fact that giving the role to someone other than a white guy means far more visibility for said person. I love fresh IPs, of course, and I'd love to see more new stories instead of rehashing things that are already out there. A spy franchise starring a woman would be wonderful, though it likely won't get the visibility of a Bond film. I also adore the idea of seeing a woman acting in all the ways Bond traditionally does. That's something many filmmakers might not risk with a new franchise and a woman as the star. I hope they do. Yes, I'm talking about all the casual sex, in case that wasn't clear.