Pedro Almodóvar Reteams With Penelope Cruz For Child Marriage Docuseries Not A Bride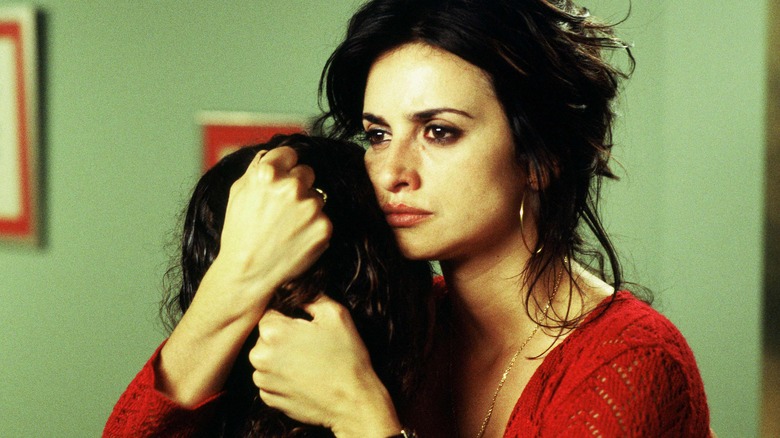 Warner Bros.
Penélope Cruz and Pedro Almodóvar just can't stop working together. Besides collaborating on their upcoming movie "Parallel Mothers," which debuts in the US on December 24, they're also teaming up for a considerably more serious project. 
Succinctly titled "Not a Bride," this forthcoming documentary series, which will be executive produced and narrated by Cruz, aims to shed light on the forced child marriages that happen all over the world. Almodóvar's production company El Deseo, the production company Mogambo, and VIS Social Impact, a division of ViacomCBS, will all be working together on the project, and you'll be able to watch it all on ViacomCBS's streaming service Paramount+.
It's no surprise that Almodóvar and Cruz are expanding their collabs, as they've been successfully working together for years, but it is interesting to see them lend their names (and in Cruz's case, her voice) to this subject in particular. According to Variety, the four-part series will focus largely on debunking the myths and stereotypes around child marriages, which happen throughout the world and in many different cultures. 
Constant Collaborators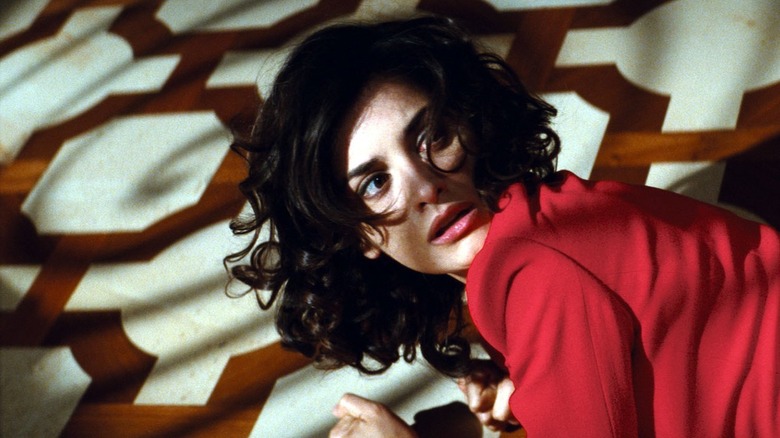 Warner Bros.
Considering so many of the movies Cruz and Almodóvar have made together really highlight women's stories, particularly stories about motherhood, maybe their common drive to center women's issues led them to this particular cause. Maybe Cruz will mention it in her narration? Either way, Cruz and Almodóvar are at least moved enough by the plight of child brides to be listed as executive producers for the project. Almodóvar's younger brother, Agustín Almodóvar, is also onboard as an executive producer.
In terms of the crew, or even the release date, not much has been announced, but we do know the series will be written and directed by Dario Troiani, who produced the 2013 movie "Violet." Other than that, there's not a ton of info circulating about who will be involved in the creation of the series, but the folks behind El Deseo and VIS Social Impact seem to have pretty high hopes for the effect this series could have on the public understanding and discourse around child marriage. As executive producer Esther García from El Deseo said:
"The testimonies of the girls and women who have suffered this traumatic experience are shocking. Through this documentary we aim to give the world a better idea of this huge problem which we truly hope will begin to be solved."
Sounds like a worthy goal to me.