David Dastmalchian Joins Boston Strangler, Possibly As Said Boston Strangler?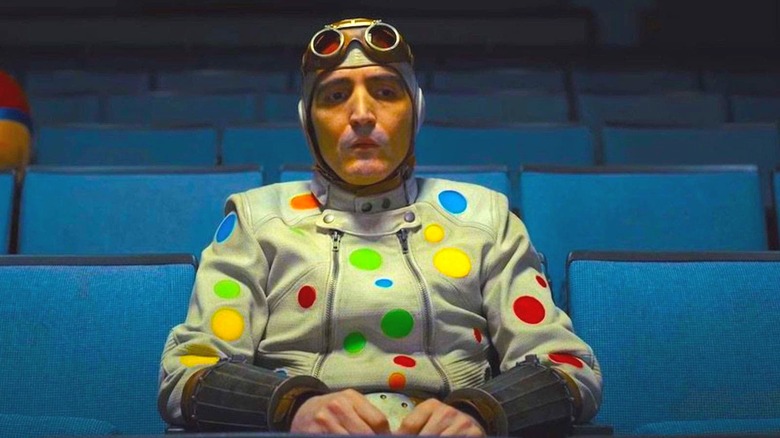 David Dastmalchian is no stranger to playing creeps, but this is a new one even for him. According to The Hollywood Reporter, the actor, best known for playing unusual characters in the DC Comics universe, is set to star in a "Boston Strangler" movie about the real-life serial killer. Dastmalchian joins Keira Knightley, Carrie Coon, Chris Cooper, and Alessandro Nivola in the 20th Century Studios production, set to begin filming in Boston next month.
A Disturbing Case and Possible Mistaken Identities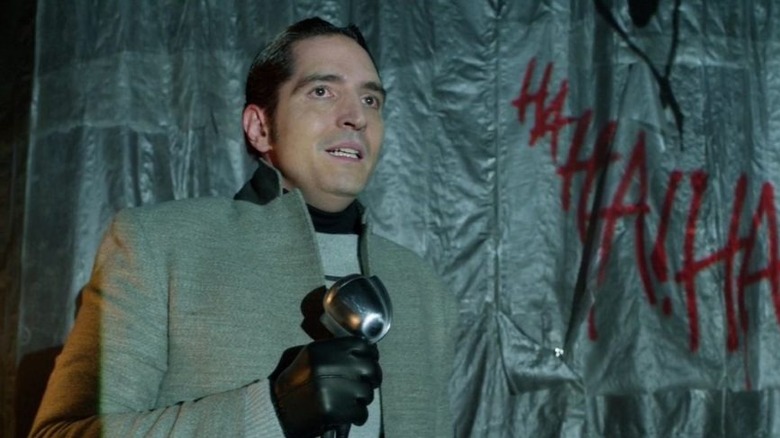 Warner Bros.
The movie will be written and directed by Matt Ruskin, whose previous films are the crime dramas "Booster" and "Crown Heights." Based on Boston Strangler murders, which took the lives of at least 11 women between 1962 and 1964, the film centers on one of the reporters who broke the story, Loretta McLaughlin (Knightley). Female reporters were a rarity in the 1960s, and ones who dug into complicated criminal cases weren't usually tolerated. McLaughlin pursued the story regardless, uncovering corruption that could reveal unsettling truths about the killer's true identity. 
While blue-collar criminal Albert DeSalvo confessed to the killings, he was never convicted for them and died in prison while serving a life sentence for other crimes. For many years, the case was questioned. Many believed that the murders had to have been committed by multiple killers. Tn 2013, DNA evidence confirmed that at least some of DeSalvo's confessions were true, though that didn't clear up doubts about all of the murders.
Dastmalchian is joining the cast in a "pivotal, undisclosed role." It's possible that he's playing the accused DeSalvo, who was married with children and later recanted his confessions, or that he's playing one of the other suspects whom the film might suggest committed the unconfirmed murders.
Everything's Coming Up Dastmalchian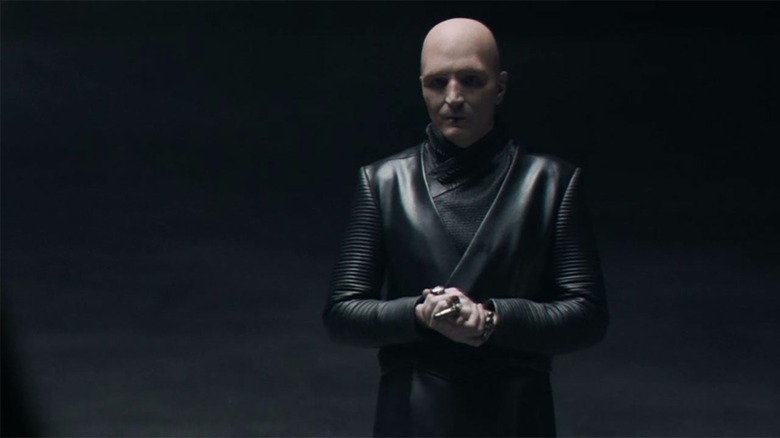 Warner Bros.
It's been a big year for Dastmalchian. He starred as the sweet but disturbed Polka Dot Man in "The Suicide Squad," looked like a Cenobite-in-training as Piter De Vries in Denis Villeneuve's "Dune," and filmed the gothic horror "The Last Voyage of Demeter," which is set to come out in January 2023. 
Dastmalchian has also been making waves in comic books, penning "Count Crowley: Reluctant Midnight Monster Hunter" for Dark Horse Comics, and writing two personal dramas: "All Creatures Here Below" and "Animals." He's a big genre fan who grew up on comic books and horror movies, so he's absolutely living the dream these days. 
You can catch Dastmalchian in "The Suicide Squad," available to rent and on home video, and in "Dune," in theaters now and available to rent digitally starting December 3, 2021.